Mercedes purposely slower at Spa by 0.6, 0.7 tenths
Mercedes has already prepared for life with a less powerful power unit at Monza by running a reported six to seven tenths a lap down at the Belgian Grand Prix.
The Italian Grand Prix marks the end of 'party mode' as a new Technical Directive [TD/037-20] comes into effect at the 'Temple of Speed'.
The directive limits the usage of engine modes, requiring teams to run the same ICE mode in qualifying and the race.
That means the full might of the Mercedes engine will not be able to be unleashed, but it appears the dominant Silver Arrows, who cruised to another race win in Belgium, used Spa as somewhat of a dummy run for Monza.
"Only when Verstappen caught up to one and a half seconds on Valtteri on the 25th lap did we tell our guys [Hamilton and Bottas] that they could forget about tyre management for a few laps and get a little bit of a head start," Mercedes chief race engineer Andrew Shovlin is quoted by Auto Motor und Sport.
"If you take more today, you will harm yourself tomorrow.
"We already had the races from Monza in mind and wanted to bring the engines as fresh as possible into the new era. Every hot lap would have cost us more later."
The report states that the Mercedes duo were six to seven tenths a lap slower than they could have been during the race and suggests the 0.526s gap between Hamilton and Max Verstappen for pole position could have been larger.
Get your hands on the official Mercedes 2020 collection via the Formula 1 store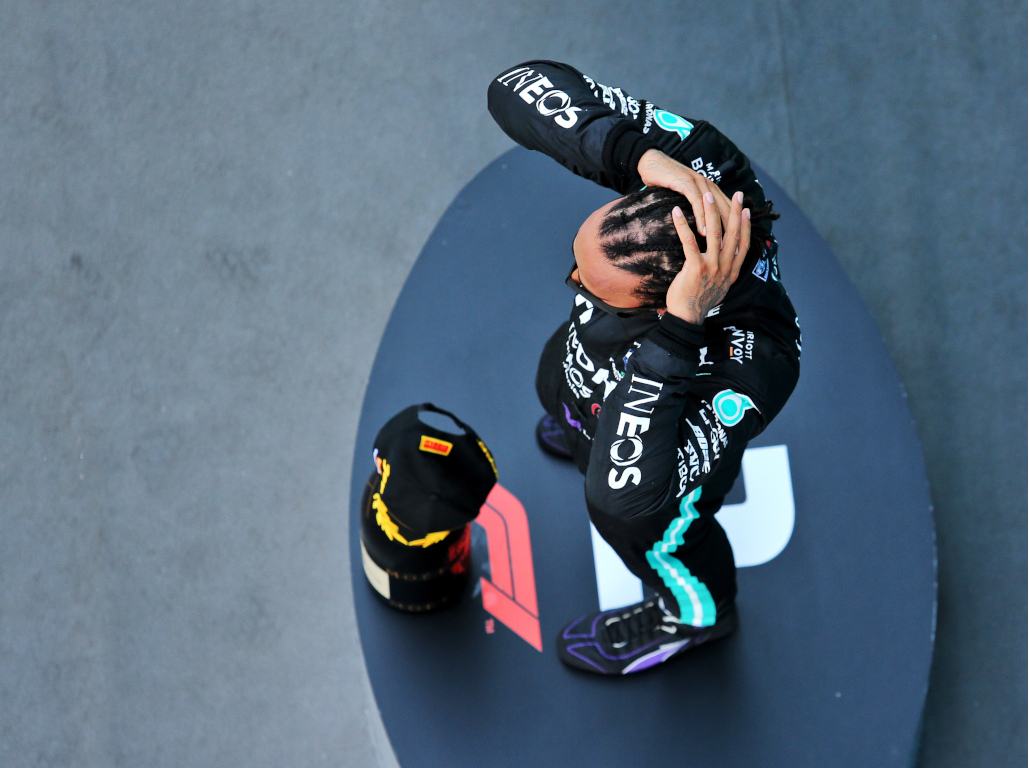 Hamilton has warned rivals that the 'party mode' ban may not have the desired effect on them and instead may make them even stronger.
"I've spoken to the engine crew," Hamilton told reporters.
"I know the implications of the rule that's come in to try and take away, to try to slow us down but I don't think it's really going to make big difference.
"Of course, we are confident that whatever is thrown at us we go to the drawing board, we hash it out, we communicate, we delegate and then we execute it. That's what we do.
"Keep throwing the punches and we will do our best to return back just as hard."
Follow us on Twitter @Planet_F1, like our Facebook page and join us on Instagram!