Mercedes still have 'question marks' about engines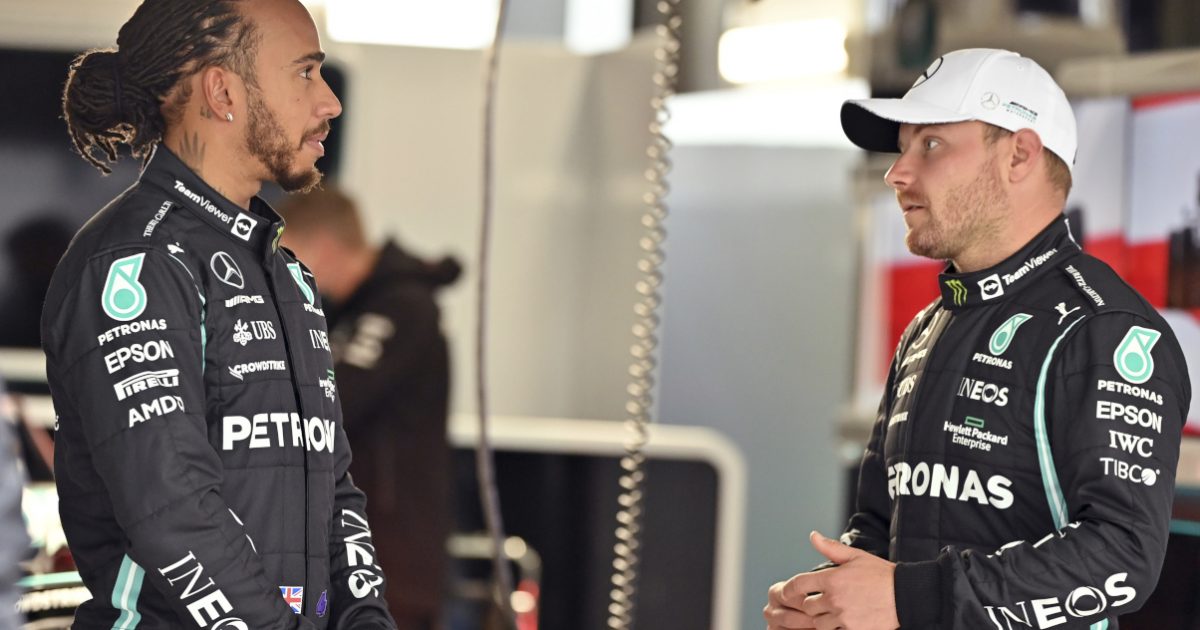 As Valtteri Bottas moved onto his fifth PU, one of two Mercedes-powered drivers hit with engine penalties in Russia, Toto Wolff says there are "question marks" over their engine.
For the second race in a row Bottas found himself at the back of the grid after taking on new engine parts.
But while his new hybrid system in Sochi was thought to be a move by Mercedes to try hold up Max Verstappen, Bottas later revealed that there was a problem with the engine that he took at Monza.
"We've had quite a few issues and it's obviously becoming a bit of a problem," said the Finn explaining that he "had to" take a new engine on Sunday.
"I think I have this one [in the pool], then one very old one."
He was one of two Mercedes-powered drivers to suffer engine troubles with Nicholas Latifi taking on a fourth PU because of a pneumatic leak, not Williams' first of this season either.
Wolff admits reliability is a concern for Mercedes.
"At the moment we are reassessing the performance of the power units because we have question marks and therefore haven't decided which engines we'll call back into the pool," The Race quotes the team boss as having said.
The Austrian added that Bottas' fifth PU taken in Russia was not to "stockpile" parts but because "we want to understand the engine's performance.
"At the moment we just take one race weekend at a time, reassess the performance of the power units and then take decisions.
"You need to have the right balance between making sure that you really sort out all the gremlins that you have in the power unit not only for this year but also for next year's power unit.
"We are in a phase of assessment of how to continue the season in terms of power units."
BREAKING: Valtteri Bottas will start the Russian Grand Prix from 17th on the grid due to a power unit change.#F1 #RussianGP pic.twitter.com/4D1AU64VZ2

— Formula 1 (@F1) September 26, 2021
Check out all the latest Mercedes merchandise via the official Formula 1 store
But while Bottas is already onto number five, Lewis Hamilton used his third PU of this season to race to his 100th grand prix win, P1 at the Russian Grand Prix.
Mercedes have yet to decide when, if ever, the championship leader will take a fourth engine and the penalties that come with it.
Speaking about Bottas' engine troubles in Russia, trackside engineering director Andrew Shovlin said Mercedes still have to investigate the cause of that.
"We had another problem with that during the weekend and that power unit we need to do further investigation on and just have a look at it back at Brixworth," he said.
"It was just a case of looking at where he was qualifying, thinking we might need to take another at some point, we just decided to go for that to put the new power unit in.
"When we made the decision, we thought it would be a race where we could recover more easily than we did.
"Knowing how hard it was to overtake, we might have taken a different view on that."
PlanetF1 verdict
Mercedes win but concerning signs at Sochi
While Mercedes continued their dominance at Sochi, it was far from a convincing performance.