Merc: RB attempts to 'tarnish' Hamilton name stop now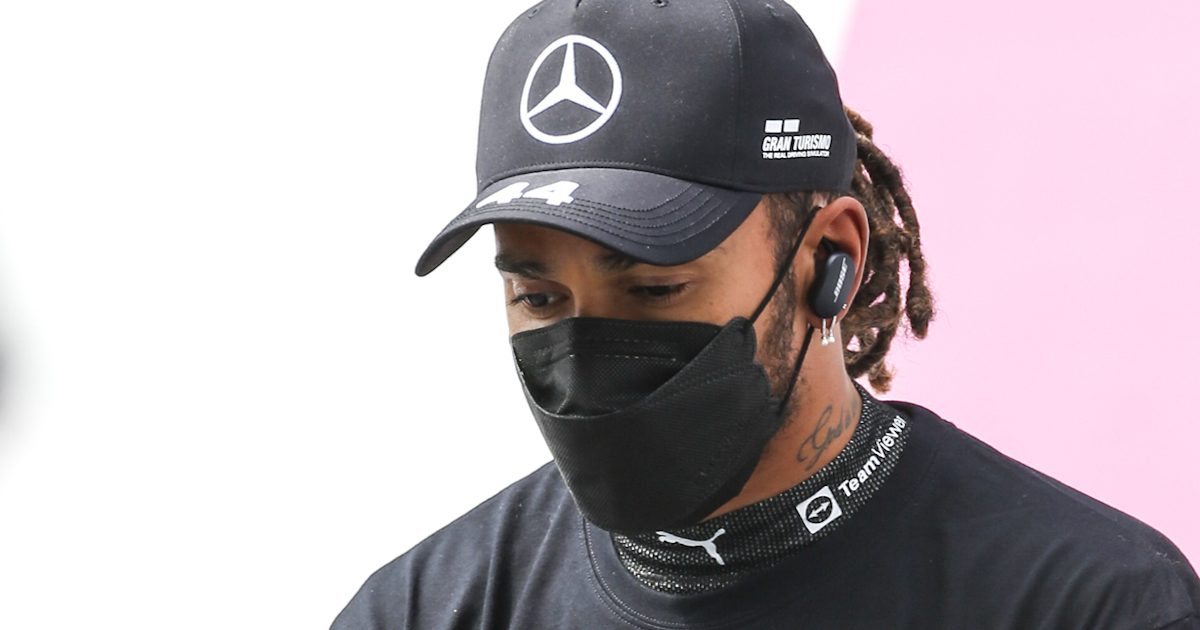 Mercedes hope that after the FIA rejected Red Bull's appeal attempt, efforts to "tarnish" the Lewis Hamilton name will stop.
Hamilton and Red Bull's Max Verstappen are locked in an intense battle over the 2021 Drivers' Championship, but tensions boiled over after they collided on the opening lap of the British Grand Prix.
After the contact at Copse sent Verstappen crashing into the barriers, the stewards handed out a 10-second time penalty to Hamilton, though Red Bull felt this punishment did not fit the crime after Hamilton went on to claim victory.
Red Bull did not mince their words after the crash, with team boss Christian Horner calling Hamilton's victory "hollow", while their driver programme boss Helmut Marko called for the Briton to be disqualified from the British Grand Prix or receive a one-race ban.
It got to the stage where Mercedes principal Toto Wolff demanded an end to the "personal" attacks on Hamilton from Red Bull, calling them unprecedented in Formula 1.
And with the FIA's decision not to grant Red Bull the right to review Hamilton's Silverstone penalty, Mercedes want no more of these attempts from Red Bull to drag Hamilton's name through the mud.
— Mercedes-AMG PETRONAS F1 Team (@MercedesAMGF1) July 29, 2021
Check out all the latest Mercedes merchandise via the official Formula 1 store
"The Mercedes-AMG Petronas F1 team welcomes the decision of the stewards to reject Red Bull Racing's right of review," read a statement published by Mercedes on social media.
"In addition to bringing this incident to a close, we hope that this decision will mark the end of a concerted effort by the senior management of Red Bull Racing to tarnish the good name and sporting integrity of Lewis Hamilton, including in the documents submitted for their unsuccessful right of review.
"We now look forward to going racing this weekend and to continue our hard-fought competitions for the 2021 FIA Formula One Word Championship."
The stewards did mention "allegations" submitted in Red Bull's evidence which were of "concern" to them, ones which may have been dealt with if Red Bull's appeal was successful.
But as it was not, the stewards said no further comment would be made about these allegations.
With Mercedes not going into details either, it remains to be seen whether or not the details will be made public over the Hungarian Grand Prix race weekend.