Mercedes 'are going to do a Red Bull copy next year, and then they'll be back'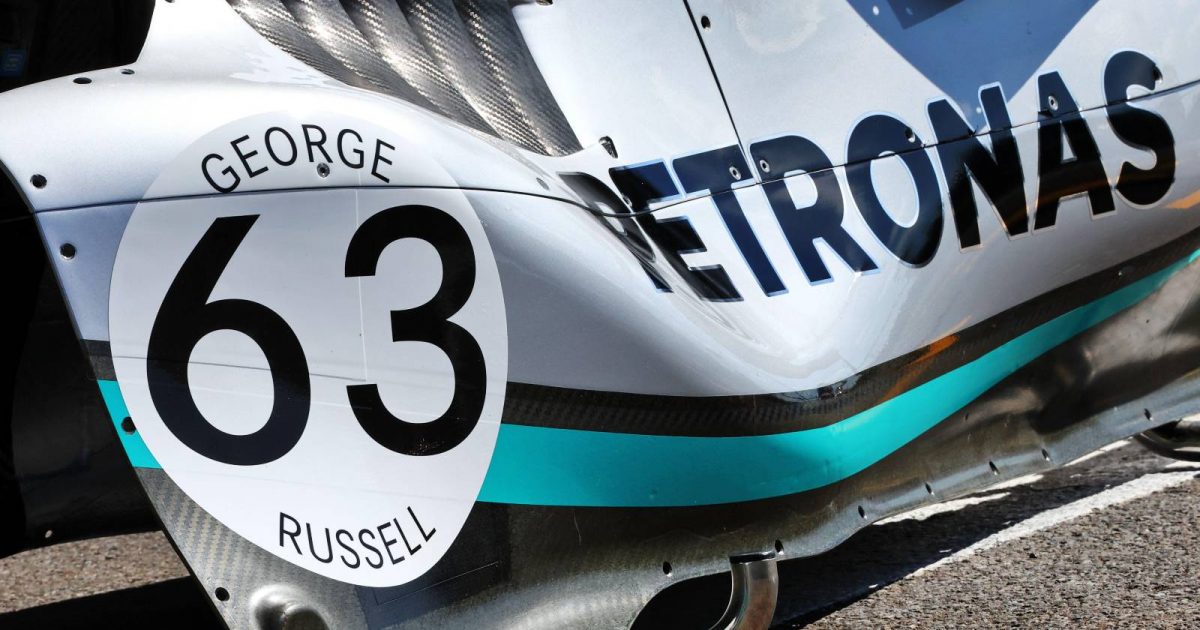 Mercedes "are going" to give up on their zero-pods and copy Red Bull's race-winning downwash sidepods for next season's W14, so declares former F1 driver Marc Surer.
At the beginning of a new technical era for Formula 1, one that saw the teams adopt one of two sidepod concepts, inwash or downwash, Mercedes went with neither.
Instead they put the zero-pod onto the track with the W13 able to bounce its way onto the podium, but never onto the top step putting Mercedes on course for their first win-less season since 2011.
The zero-pod has been widely blamed for Mercedes' early season struggles, as the minimalistic sidepods aren't able to help stabilise the floor which played a role in their extreme porpoising.

The team was determined not to change it mid-season with Toto Wolff saying there was a reason his design gurus went down this path, they clearly believed the zero-pods would have an advantage.
He did, however, concede Mercedes were open to making changes in time for the 2023 season.
Mercedes' trackside engineering director Andy Shovlin recently revealed they are "still exploring different concepts", adding that today the Red Bull option does appear to be the best.
"The fastest car is the one that's got the best concept," he said, "so today that's going to be Red Bull."
But, he added, "where that goes into next year it's difficult to say" given the tweaks to next year's floor regulations.
But while Mercedes are publicly umming and ahing, former F1 driver turned pundit Surer believes a decision has already been made.
"Mercedes did not build the perfect chassis this year," the 71-year-old said on the Formel1.de YouTube channel.
"They're going to do a Red Bull copy next year, conceptually at least, and then they'll be back."
But it won't be immediate, he continued, as it will take them a little bit of time to catch up to Red Bull who have already had a year's worth of experience with the concept.
"Of course you have a backlog when you make the new concept," Surer continued. "On the other hand, they learned an incredible amount with their porpoising. And I think that experience wasn't for nothing.
"That means that they got a handle on a problem, better than others I have to say."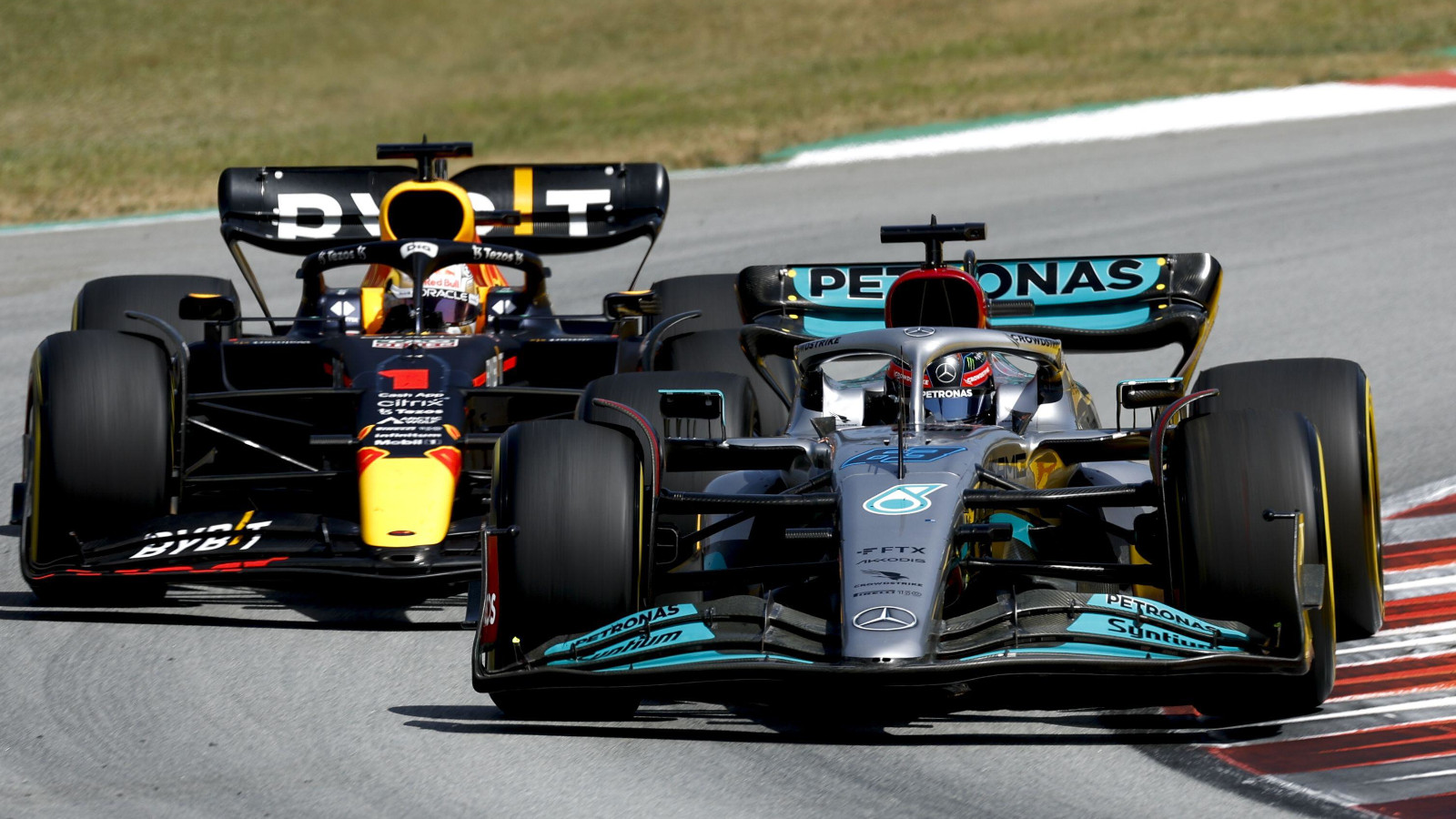 There's more to Red Bull's success than the sidepods
To say Red Bull's 2022 is down to only the sidepods and that whoever copies them will also have pace is naïve.
If it was that simple every car on the grid, not just the Aston Martin, would have gone down that route and would be dubbed the 'red, blue, white, silver, whatever colour Red Bull'.
There is a lot more that makes a Formula 1 car fast than just the sidepods.
This season Red Bull went with a push-rod rear suspension, Mercedes' W13 uses the pull-rod option. There's the engine, Honda, sorry, Red Bull power versus Mercedes power, the chassis in its entirety, the wings, the weight distribution, so much more, and then of course the floor.
With this year's all-new ground effect cars the floor is more important than ever, both the shape of it and how the vortices are laid out by each individual team to create the car's downforce.
And let's not get into a driver debate…
As Toto Wolff conceded: "It' physics and not mystics."