Mercedes trackside engineering director Andrew Shovlin expects Red Bull to be neck and neck with the World Champions in the closing races of the year.
Shovlin believes the ban on engine 'party modes' in qualifying has closed the gap between Formula 1's two leading constructors of 2020 – a theory evidenced by the way Red Bull's Max Verstappen challenged for pole position in the Eifel Grand Prix.
Plus, towards the end of a season, the tendency is that Red Bull continue developing their current car whereas Mercedes begin to focus more on the following campaign – which would hardly be surprising this year with both the drivers and constructors' World Championship titles already effectively in the bag.
"Red Bull are closer to us. Definitely the changes in the engine modes to stop the qualifying modes have brought them a step closer," said Shovlin on the F1 Nation podcast.
"I think they are developing quicker than we are at the moment and we've seen that progressively. They have been closing on us over the course of the year.
"But to be honest, we've seen that in most of the recent years. They tend to not start as strongly as we do, but I can't really think of a year recently when they have not been with us by the end.
"If we see that trend continue then the remaining races will get tougher and it will be harder to try and keep getting the cars on pole on Saturday and winning on a Sunday."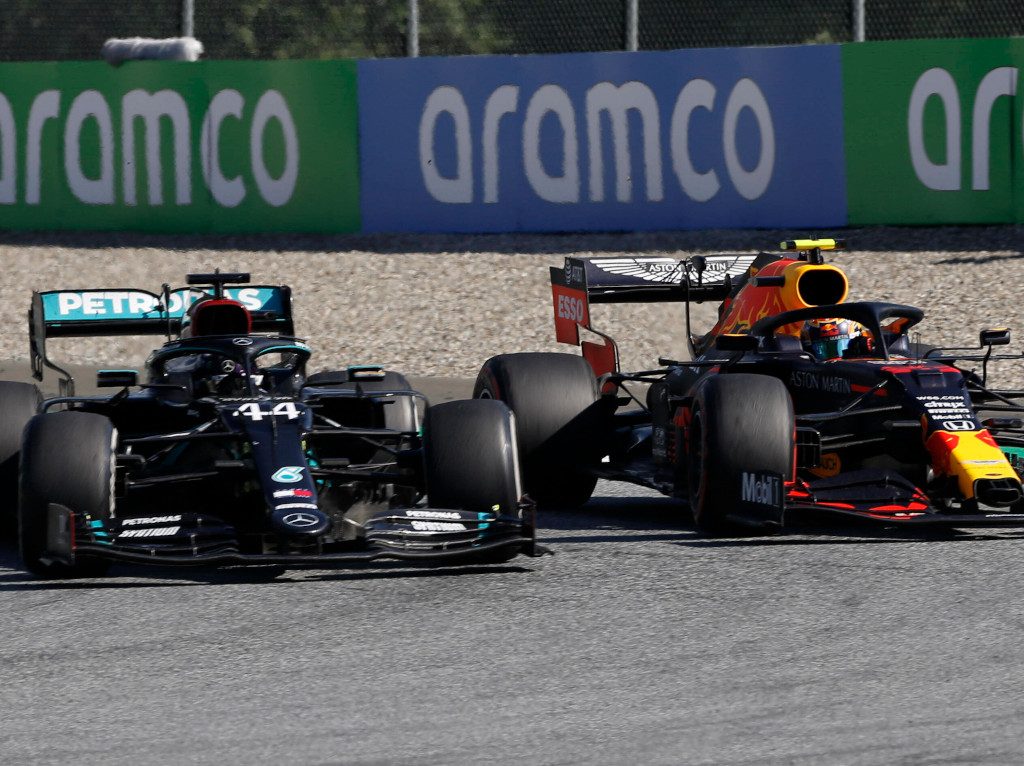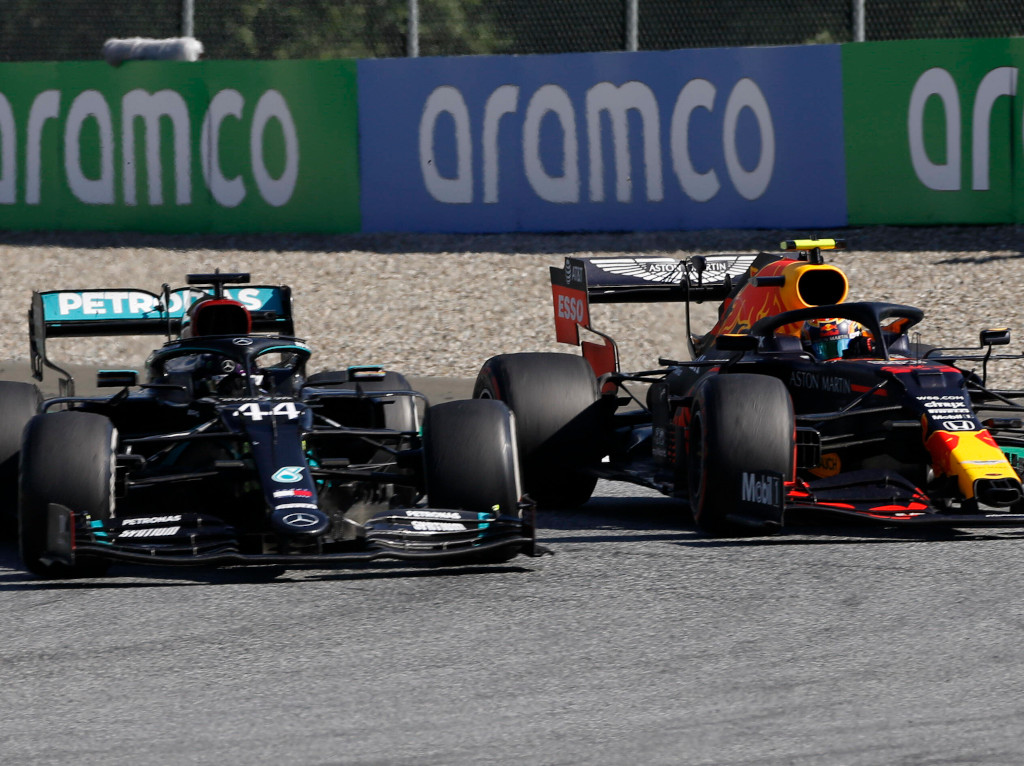 Get your hands on the official Mercedes 2020 collection via the Formula 1 store
Shovlin referred to that exciting qualifying session at the Nurburgring as an example of how Verstappen can now be right in the mix with Lewis Hamilton and Valtteri Bottas for pole position, whereas previously a Mercedes front-row lockout generally appeared inevitable.
He said: "Lewis and Max both did their best times in Q2 and if you look at everyone's best times, it's very close at the front. I think Valtteri just put together a brilliant lap when it actually counted."
Red Bull advisor Dr Helmut Marko has also aired his views about the evolution of the 2020 cars, saying Mercedes have "decided to, like in the previous years, switch to next year's car and this is why you can see that shifting performance between the teams".
Follow us on Twitter @Planet_F1 and like our Facebook page