Mercedes doubt they can out-develop Red Bull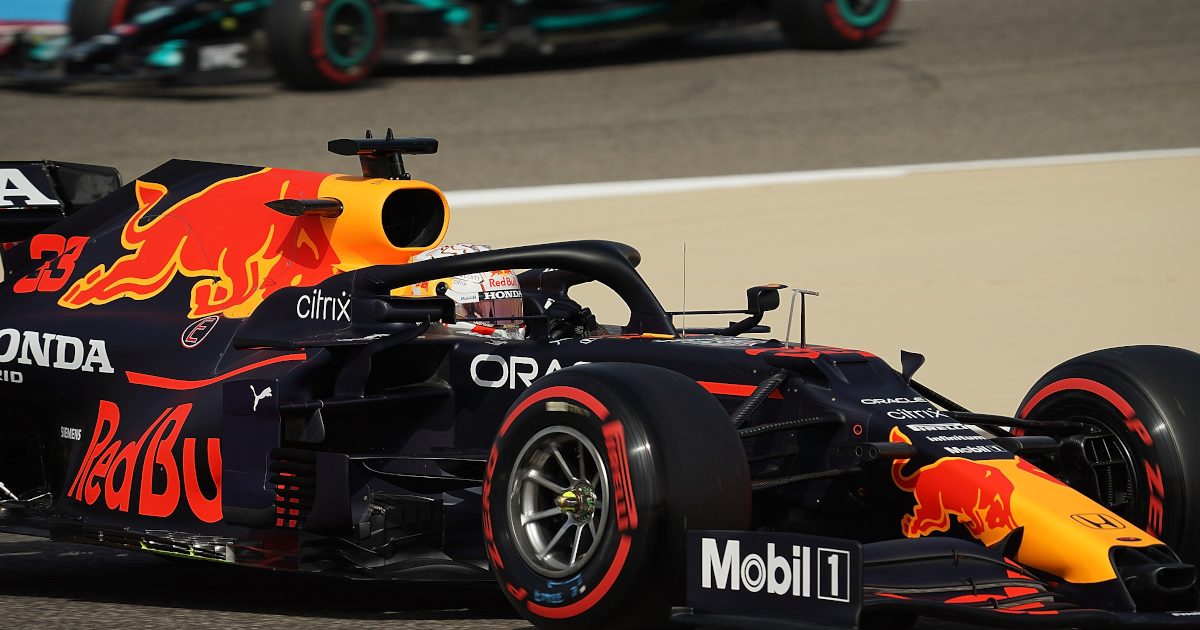 Due to regulation restrictions, Andrew Shovlin doubts that Mercedes will be able to surpass Red Bull through development this season.
While the German team did win the first race of the year, there's little doubt that Red Bull have the faster car of the two, shown by the fact that Max Verstappen claimed pole position in Bahrain by a margin of four-tenths.
Discussing whether Mercedes can close that gap, Shovlin stated that the stable regulations will make it difficult.
"Ordinarily, excluding this year because it is different, you would look to the wind tunnel to try to just put on a bit of downforce over the course of the year and you would look at the power unit to try to add a bit of power," the engineering director said as per Crash.
"But both of those are very restricted by regulation this year, so we have very little time in the wind tunnel. The dyno is also very restricted and you can't improve the engine for performance this year.
"So we are having to look at more subtle areas to do with drivability characteristics and also arriving at the circuit with the car well sorted and well balanced, doing your homework and knowing how well the tyres will run.
"This season is actually going to come down to the fine margins much more than normal because I don't see us really being able to develop to a point where we can get clear ahead. And hopefully Red Bull won't develop to a point that they are clearly ahead."
Check out all the latest Mercedes merchandise via the official Formula 1 store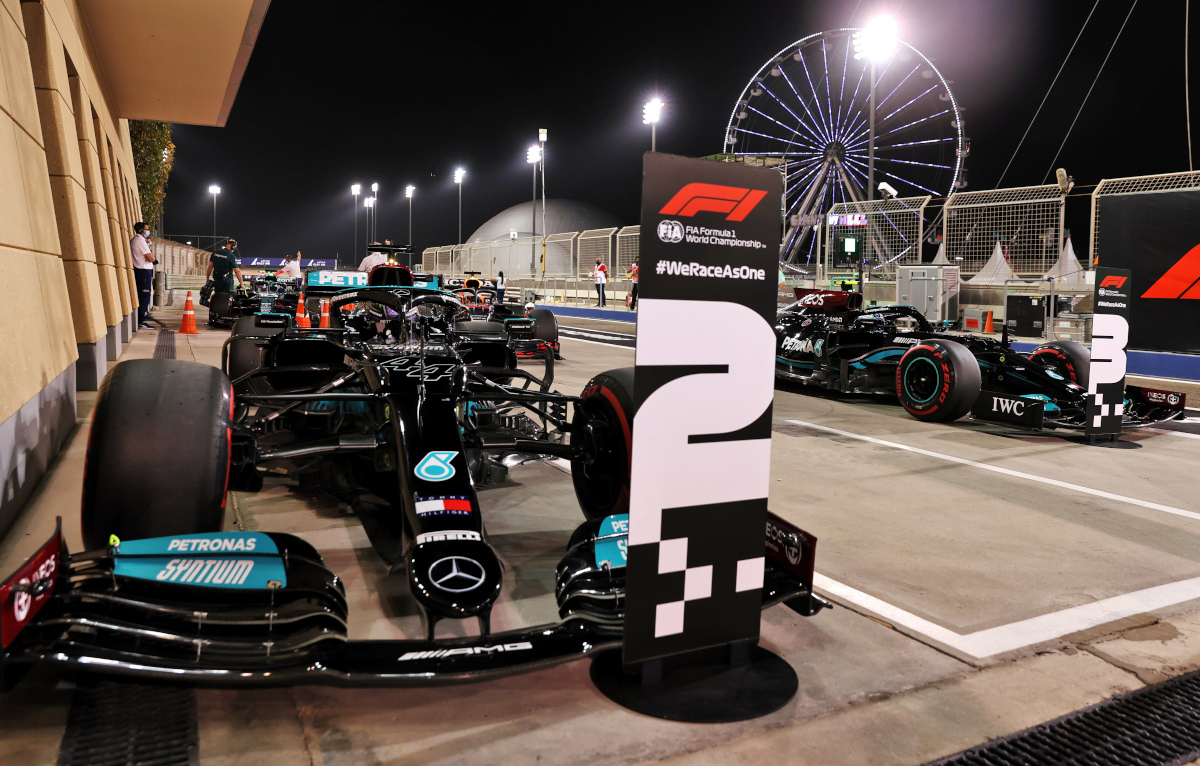 Mercedes have become the most dominant team in the history of the sport since 2014, winning both the Drivers' and Constructors' Championship every year.
The only time they faced a challenge was from Ferrari in 2017 and 2018, and Shovlin thinks that those campaigns have made them prepared for the fight with Red Bull.
"In 2017 or 2018 I think we went four or five races before we won a race," he added.
"Some of those we didn't get everything perfect, but some of those Ferrari was just better than us in race and qualifying. So we've had some tough years in the past few seasons. This is not alien to us and it's what we've got to work with – two teams that look to be pretty much neck and neck at the moment.
"It's going to be pretty tough and there's no doubt Red Bull operate really well and are a sharp and well-focused team that don't make many mistakes.
"Max is clearly a very mature and sharp racer now, so he's difficult [to compete against]. And they develop well, they have shown every season that they have the capacity to put a lot of performance on the ca.
"So, regardless of the starting point this is not going to be an easy championship. It is going to be tight and it is one that we are not going to give up on, and they will tell you the same."
Follow us on Twitter @Planet_F1, like our Facebook page and join us on Instagram!