Mercedes highlight Red Bull's key weakness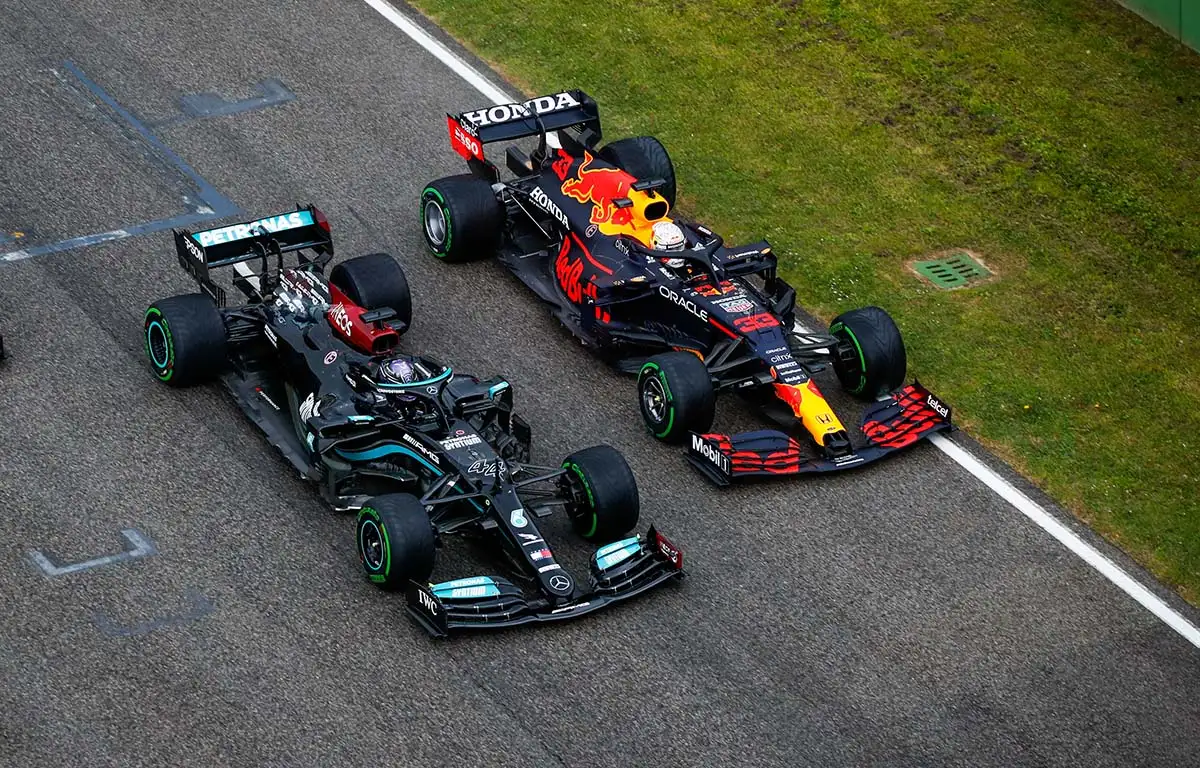 Mercedes have identified Red Bull's tyre degradation during grands prix as their title rival's main weakness, saying they are "harder" on the rear tyres.
Sunday's Spanish Grand Prix turned into a game of cat and mouse between Max Verstappen and Lewis Hamilton.
Although Verstappen won the early battle, taking the lead off Hamilton at Turn 1 on the opening lap, the Briton stuck close to the Red Bull, which meant Verstappen was not able to run at a speed that would converse his tyres.
Instead, he had to keep pushing, eating up his tyres and becoming the first of the two to pit.
Hamilton stayed out longer, chasing down Verstappen after making his own pit-stop. Mercedes then pulled off a surprise as they quickly pitted the reigning World Champion, putting him on a two-stop strategy that won the day.
Spain was not the first time Mercedes saw signs that their tyre wear was a lot better than Red Bull's.
"We are still not really at a stage where we go in thinking we've got a better race car or we are better at looking after the tyres," Mercedes trackside engineering director Andrew Shovlin stated.
"It's actually quite hard to say what it was [in the Spanish GP]. We were able to sit behind them and when you are the lead car and someone can sit on your gearbox for a whole stint, it's not normally good news.
"But we are still in the stage of the year when we are collecting data across the different tracks. But it does look to be a bit of a trend that maybe we have a slightly more neutral car.
"Theirs seems to be a bit harder on the rear tyres over a stint whereas we are using both axles quite well. But we will see with some more data whether that's really a feature of the car or just how we are setting it up."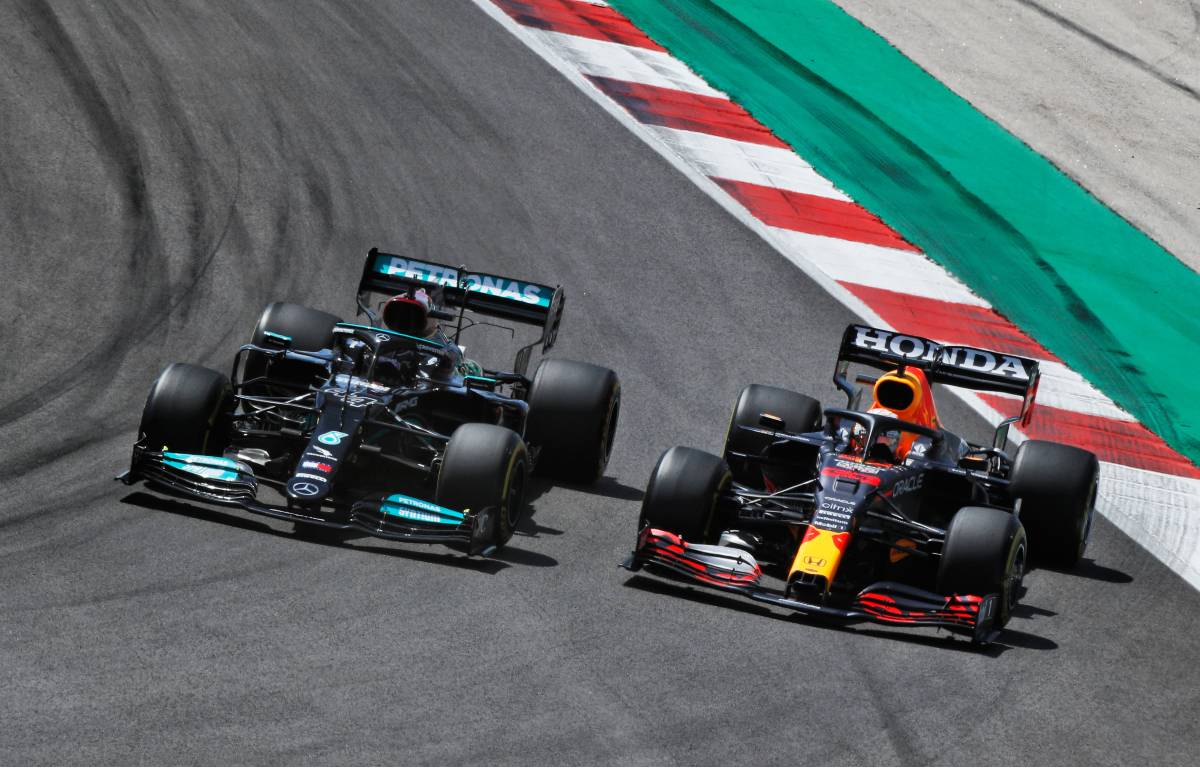 Check out all the latest Mercedes merchandise via the official Formula 1 store
Red Bull team boss Christian Horner agrees with Shovlin.
"I think the Mercedes – we've seen it since Bahrain – I think their race pace has been better than ours at each race we've seen so far," he said. "And I think their degradation has been better than ours.
"So we knew these last two circuits would play to their strengths – and they have done that – but we are an awful lot closer than we have been."
Hamilton is leading the Drivers' Championship by 14 points over Verstappen, with Mercedes 29 ahead of Red Bull.
Follow us on Twitter @Planet_F1 and like our Facebook page