Wolff: Red Bull need to tone down personal attacks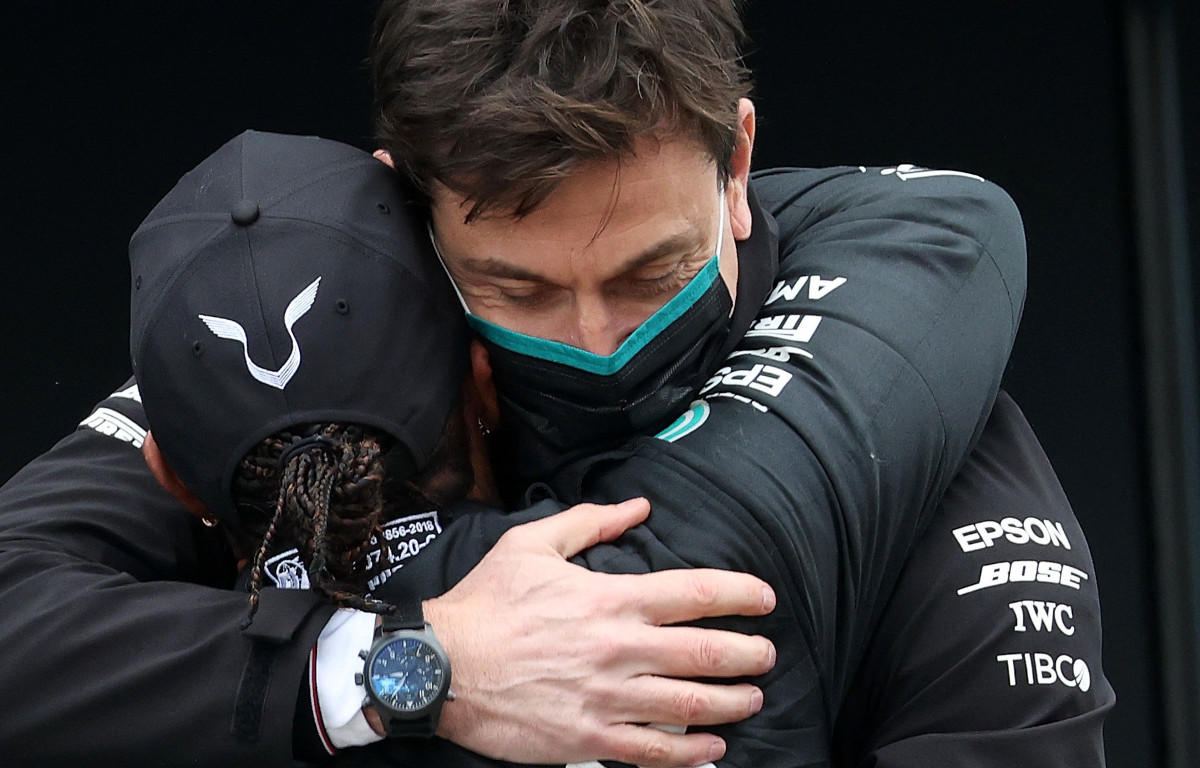 Toto Wolff has called on Red Bull to change their language, saying their personal attacks on Lewis Hamilton have "not seen in this sport before".
The rivalry between Red Bull and Mercedes, Lewis Hamilton and Max Verstappen, reached fever pitch at the British Grand Prix when the title protagonists tangled.
Fighting for position on the opening, Hamilton tried to pass Verstappen up the inside at Copse, connected with the Red Bull's rear wheel, and sent Verstappen flying into the tyre barrier.
The Dutchman was bruised and battered, suffering a sore neck, and his RB16B was destroyed. With an impact of 51G, and a crash that Helmut Marko reckons a "normal person" would not have survived, Red Bull are fuming.
The team has called for sanctions against "dirty" Hamilton with Christian Horner emphasizing that he put "a competitor, thank goodness uninjured, in hospital".
But while Wolff understands Red Bull's emotions, he has called for them to back down in their rhetoric.
"I think you can understand that from a competitors' point of view, the situation was upsetting," he exclusively told Motorsport.com. "I can understand that.
"Nevertheless, the language that was used, and making it so personal, was a level that we have not seen in this sport before."
He added: "I think once the emotions are down, we will try to restore our professional relationship for the sake of Formula 1 but beyond that, there were no discussions, and don't need to be.
"I think controversy and polarisation is a good narrative and good content for the sport. Where it spills over into personal animosities, it's where you're overstepping the mark. But again, everybody needs to judge how he wants to do it."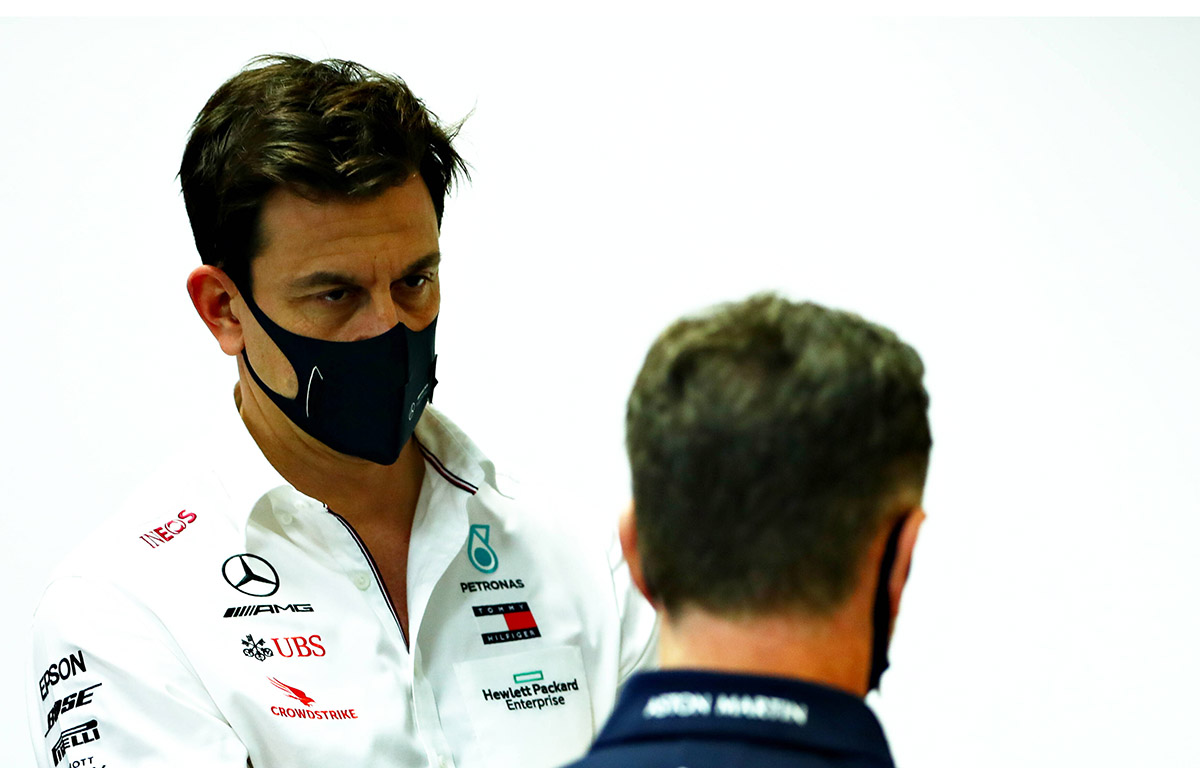 Check out all the latest Mercedes merchandise via the official Formula 1 store
As for Hamilton, the Mercedes motorsport boss says his driver, who reportedly contacted Verstappen on Monday, is doing well.
"I think he's pretty relaxed about it, honestly," Wolff said. "It is a very polarising story, and some of the comments that were made were very personal and probably inflamed the situation more. But overall, he's good."
Sunday's British GP win for Hamilton means the Brit is now just eight points behind Verstappen in the race for the 2021 Drivers' Championship title.
"The championship is still a long way to go, and there are many, many points to score," Wolff concluded.
"We just need to look at ourselves and try to regain some performance in order to fight on pure pace for race victories. The controversy is more an external thing and not something we perceive as impacting the organisation internally."