Mercedes now target Red Bull's pit-stop equipment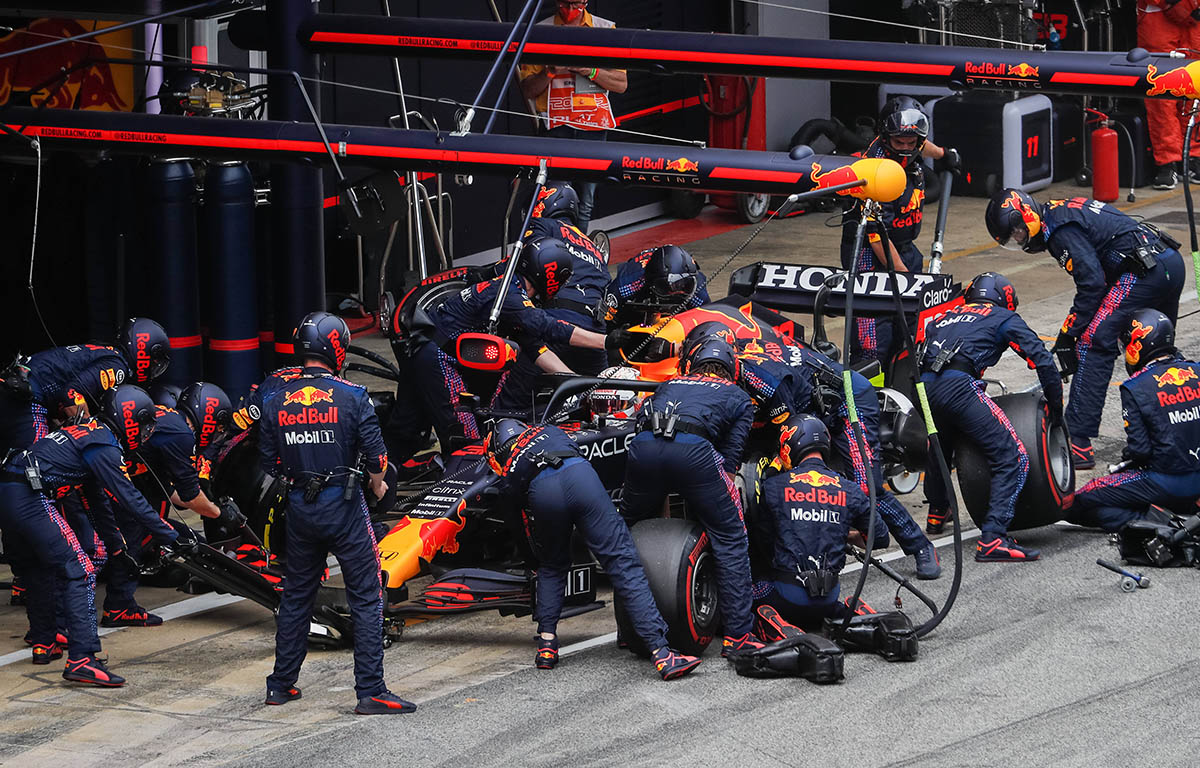 Mercedes has turned their attention from Red Bull's rear wings to their pit-stop equipment, according to Red Bull's motorsport advisor Dr Helmut Marko.
The off-track battle between the two title rivals is arguably more tense than the on-track one as arguments continue to spill over from race weekend to race weekend.
The flexi-wing saga, which first started back in Barcelona, has eventually resulted in the FIA intervening and implementing more stringent tests from the French Grand Prix onwards.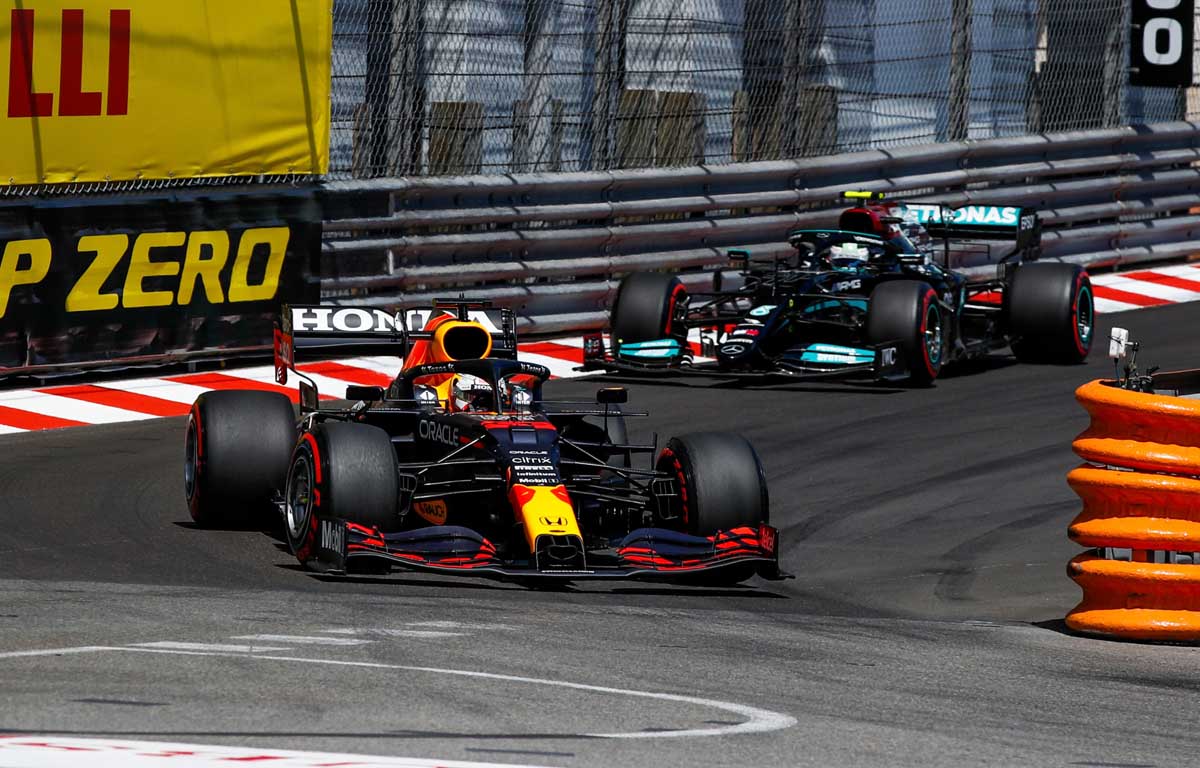 Red Bull merchandise is available to purchase now via the official Formula 1 store
But now Mercedes are trying to apply pressure on Red Bull in another area which they deem to be not compliant with the regulations: their pit stop equipment.
Red Bull are renowned for their super smooth, consistent, low two-second pit stops and that has drawn the attention of their Championship rivals.
However, like the rear wing war which actually resulted in no protests despite the constant threat of them, Marko has also dismissed this latest ploy as more mind games being played.
"Now they have also marked our pit stop material as illegal," Marko told German outlet RTL.
"But that is also all hot air.
"So we concentrate on racing and we want to be optimally prepared for that.
"We do not concern ourselves with these peripheral matters. The uncertainty that Mercedes has shown, the psychological war they are waging, that says enough.
"Max [Verstappen] has said it before but we do our talking on the track.
"Mercedes is nervous. You can tell by their reaction, but we are not stooping to their level.
"We continue to focus on real things. The whole rear wing story was also just a storm in a teacup."
Marko also warned Mercedes of what they are up against this season in the World Championship title battle.
"Our whole team is highly motivated. We have suffered from Mercedes dominance for a long time," he added.
"There is a cohesion, a fascination and a passion that distinguishes us, the whole team is eager and hungry for this World Championship title."
Follow us on Twitter @Planet_F1, like our Facebook page and join us on Instagram!