Merc, Red Bull named in wanting $5m sprint boost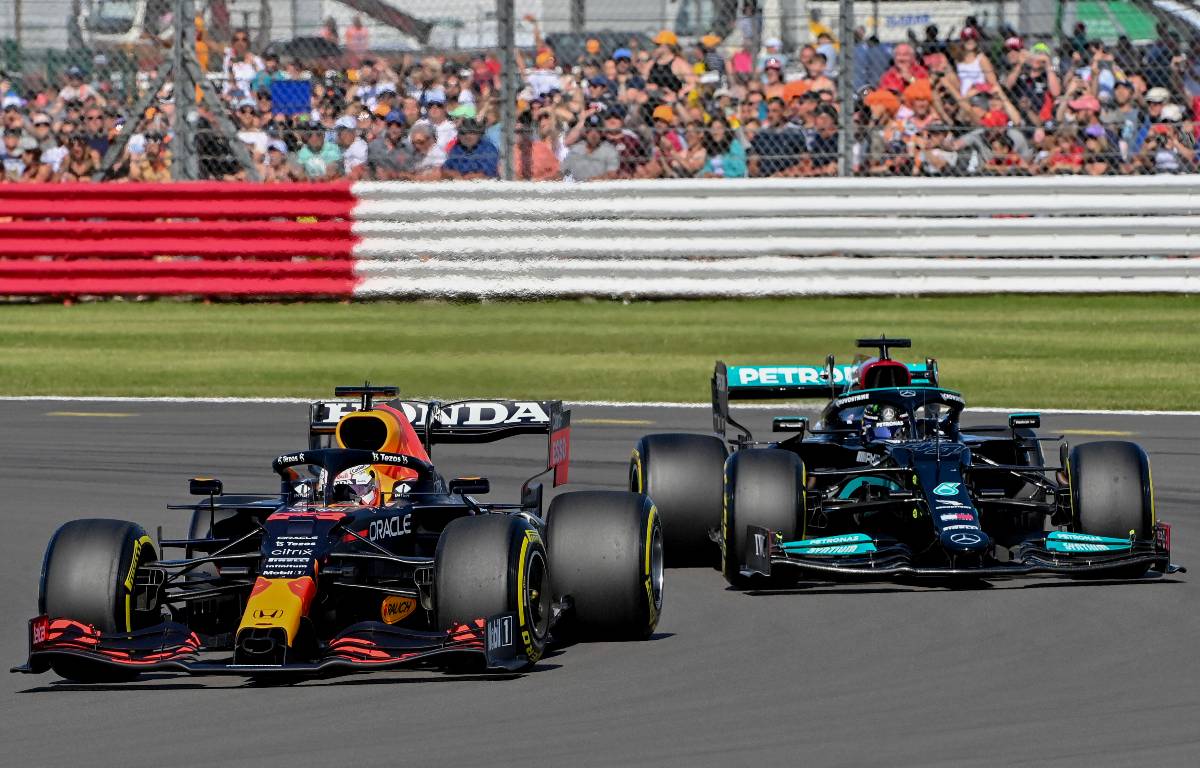 Mercedes and Red Bull have been named as the teams wanting an extra $5 million added to their budget to account for sprint qualifying, according to a report from Corriere dello Sport.
The report from Italy claims these teams are the top two in the Constructors' standings from last year, with Red Bull and Mercedes looking for extra resources to account for any potential damage caused in the six qualifying races, run at one-third of a race distance.
Formula 1's budget cap is reducing by $5 million to a total of $140m in 2022, but the two frontrunners are reportedly campaigning to keep that the spending ceiling as it was last season to cover any damage costs.
McLaren CEO Zak Brown has spoken about his opposition to the sport's budget cap rising to account for the six proposed sprint qualifying sessions in 2022, but claimed that "some teams" are lobbying for additional funds to be made available for them.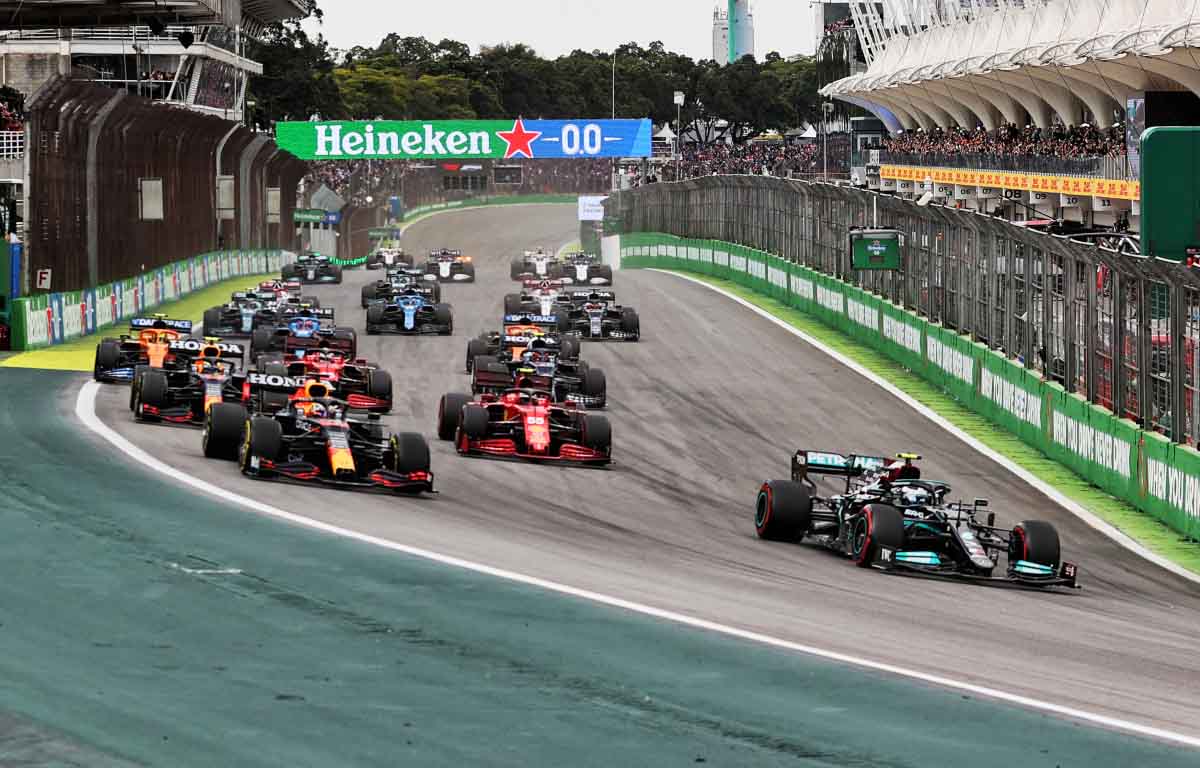 "Some teams still look for excuses to raise the cost cap and win World Championships with chequebooks," Brown wrote in a pre-season column on McLaren's website.
"The ongoing lobbying by certain teams to increase the cost cap for sprint race damage is a continuing example.
"The Saturday sprint race initiative by Formula 1 has added new viewers and raised the profile of the sport to expand its global fanbase.
"However, these teams continue to demand a raise to the cost cap by an inordinate amount of money, despite the clear evidence that little damage was incurred during these races last year, in a thinly veiled attempt to protect from their competitive advantage being eroded."
Brown added that the impasse over the budget cap is threatening whether or not sprints will happen at all in 2022, with a previous report from Motorsport.com having claimed that teams have been offered an extra $500,000 – far below the expectations of teams yet to agree to the proposal.
Three sprints took place as the format was trialled in 2021, the highlight being Lewis Hamilton making headlines at the sprint at Interlagos for rising 15 places in the shortened race, after being disqualified from qualifying for a technical infringement on his rear wing.
Formula 1 is looking to double the number of sprints to six in 2022, with the specific rounds yet to be announced.
Alonso wants fans to have the vote on sprint races
Fernando Alonso believes that fans should decide if F1 has sprint races.