Mercedes 'should have stopped Hamilton two laps later'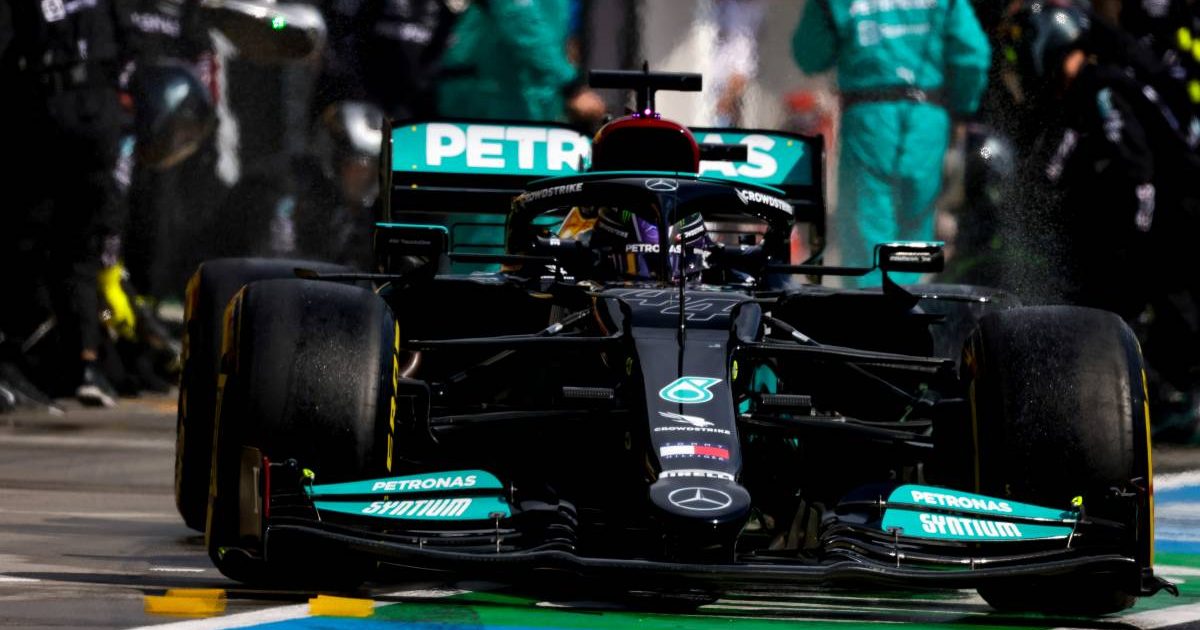 Mercedes technical director Mike Elliott believes the team made a mistake by pitting Lewis Hamilton on lap 47 in Hungary.
Hamilton dropped from first to last after the race restarted following an earlier red flag, with Mercedes making the call to pit him a lap later than the rest of the pack, creating the strange scene of Hamilton launching off the grid solo.
Already the team have admitted this was the wrong choice, but it was not the only pit-stop of the afternoon Mercedes were left regretting.
Hamilton was brought in for a second stop on Lap 47, and from there he went on a charge back up through the order – until he came across a motivated Fernando Alonso who was looking to protect his team-mate and race leader Esteban Ocon up the road.
The Spaniard held up Hamilton for 10 laps, and with this his chances of victory vanished. But Elliott feels they could have dealt with Alonso much sooner if they had stopped Hamilton two laps later to increase the tyre life advantage.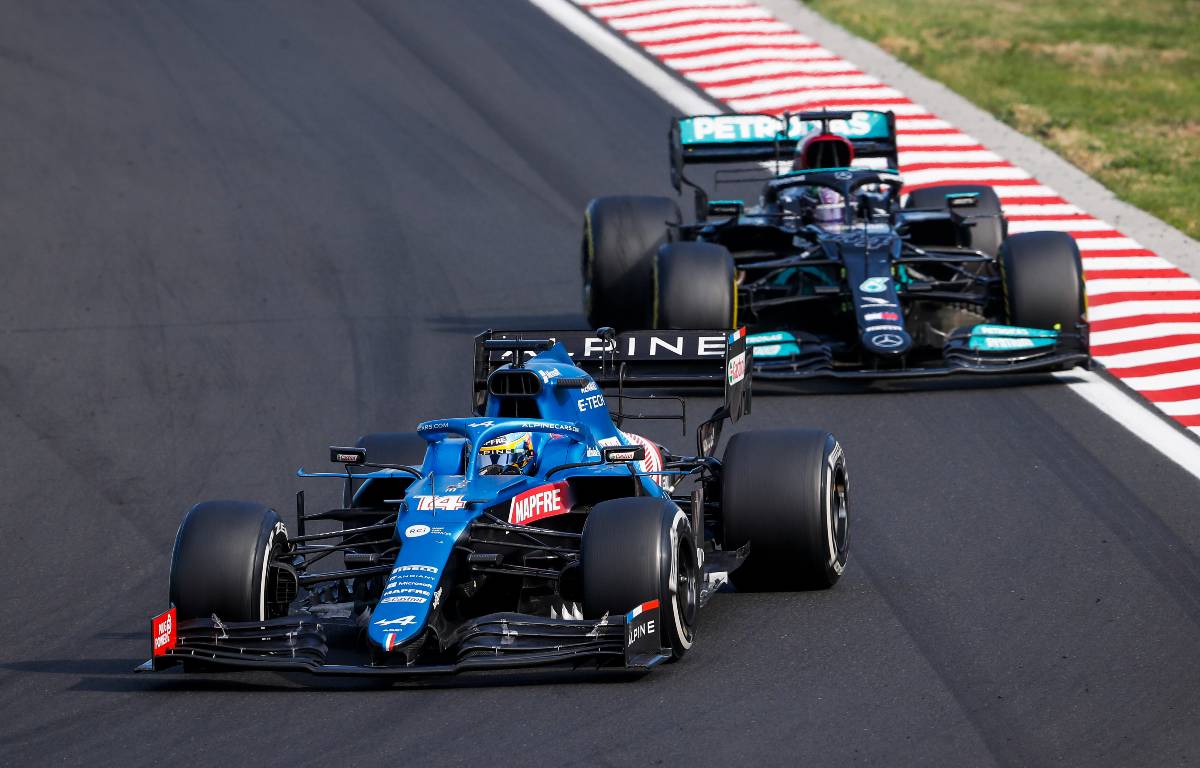 Check out all the latest Lewis Hamilton merchandise on the official Formula 1 store
"You might think if we had brought him in earlier, that would have given us more opportunity at the end of the race to fight for the win," said Elliott in Mercedes' Hungarian Grand Prix debrief.
"The reality is that what we were trying to do is to maximise the tyre differential. So, around Hungary it is really difficult to overtake and so if we had gone earlier, the differential in tyres to Alonso would have been much smaller and it would have actually been harder to overtake.
"If we had gone slightly longer, which is what we thought in hindsight we should have done, we would have increased that difference in tyre age from 10 laps maybe to 12 laps. As a result of that, we may have been able to get by Alonso quicker and that would have allowed us to fight for the win.
"The other advantage if we would have gone slightly longer is Alonso had slightly younger tyres than [Carlos] Sainz, and he closed up right behind him but only had a couple of laps in which to attack.
"If we would have given him a couple more laps to attack, maybe they would have got by and maybe that would have meant it was easier for Lewis as a result.
"It also would have meant Alonso would have done damage to his tyres, taken life out of his tyres that would have also helped us in the race."