Mercedes rule out using 'B-team' model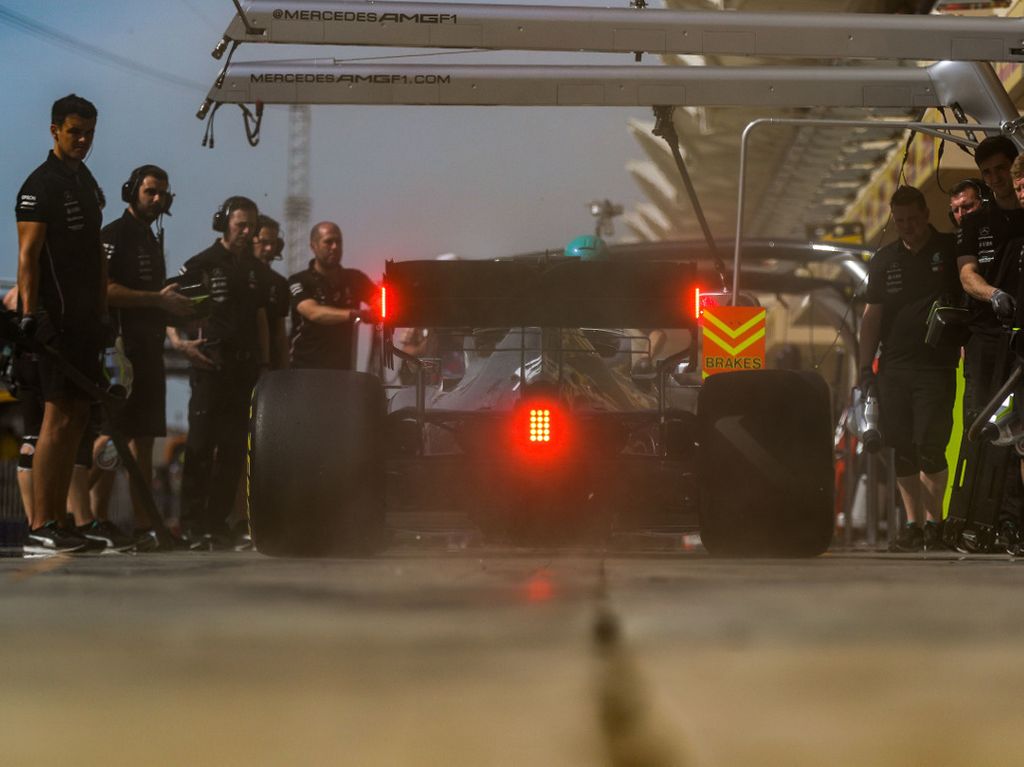 Mercedes boss Toto Wolff insists the team will not enter a Haas-Ferrari style partnership with Racing Point.
Racing Point currently purchase engines and gearboxes from the reigning Drivers' and Constructors' champions, while the team will also begin using the Mercedes wind tunnel.
Haas are supplied by Ferrari for all listed parts, but while Wolff thinks this is a model which carries benefits, there are no plans for them to do the same with Racing Point.
"Well, first of all, we are not doing a Haas-Ferrari model because Haas was a new entry, a team created from scratch, these guys exist for a long time," he said via GPFans.
"I don't see what's so bad in a Haas-Ferrari model actually. We have enabled somebody that was keen to enter Formula 1 in setting up a team, with the cooperation with Ferrari it got out of the blocks really well, and fights solidly in the midfield. I think that's good for Formula 1.
"Our model is very different. For the reasons stated before, [Racing Point] know pretty well what they want to achieve with the car, they have a solid technical group of people and will go in that direction.
"They will be using some of our infrastructure and we will see where that moves for the 2021 regulations. Once these are carved out, we will decide which of the areas we want to collaborate and where it is possible, regulatory-wise."
Racing Point technical director Andy Green said the choice to use Mercedes' wind tunnel was simply to improve productivity considering how close both teams are based to each other.
"Later this year we'll be moving into the Mercedes tunnel in Brackley for purely efficiency reasons," he explained.
"Our aero department happens to be located in Brackley; Mercedes wind tunnel happens to be located in Brackley.
"It's a lot easier to go testing in Brackley than it is in Cologne. So, when it was offered as an opportunity for us to go testing there, it was an obvious choice."
Follow us on Twitter @Planet_F1 and like our Facebook page.