Mercedes would ditch MGU-H for Volkswagen entry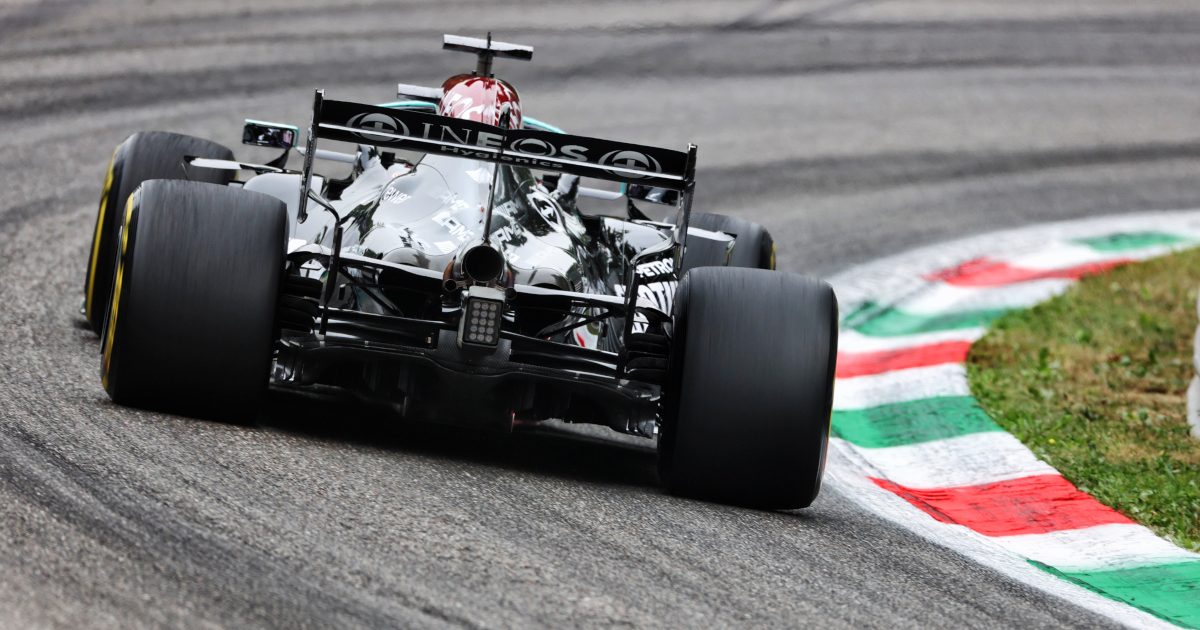 Mercedes are willing to drop the MGU-H element from the power units if it would sway Volkswagen towards joining F1.
The current V6 turbo-hybrid engines are set for a revamp in the coming years, with a new power unit scheduled to arrive in 2025 or 2026.
Current manufacturers Mercedes, Ferrari and Renault are part of the talks, as are Red Bull Powertrains with that division of the Austrian outfit set to launch from 2022.
But there are also other organisations taking a keen interest in these new regulations, most notably the Volkswagen group, which has sent its Audi and Porsche divisions to involve themselves in the meetings regarding the new units.
Formula 1 wants to make the new engines more simple and cost-effective compared to the current units, and dropping the MGU-H, which is used to recover or store turbocharger energy, is part of that plan.
Mercedes are seen as possessing the strongest power unit on the grid, but team boss Toto Wolff will support the plans to scrap the MGU-H if it opens the door for Volkswagen.
"The MGU-H is going to be dropped if we can find alignment of many other points," he is quoted by Motorsport.com.
"I think it's a compromise that, I can't speak for anybody else, but at Mercedes, we are prepared to enter in order to facilitate the entry of the Volkswagen Group.
"But there are several other topics where compromise needs to be found.
"And, if compromise cannot be found, then we will probably revert to the governance and have a 2026 regulations that the FIA and FOM are going to come up with."
FIA and Formula 1 joint statement:

Today a meeting took place involving the FIA, Formula 1, and existing and prospective Power Unit suppliers on the potential new Power Unit.

— F1 Media (@F1Media) September 12, 2021
Check out all the latest Mercedes merchandise via the official Formula 1 store
Red Bull boss Christian Horner said previously that if new engine manufacturers were to be attracted to Formula 1, then he believes they would want a "clean sheet" with the next generation of power units.
But Wolff's talk of compromises appears to ring true, with recent reports stating that the manufacturers are split on many topics for the new engines, and so the FIA and FOM may indeed step in.
As well as the costs and complexity, the noise which the new engines create has also been a topic for debate.
Horner has also even spoke of discussions over a future cost cap on the engines.
PlanetF1 verdict
Hamilton pain but Bottas gains for Mercedes at Monza
Mercedes were having a pretty decent weekend at Monza before Lewis Hamilton crashed with Max Verstappen. Valtteri Bottas was still able to reach the podium, however.