Mercedes sign up Chinese karting star Cui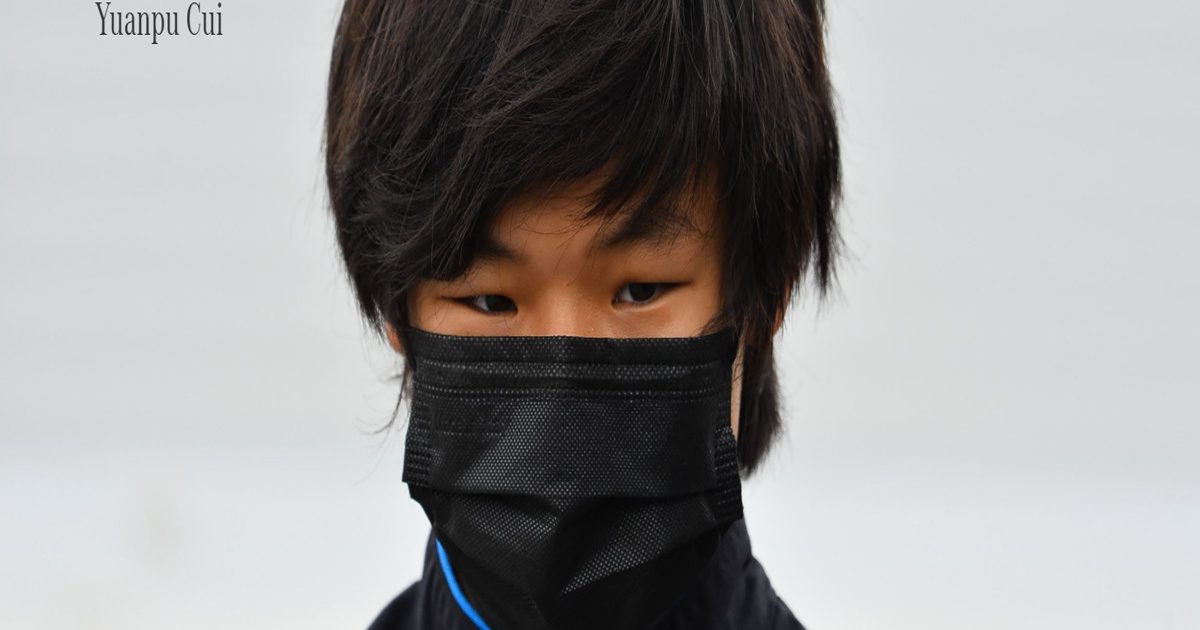 Mercedes have announced the signing of 13-year-old Chinese karting prospect Yuanpu Cui to their Young Driver Programme.
Born in Xi'an, China, Cui joins the Mercedes ranks after a "positive season of growth and development in 2020".
Starting out in Chinese competitions, in recent years Cui has expanded to race in Europe and around the world, making the podium in various different categories, and even taking wins in the WSK Champions Cup in 60 Mini.
"He first sat in a go-kart at the age of six, after his father Hao bought him a kart for fun. That's when Yuanpu got the buzz for racing, enjoying the sense of speed and the feeling of competition, as well as enjoying being with friends at the race track and building up to the race weekends," his profile on the Mercedes website reads.
"He started competing in small local competitions. Yuanpu first began racing professionally in 2014 with events in China and by 2016, he finished second in the Chinese Rotax series.
"Over the next few seasons, he began to expand his racing outside of China, competing in events all around the world. This included podium finishes in Italian National events, WSK Open Cup, WSK Final Cup, the ROK Cup Superfinal and WSK Euro Series in the 60 Mini and Mini ROK classes, across the 2018 and 2019 seasons.
"In 2020, he picked up a P2 position in the 31° Andrea Margutti Trophy in OK Junior, picked up victories and podiums in the WSK Champions Cup in 60 Mini and scored podiums in the WSK Super Master Series in 60 Mini. He also achieved a podium in the 2020 Florida Winter Tour in Mini ROK.
"This year, Yuanpu continues racing in OK Junior classes with Kart Republic (Argenti Motorsport), competing in a number of different karting series."
Welcome to the team, Yuanpu Cui! 😊 Announcing the newest signing to our Young Driver Programme! 🙌

— Mercedes-AMG PETRONAS F1 Team (@MercedesAMGF1) June 1, 2021
F1 TV are offering PlanetF1 readers 10% off their Access and Pro subscriptions! Click here and use the code PLANETF10 at checkout*
*offer expires midnight on Sunday, June 6
Formula 1 is in the process of trying to establish the series in several key markets where the potential is seen for growth.
One of those is the United States, with Formula 1 boss Stefano Domenicali revealing recently that teams are being encouraged to scout for young American racers who could make their way onto the Formula 1 grid in the future.
China is also another major market. Currently Alpine junior and F2 Championship leader Guanyu Zhou is the Chinese racer closest to making it onto the Formula 1 grid, and Mercedes will hope to have found their own prospect to nurture in Cui.
Follow us on Twitter @Planet_F1, like our Facebook page and join us on Instagram!