'Merc make it impossible to confirm Hamilton's talent'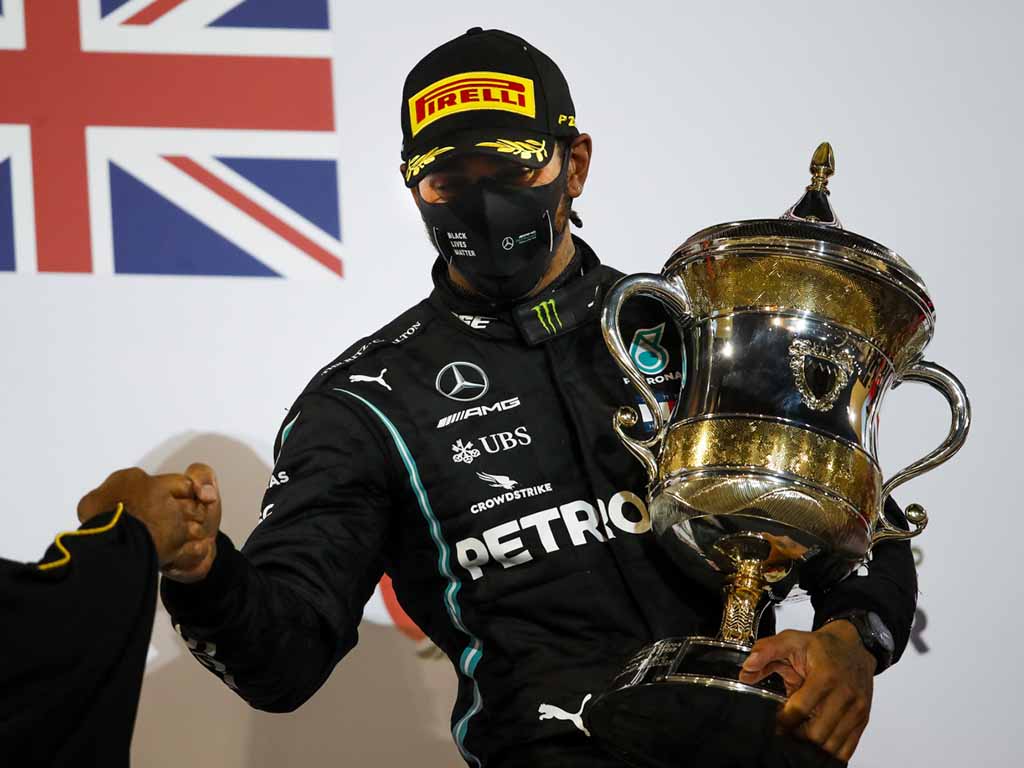 Carlos Sainz believes Sir Lewis Hamilton is the most talented driver in F1, but Mercedes' dominance makes it "impossible" to know.
Taking six World Championships in the last seven seasons, Hamilton has established himself as the dominant force in Formula 1.
But to do that, any driver needs a special team behind them, something which he certainly has in the form of Mercedes who have claimed every Drivers' and Constructors' Championship over the past seven campaigns.
Such dominant machinery naturally leads people to question how much of a role the driver truly plays in all the success, but Sainz believes Hamilton is genuinely the most talented driver on the Formula 1 grid and one of the greatest in Formula 1 history.
But the role the cars play in determining Formula 1 success means it's "impossible" to be sure.
"I think Lewis is the best driver on the grid, I think he's one of the most talented in history," Sainz is quoted as saying by GPFans.
"But it's impossible to know because there are only two Mercedes out there to drive, and that is my point.
"It's unfortunate at the moment that the sport is so team and machine-driven while there is so much talent on the grid right now.
"All drivers could be within three-tenths of each other in a qualifying lap and then we are fighting for two seconds from the beginning to the end of the grid."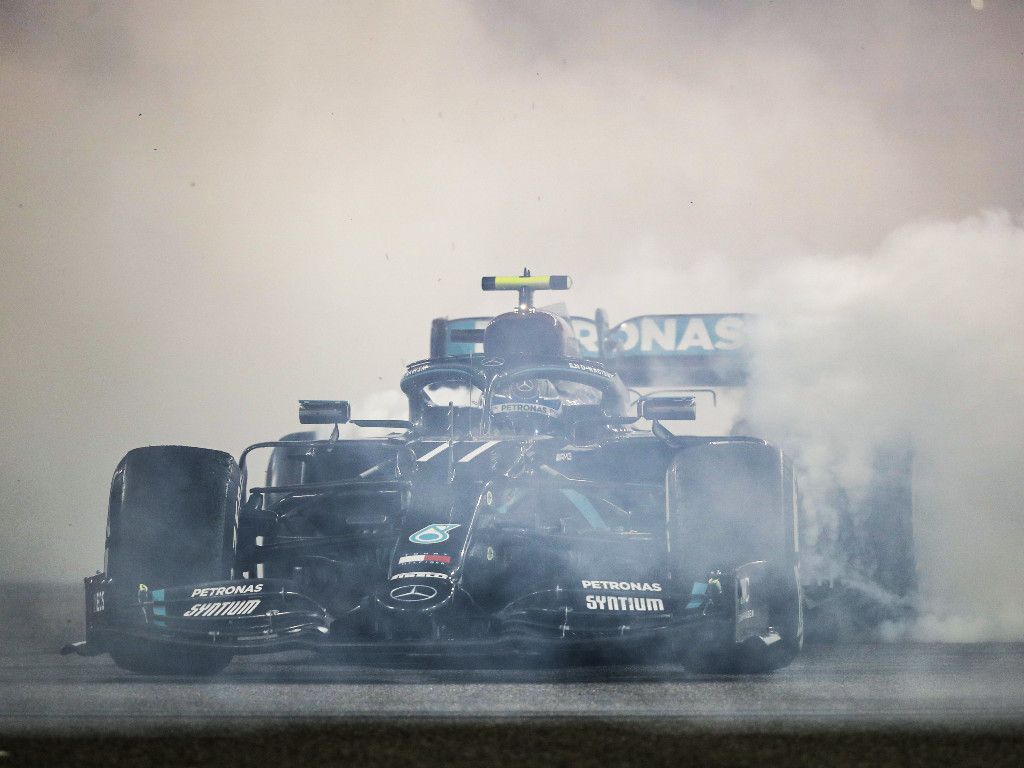 Get your hands on a limited edition Lewis Hamilton cap via the official Formula 1 store!
While Sainz is unlikely to be pestering Hamilton this season, the Spaniard will hope his switch to Ferrari will, in the long term, put him in the hunt for wins and Championships.
2021 then is an important preparation year ahead of the Formula 1 regulations overhaul arriving for 2022, seen as Ferrari's best shot of returning to the front of the grid.
These new rules were delayed a year due to the global pandemic, with teams now carrying over their 2020 chassis in order to save costs.
This, though, has had a knock-on effect for drivers like Sainz who have switched teams, since pre-season testing has been reduced to just three days, which means only a day-and-a-half in Ferrari's new challenger, the SF21, before the season-opener for Sainz.
But in this situation he finds a comparison to the debate over Hamilton – it is not that difficult to get up to speed quickly in an unfamiliar car, but to maximise its potential is.
"It's not too difficult as a Formula 1 driver to be quick with a car you don't know," Sainz explained.
"What is difficult is to extract the last tenth, the last two-tenths of the car, and I think that's what Lewis is particularly good at."
Follow us on Twitter @Planet_F1, like our Facebook page and join us on Instagram!