Mercedes 'as stable in F1 as Bayern in football'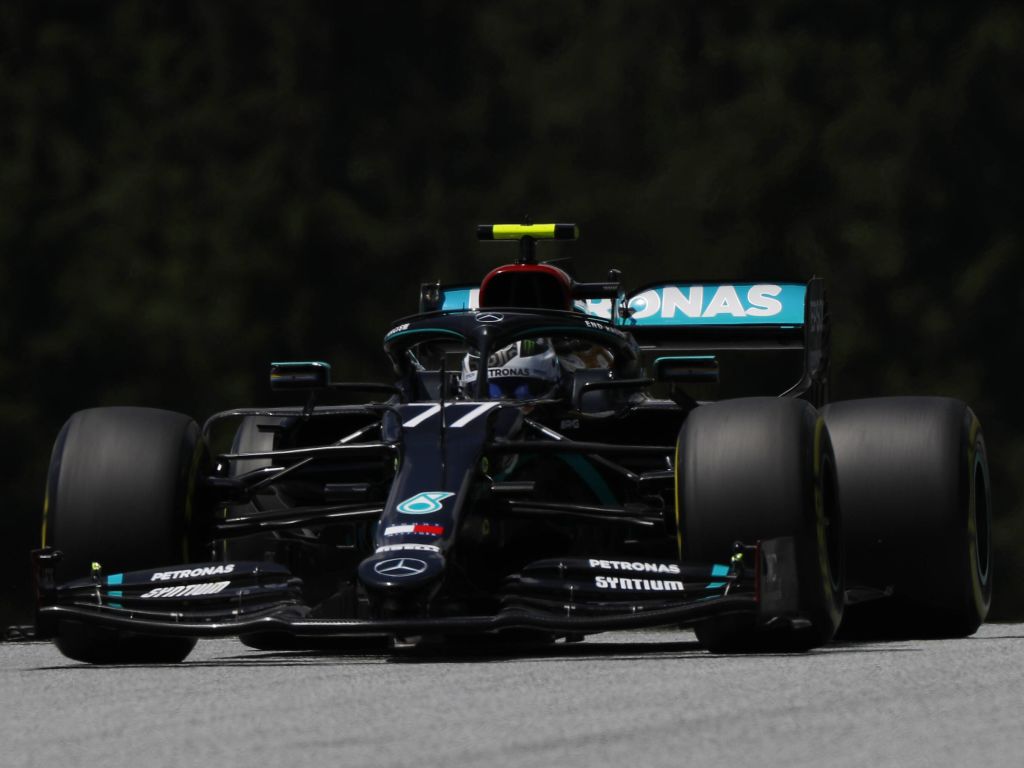 Ola Kallenius, CEO of Daimler, has insisted Mercedes are in Formula 1 for the long haul – likening their stability to that of Bayern Munich.
Recent speculation has suggested Mercedes could sell their all-conquering F1 operation to sponsor Ineos, but those rumours were shot down by team principal Toto Wolff.
Mercedes were among all 10 Formula 1 constructors that recently pledged their future to the sport via the latest Concorde Agreement that binds them for five years, although that does not necessarily preclude a change of ownership.
However, Kallenius, chairman of Daimler and head of their subsidiary Mercedes-Benz, says there is nothing to make the World Champions give up F1, especially as the budget cap being introduced next year means it will cost the company less money to run the team.
"We have no more reason to retire from Formula 1 than Bayern Munich have to retire from football," Kallenius told TV6, quoted by Grandpx.news.
"The financial burden in the next three years will be halved. In this regard, we set ourselves more aggressive goals for Formula 1 than for other areas of the company."
Get your hands on the official Mercedes 2020 collection via the Formula 1 store
There have, however, been reports that AMG, which is a subsidiary of Mercedes-Benz, will become even more prominent in future operations of the F1 team.
AMG has been a part of Mercedes' official team name ever since the 2012 season but, as part of the new strategy put forward to Mercedes investors in a recent conference call, the two brands are set to forge closer ties from next season.
A report from Auto Motor und Sport said that "the sub-brand's association with Formula 1 is to be intensified in the coming year in order to give greater emphasis to its identity as a high-performance brand".
That follows along similar lines to Renault's decision to switch their team name to Alpine next season to raise awareness of that brand, although it is not expected that Mercedes will follow suit – merely that AMG will have more prominence on the cars.
With the sliding scale budget cap coming into effect in Formula 1 from 2021, it will allow Daimler to potentially re-assign some of its F1 workforce into a role with strong crossover with AMG.
Follow us on Twitter @Planet_F1 and like our Facebook page