Mercedes boss Toto Wolff says the relentless pursuit from his team to catch up to Ferrari's engine in 2019 stretched staff maybe too far.
The Scuderia emerged from the summer break in 2019 armed with a power unit which had surpassed Mercedes' for power, and they used that to full effect initially with Charles Leclerc winning the Belgian and Italian GPs.
However, thanks to some strategic meltdowns from Ferrari and later a series of technical directives from the FIA, Mercedes ultimately wrestled back the upper hand and won both the Drivers' and Constructors' Championship, keeping their 100% record in the turbo-hybrid era intact.
Ferrari meanwhile are yet to recover with the Scuderia dropping back into the midfield pack in 2020.
And that pursuit of catching Ferrari at times stretched staff into "unhealthy territory" by Wolff's own admission, though they came out the other side with an engine dominant over the other three manufacturers.
"HPP [High Performance Powertrains] had been pushed to the limits in 2019, trying to catch up to the benchmark power unit that was Ferrari [in 2019]," he told Autosport.
"I would say at certain stages, overstretched into unhealthy territory with the support of MGP, where chassis related items to the power unit needed to be developed.
"I think we just pushed ourselves so hard that we made a big step over the winter and, in a certain way, it's ironic that we got pushed so much by the ones that fell back in 2020."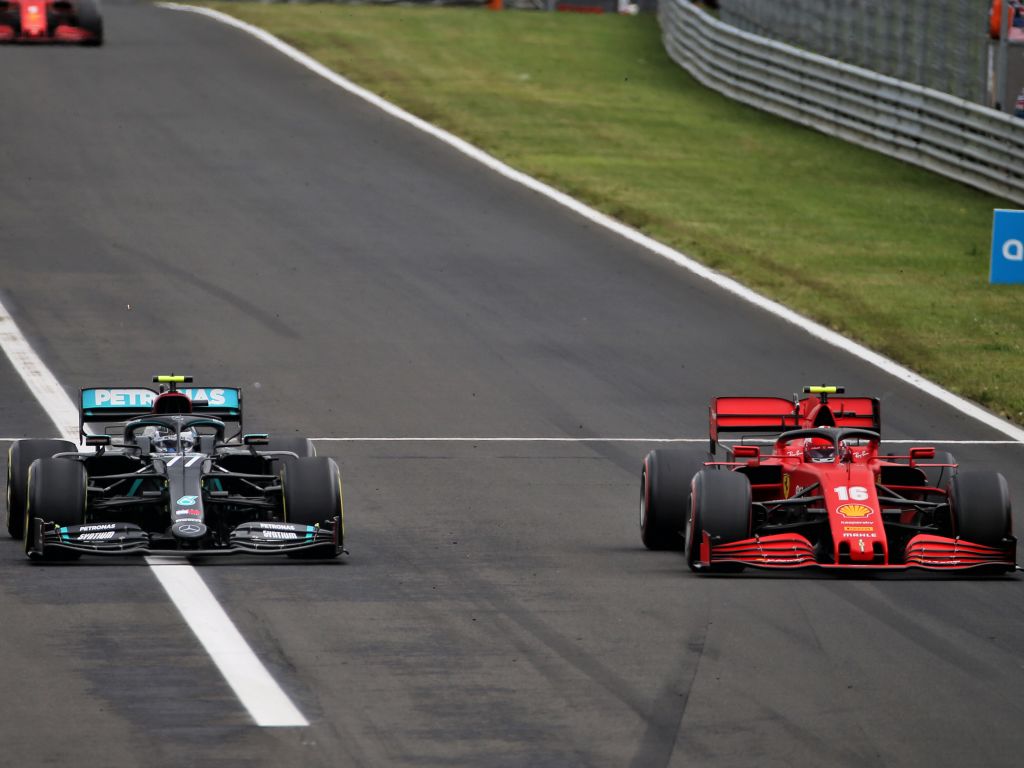 And with the strain placed on Formula 1 by the COVID-19 pandemic, Wolff said 2020 had been another very challenging year for everyone at Mercedes.
"When I look within MGP and HPP, or Mercedes' motorsport organisation, I can see that the last year on the absolute edge of performance delivery, amid a cost cap environment and the restructuring needed because of COVID, it's been, taking its toll," he admitted.
"We had to do everything within our arsenal of instruments to try to be in a good space and keep our energy levels high, set the right objectives and find purpose in what we do.
"But years like 2020 are sometimes very difficult and not as straightforward as previous years have been."
Mercedes secured their seventh Drivers' and Constructors' Championship double in a row in 2020 and will go in search of stretching that streak to eight before the new regulations come into play for 2022.
Follow us on Twitter @Planet_F1, like our Facebook page and join us on Instagram!