Mercedes fire up W13 for the first time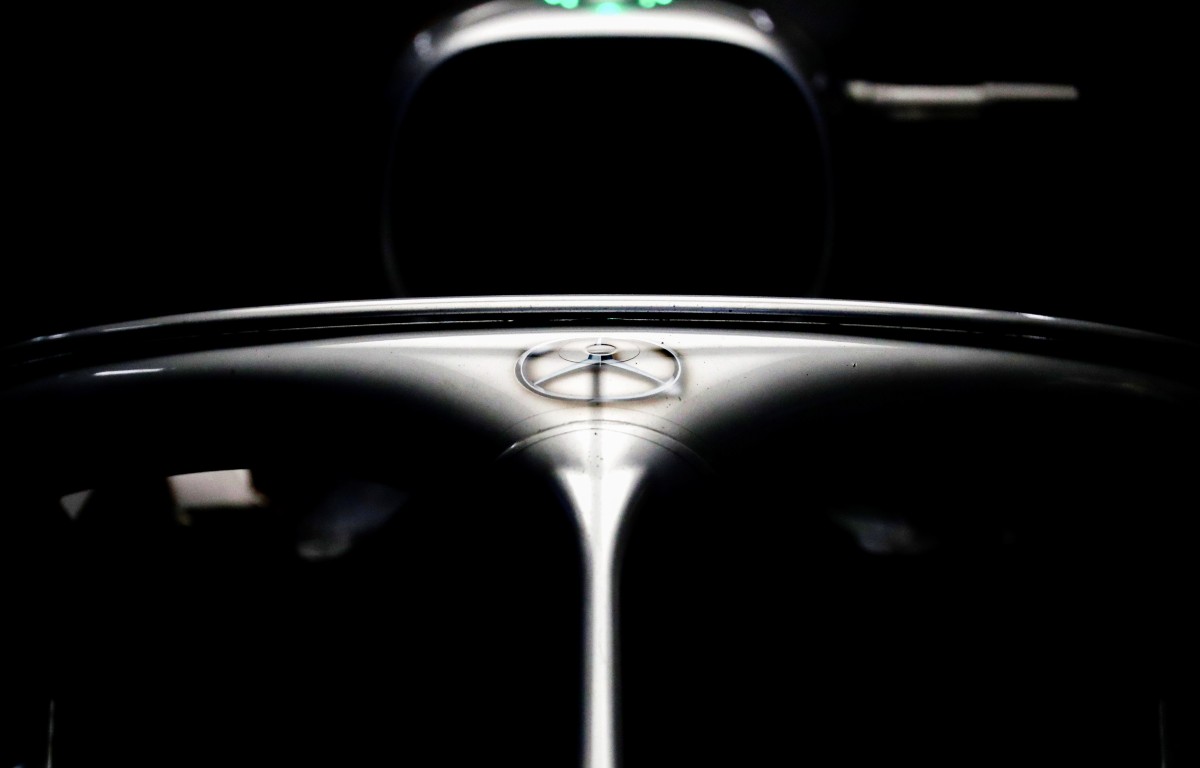 The 2022 Formula 1 campaign feels a step closer already after Mercedes' W13 challenger roared into life for the first time.
Mercedes stretched their unprecedented run of championships further by capturing the 2021 Constructors' title, making it the eighth season in succession they have been crowned the sport's top team.
However, the German outfit certainly have a point to prove next season, having seen Lewis Hamilton lose out on the Drivers' title to Max Verstappen at the season-ending Abu Dhabi Grand Prix in what proved to be a controversial end to the campaign.
Although Hamilton has reportedly told Mercedes he will be back for 2022, there is no official word on that as yet – but now he can hear the car he is set to drive next season for the first time.
A new era of @F1 starts right here… 👊

Firing up our 2022 F1 car for the first time – the W13 is ALIVE. 🤩 pic.twitter.com/fphuaVp2dI

— Mercedes-AMG PETRONAS F1 Team (@MercedesAMGF1) December 23, 2021
Mercedes released a video on social media showing the W13's engine ignite and bring the car to life – one that will look much different to its predecessor thanks to the heavily changed regulations Formula 1 has introduced.
Team principal Toto Wolff was seen watching the fire-up video via phone.
So we have heard the W13 for the first time, but it will be a while longer yet until we actually see this new generation of Formula 1 car.
The series hopes to promote closer racing and a greater emphasis on driver talent with these new cars, which will switch to a ground-effect aerodynamic concept.
Mercedes hope the W13 will be the car to take them to an 18th world title in Formula 1.
Hamilton reportedly tells Mercedes he'll carry on
There have been reports that Lewis Hamilton will be continuing next season.