Mercedes make critical investment in sustainability push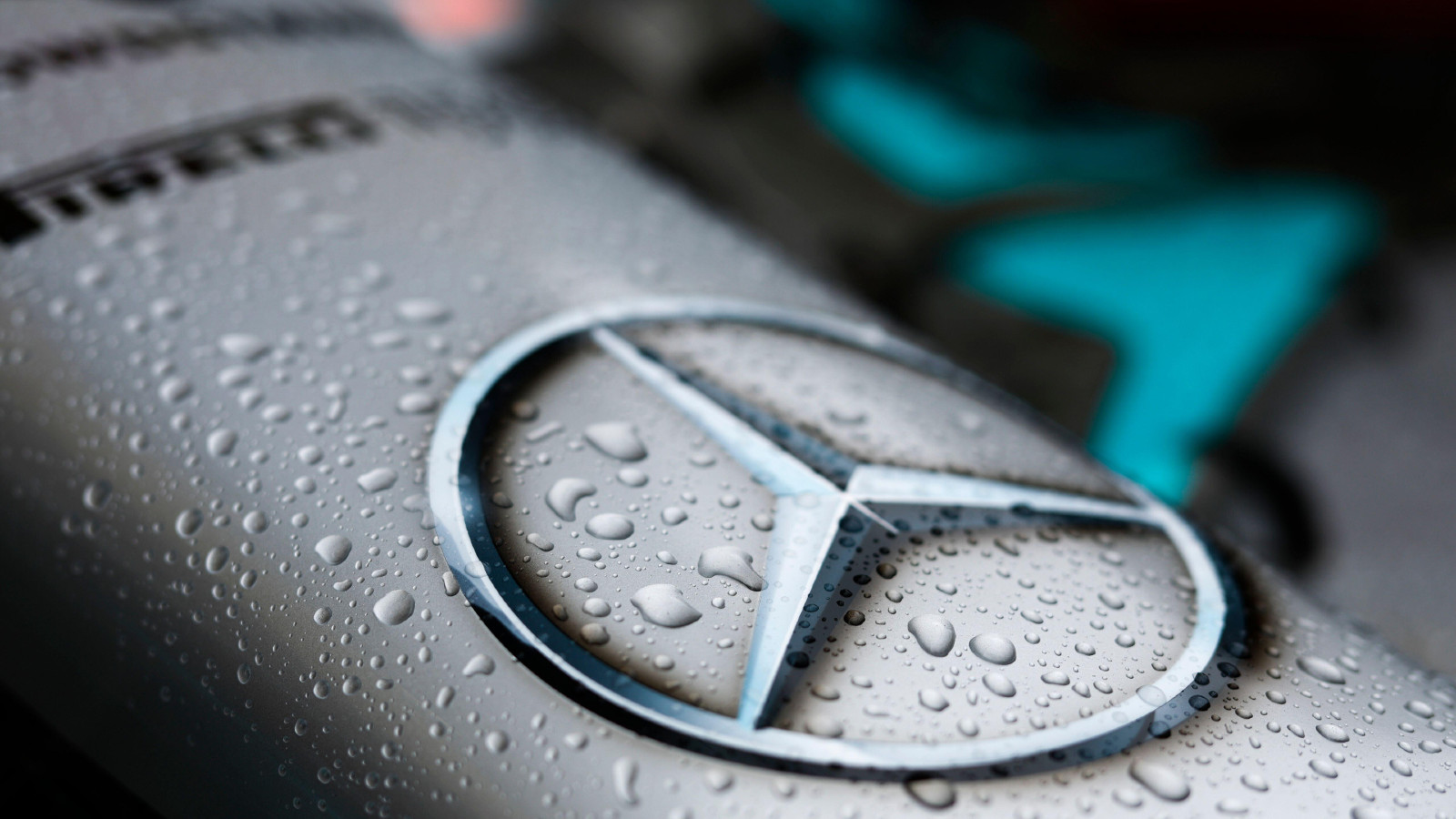 Mercedes F1 team have confirmed they have made a huge investment into Sustainable Aviation Fuel as part of their drive to reduce carbon emissions.
With F1 as a sport taking steps to slowly but surely become a carbon 'net zero' sport by 2030, Mercedes have announced a measure they have taken in a bid to help them reduce their own carbon footprint.
With the nature of F1's championship meaning aviation logistics are a necessary requirement, accounting for around 25% of an F1 team's carbon emissions annually, Mercedes have identified that finding ways to reduce the environmental impact of those flights is a critical area in which to make changes.
As part of that, Mercedes have announced a multi-million dollar investment into Sustainable Aviation Fuel (SAF), with this fuel being renewable or waste-derived aviation fuel.
As a relatively new technology, the current level of such fuel availability, as well as the production itself, is quite limited, but Mercedes are hopeful their investment and support of SAF will allow it to put itself in the shop window and encourage further investment.
"As Formula 1 operates at the forefront of automotive technology, we have a responsibility to ensure we are at the cutting edge of innovation in sustainable technologies," a Mercedes press release said.
"SAF will become a significant component of our team's sustainability strategy, reflecting our desire to drive the change within F1 for more sustainable racing. Our purchase of Sustainable Aviation Fuel will be used for our indirect Scope 3 aviation emissions, which are excluded from the F1 cost cap, such as flights to grand prix locations and other business air travel.
"By purchasing SAF claims, we will be able to achieve close to a 50% reduction in our race team personnel air travel footprint and will continue to offset our remaining aviation carbon emissions with Gold Standard offsets whilst we work with the industry to scale SAF availability."
Mercedes' latest commitment follows on from previous sustainability milestones, with the team fully carbon neutral since 2020. This is due to using Gold Standard carbon offsets, supporting wind and solar projects in Turkey and Dominican Republic.
The team, in 2018, also set out a 50% emissions reduction target by 2022. This has been exceeded, with Mercedes achieving a 58% emissions reduction by 2021.
With sustainability being a key facet of F1's approach to the coming years, CEO and team boss Toto Wolff said it is a matter close to his heart as well as being a professional consideration.
"Sustainable Aviation Fuel has the potential to transform the way we travel and the impact we have on the environment," he explained.
"This is a topic I think about a great deal personally as well as professionally. I fly a lot, the team fly a lot. If we must fly, we need to find a better way to do so and SAF is the best solution available to the aviation industry right now.
"We aim to be on the cutting edge of change, using our global motorsport platform as a model for a more sustainable and diversified future."
Where do Mercedes stand right now?
Mercedes have certainly improved over the past few races, but can they challenge at the front again?