Mercedes tie cost Ocon a Renault race seat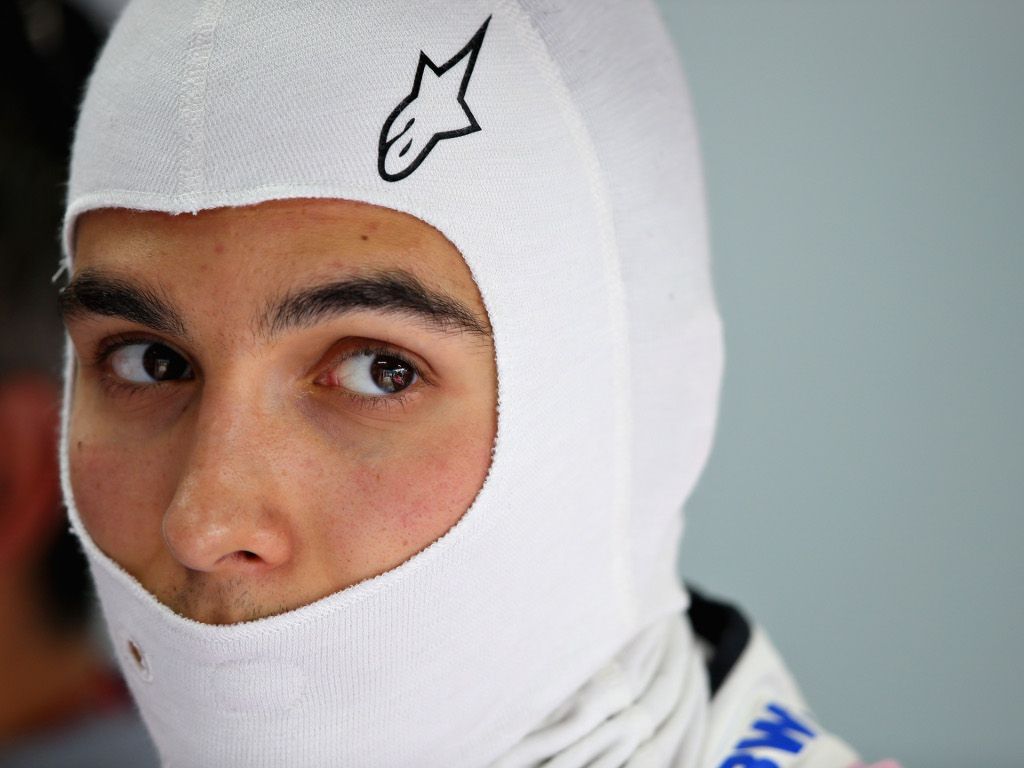 Esteban Ocon's relationship with Mercedes is what ultimately cost him a shot at a Renault race seat; that's according to Cyril Abiteboul.
With his Force India drive on the line, Ocon was reportedly in the frame to join Renault for the 2019 season.
Instead, though, the French manufacturer announced Daniel Ricciardo as Nico Hulkenberg's new team-mate.
And that, Abiteboul says, is largely because of Ocon's ties to Mercedes.
Having dealt with a similar situation this season with Carlos Sainz, who despite driving for Renault was a Red Bull driver, Abiteboul says it has "negatives" Renault didn't particularly want to go through again.
"It was a difficult decision," the Renault F1 boss told Autosport. "I think Esteban was a great fit.
"We've been extremely honest in our decision with people around Esteban – as always with these things the discussions are never with the driver – but in the present case it was a bit awkward because it was a competitor, Mercedes.
"That's something that was at the back of our minds, the fact that we still again had to discuss with a competitor regarding a driver.
"We were just coming out of that with Carlos [Sainz], with a positive and a negative associated.
"I have to accept the fact that without discussing with Red Bull we would not have had Carlos this year, and I think it was great to have Carlos, so I think on balance we still did something good last year.
"But having to do that again – one more year or two more years, 2019 and '20 – in years we are supposed to, if we are to comply with our road map, start competing with top teams… Being dependent on that top team, a competitor, for a very important resource, felt a little bit awkward.
"It was not totally a deal breaker, otherwise we would not have considered Esteban in the first instance.
"But it was really something that was at the back of our minds."