Mercedes fined for Hamilton fuel breach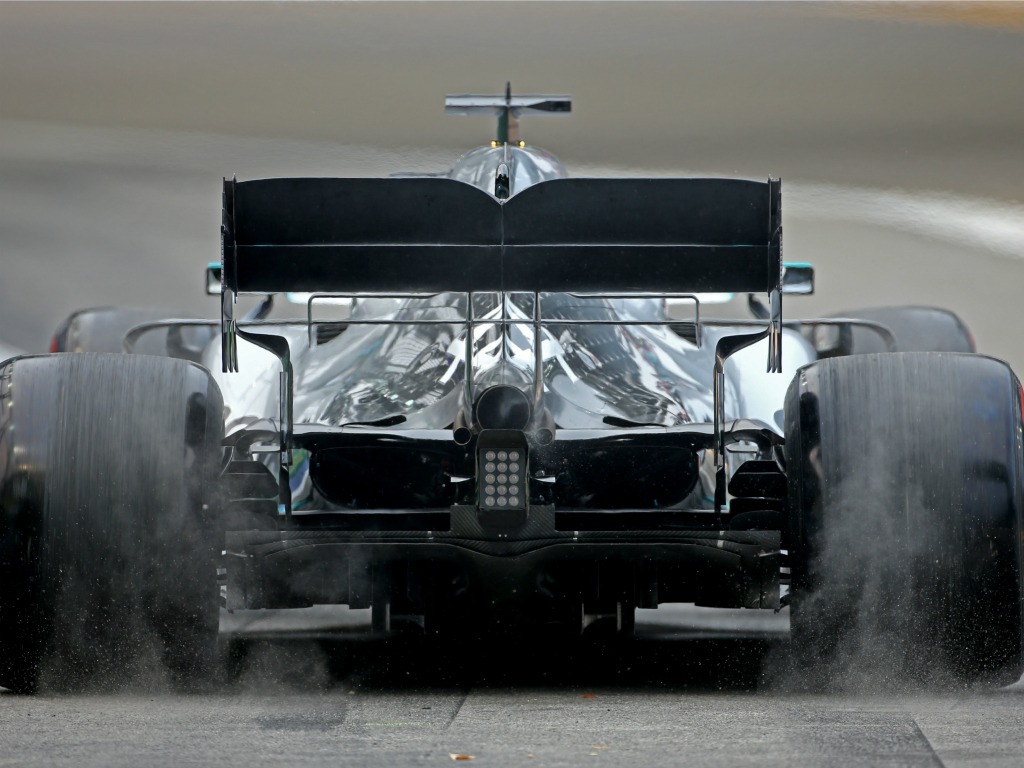 Mercedes have been fined €5000 after being referred to the stewards at the Singapore Grand Prix for a breach of fuel regulations in FP1.
Lewis Hamilton has been flagged up after the fuel he planned to use during FP1 was cooler than is allowed under the rules.
Hamilton ended the opening practice session P3 behind Max Verstappen and Sebastian Vettel, while team-mate Valtteri Bottas crashed out in the closing stages.
F1 technical delegate Jo Bauer released a notification saying: "The temperature of the fuel intended for immediate use in car number 44, measured at 17:44 with FIA approved and sealed sensor, was more than eleven degrees centigrade (20.3 °C) below the ambient temperature recorded by the FIA appointed weather service provider one hour before the first free practice session (32 °C), this not being in compliance with Article 6.5.2 of the 2019 Formula One Technical Regulations.
"I am referring this matter to the stewards for their consideration."
Cooler fuel can provide a performance boost for teams through extra power and higher density, though any sanction is unlikely to have an on-track effect for Mercedes or Hamilton report Motorsport.com.
Alfa Romeo were fined €5000 back in Austria for a similar breach with Antonio Giovinazzi and Mercedes have been given the same punishment.
Follow all the action from the Singapore Grand Prix with the PlanetF1 live centre