Mercedes turned Netflix away because Ferrari did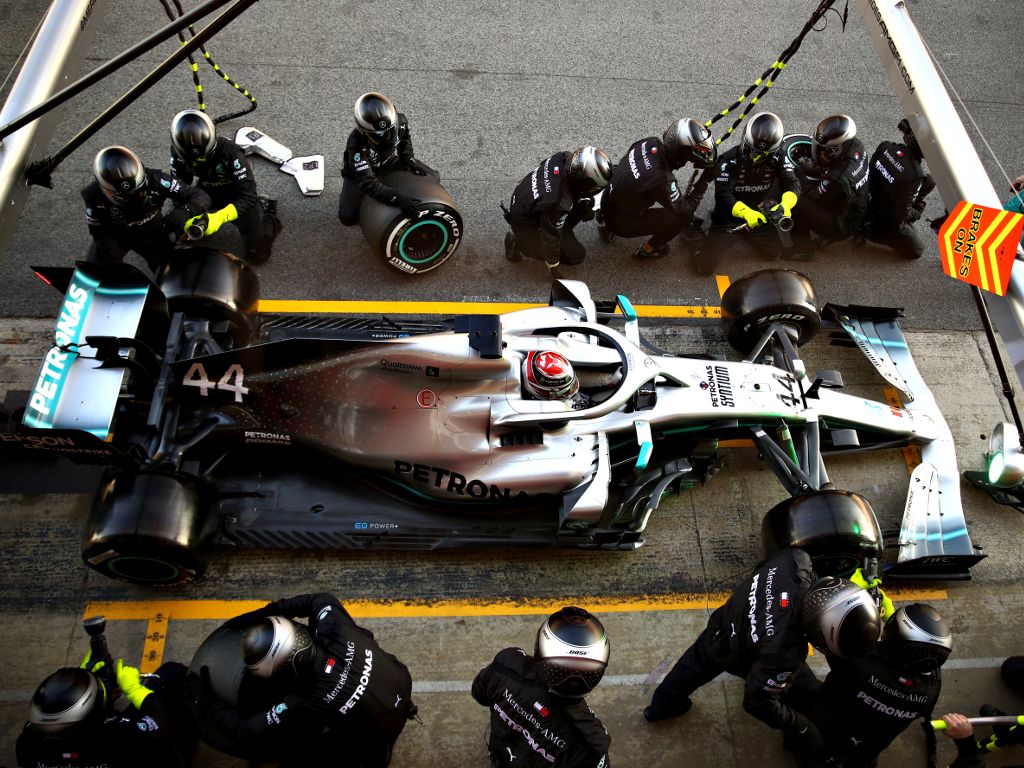 Team principal Toto Wolff says one of the reasons the team refused to feature in Netflix's 'Drive to Survive' was because Ferrari pulled out too.
The behind-the-scenes documentary was welcomed by most Formula 1 teams, but it was Mercedes and Ferrari who said thanks but no thanks.
As well as not wanting a "microphone swinging over their" during a title fight, Wolff felt it was necessary to match Ferrari and refuse permission.
"We had some good reasons not to join last year," Wolff told reporters during the Australian Grand Prix weekend.
"The main reason was that I felt that it was a big distraction and could potentially be a distraction especially also because our main competitor was not doing it.
"There is a different environment when you are within your inner circle in the team and you need to protect it, and [then] you have a microphone swinging over your head and a camera pointed at you.
"The media work already, as much as it makes Formula 1 and we must be grateful, has become a very big part of the race weekends. And I felt that doing more of it would harm us in our performance and this is why I decided that it was not for us."
After watching the first three episodes of 'Drive to Survive', Wolff remains open-minded on whether Mercedes will agree to feature in season two.
"I'm open-minded. I watched the first three episodes on my way over, liked some of the things in there. Certainly, the production's great, it's on a very high level," he explained.
"It shines a completely different light on Formula 1. The narrative is interesting, it creates stories that are not the obvious ones, it's not about Ferrari against Mercedes.
"The sport is maybe not the primary narrative but interesting other stories. I get feedback from people that are not normally so interested in Formula 1, they said it's great."
Follow us on Twitter @Planet_F1 and like our Facebook page.