Mercedes like a 'university campus' as team evolves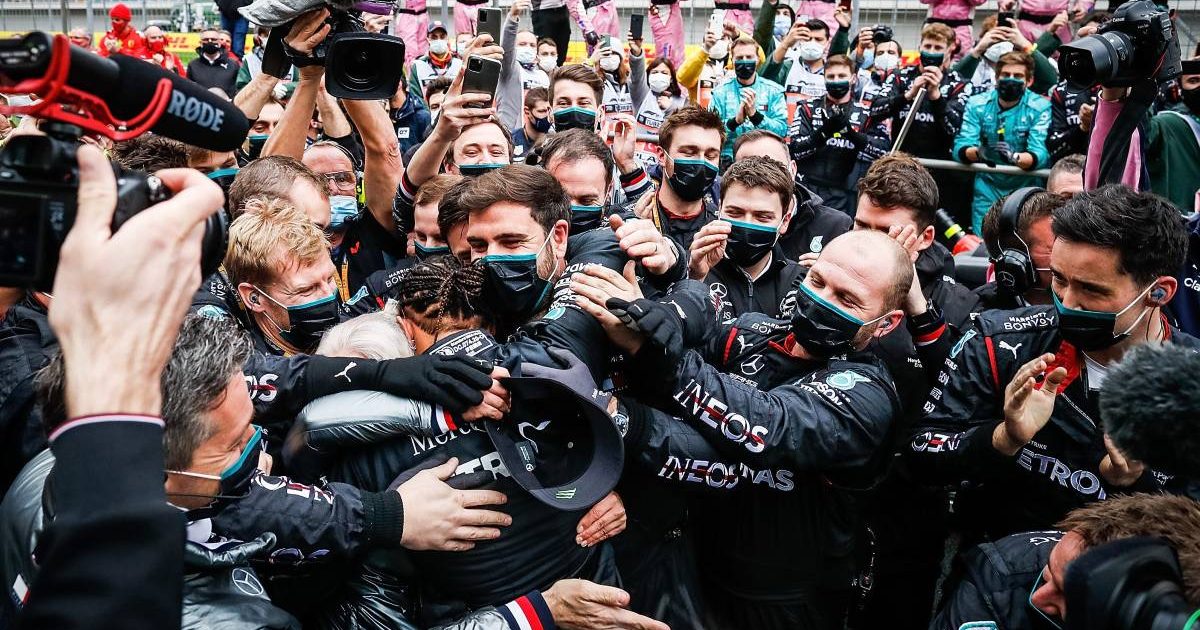 Mercedes boss Toto Wolff has likened the factory to a "university campus" as he sees all their new staff – but this evolution is vital.
The German outfit have embarked on a run of dominance in Formula 1 which has broken all records, collecting the Drivers' and Constructors' titles for seven years in succession, a streak which started back in 2014.
For such sustained success it is important to keep the key staff behind it, but equally Wolff says the team cannot afford to become static, and so bringing in new staff members is essential.
It can sometimes leave Wolff feeling like he is at university, but it is very much for the team's benefit.
"A successful sports team is not something you can freeze as a static organisation, but something that needs to evolve because it needs to adapt," he told Motorsport.com.
"It is a mixture between seniority and young enthusiasm and curiosity. Our team has always reinvented itself.
"When I go through the company, I see still the faces from all the people that have been there since the very beginning, but I see so many young men and women.
"Sometimes it seems like a university campus to me, which is great, seeing the next-generation leaders coming up. And there is so much performance that's brought into the development by this next generation.
"That is really something nice to experience personally and as an organisation."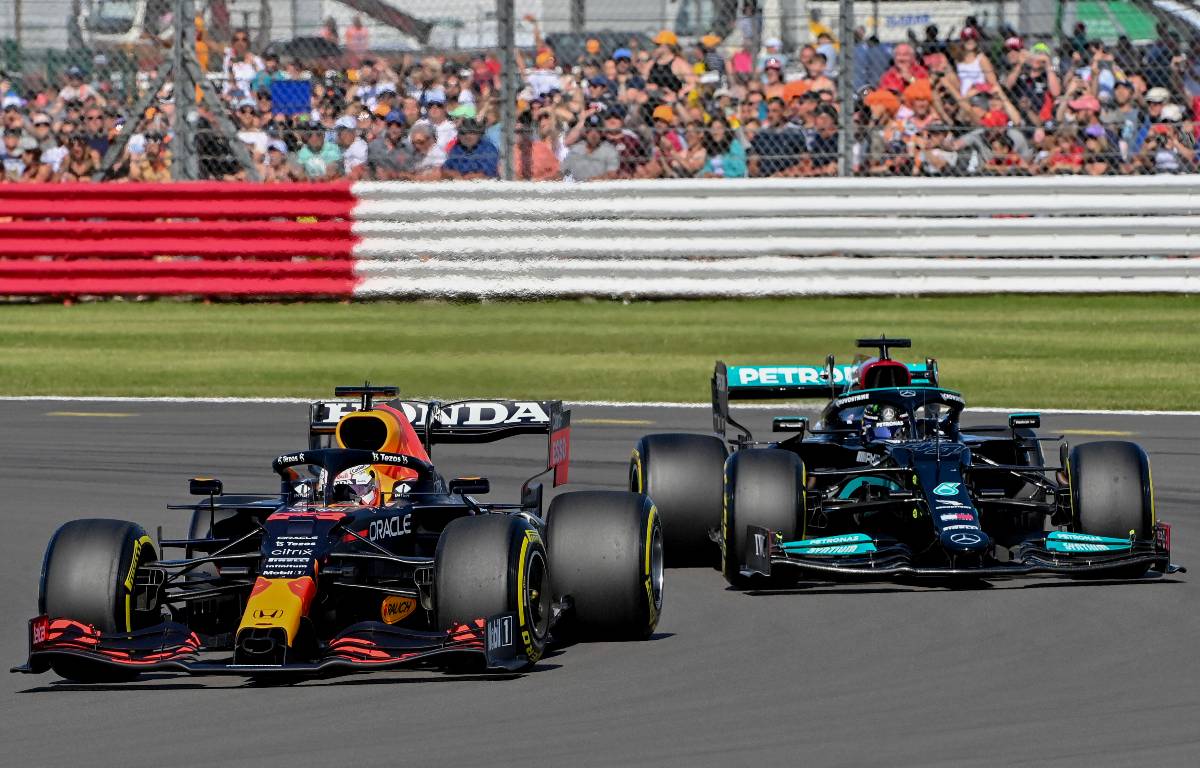 Check all the latest 2021 teamwear via the official Formula 1 store
Ferrari rose to challenge Mercedes back in 2017 but discounting that season, Mercedes have not experienced a sustained battle for the Drivers' or Constructors' titles in their dominant phase, until now.
Red Bull have won six of the opening 11 races in 2021, with the Austrian-owned outfit enjoying a period of greater performance over Mercedes.
But a Silverstone upgrade package helped Mercedes to strike back, and at the halfway mark Max Verstappen trails Mercedes' Lewis Hamilton by eight points in the Drivers' standings.
Mercedes, meanwhile, are defending a 12-point lead over Red Bull as Formula 1 heads to the Belgian Grand Prix after the summer break.
It was questioned how Mercedes would respond when a challenger did eventually arrive, including by the team themselves, and now they are getting on-the-job answers.
"We were talking all these years about how would we cope when the day would come when our performance wasn't good enough," Wolff explained.
"So we experienced it on the job.
"And that is the time that all values we had built up in the team, all the resilience we were talking about, and all the energy that would be needed, went live, basically."