James Allison has described this winter as being an "unusual, unfamiliar and intense" time for Mercedes – despite the relatively static F1 regulations for 2021.
The Mercedes team's technical director revealed in November that work had been taking place on creating the 2021 car "for several months", which suggested the pressure would not be so high on them during the off-season to get everything prepared.
But even though a new chassis is not required, with a large proportion of the 2020 car carried over, Allison nevertheless has cited aerodynamic changes as presenting a considerable challenge.
"We found ourselves in this very unusual position over the winter of not having all the normal stresses and strains on the organisation of the huge production effort of making a new chassis," said Allison during a video released by Mercedes.
"[That's] because many aspects of the W11, our 2020 car, were simply inherited in 2021 by the W12.
"It's been a really unusual, unfamiliar but intense winter development period for this new car…I say intense because although bits of this car have carried over, the challenge of getting it ready for a new season has been every bit as difficult as it normally is because a lot has changed.
"Probably the most intense and difficult thing for us is reacting to the aerodynamic changes that come for 2021."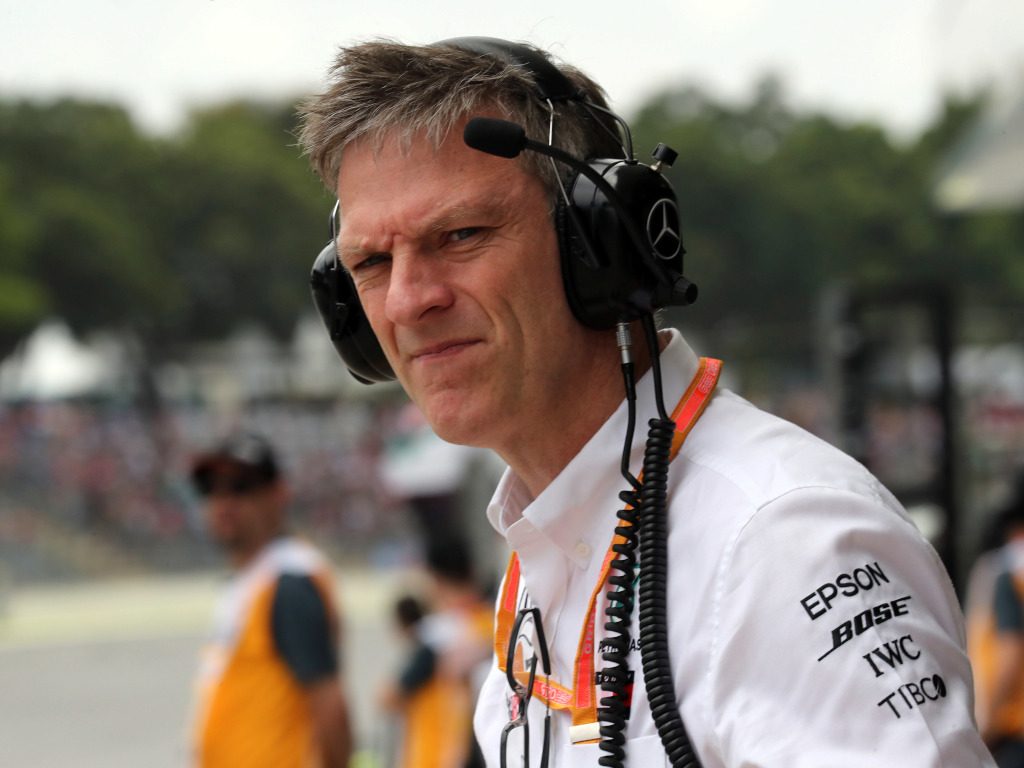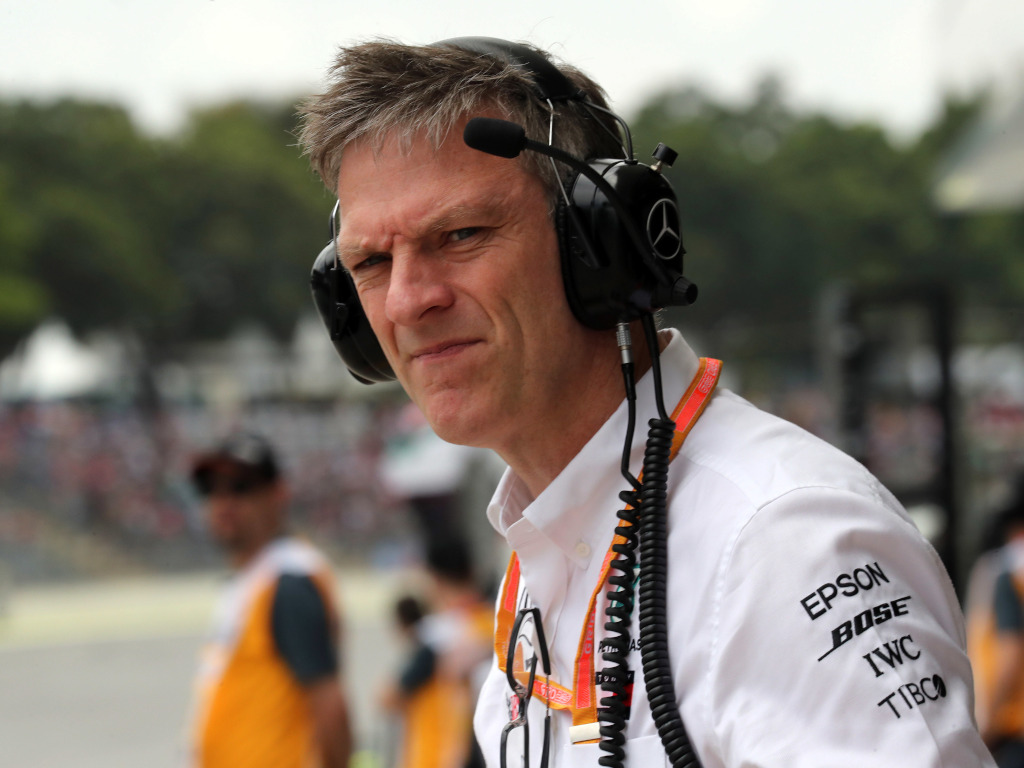 Get your hands on a limited edition Lewis Hamilton cap via the official Formula 1 store!
Even though the regulation changes for the forthcoming season are nowhere near as sweeping as they will be for 2022, Allison still considers them to be significant as Mercedes target an eighth consecutive constructors' World Championship title.
"If you are looking at this new season of 2021 and thinking it will just be a carry-over of what we saw in 2020, well don't be fooled by anyone who's telling you that," said the 52-year-old Englishman, a former Ferrari technical director.
"The rules are very, very different for 2021. The work we've had to do has been very wide reaching and we hope we have done enough to stay successful.
"But as ever at this time of year, we are just full of the anxiety and excitement of waiting to find out whether all this investment we have made into the new car will indeed pay off with a challenger that's capable of fighting from the front."
Follow us on Twitter @Planet_F1, like our Facebook page and join us on Instagram!