Lewis Hamilton and Valtteri Bottas secured a very comfortable Mercedes 1-2 in the second practice session ahead of the Australian Grand Prix.
Hamilton, quickest in the FP1 session, improved on his best time by a second in the afternoon with a 1:22.600 set on the quickest soft compound.
That was a mere 0.048 seconds quicker than team-mate Valtteri Bottas, whilst Max Verstappen, Pierre Gasly and Sebastian Vettel, in P3, P4 and P5 respectively, found themselves eight tenths down on the Silver Arrows duo.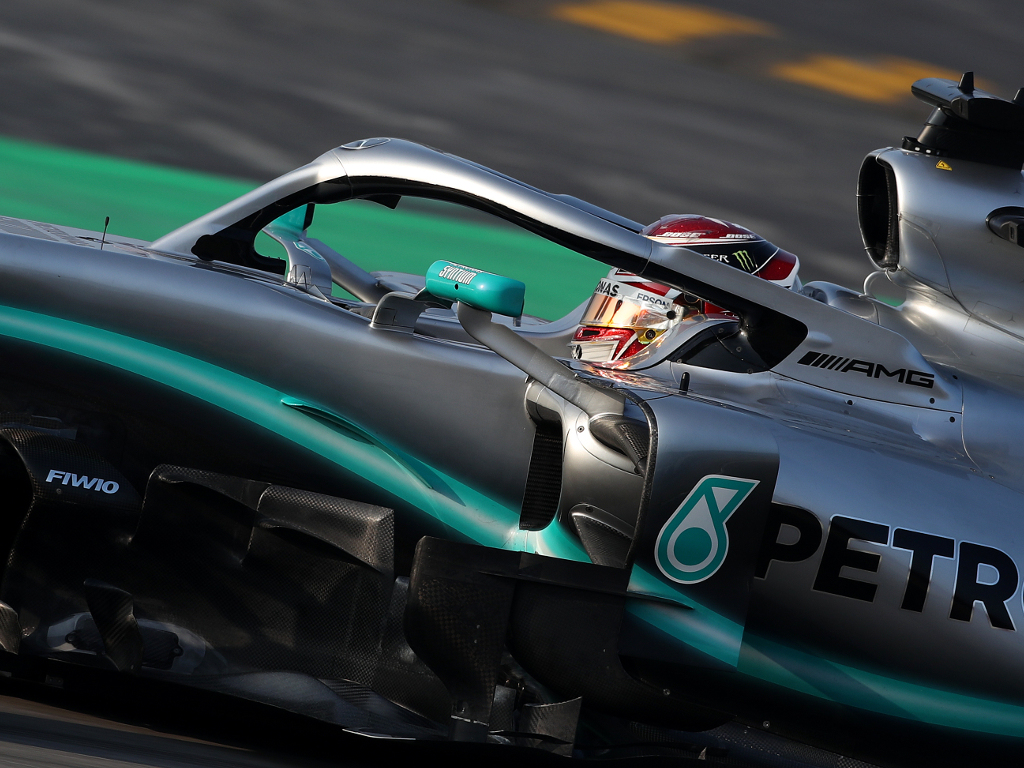 Kimi Raikkonen followed next in P6 with another impressive display in the Alfa Romeo; the two Renault's, Charles Leclerc (who spun out suddenly in the last couple of minutes) and Haas' Romain Grosjean completed the top 10.
No prizes for guessing where Williams finished.
Blistering hot conditions remained firmly in place at Albert Park for FP2, but gusty winds were catching a few drivers out at the start of the session.
Kimi Raikkonen went for a spot of lawn mowing, whilst Lance Stroll had a close shave at the T1/T2 complex – the same place where Alexander Albon lost his front wing in FP1.
With 30 minutes on the session clock, it was Mercedes who were continuing to up the ante with Lewis Hamilton, setting a 1:23.148 on mediums, leading a Silver Arrows 1-2.
The nearest Ferrari was three tenths off the pace heading into the qualifying simulation runs.
Bottas was one of the first to re-emerge with the soft tyres strapped on and pumped in a 1:22.648, an immediate eight-tenth improvement on his previous best time, which came on the mediums.
Hamilton responded in kind by shaving 0.048 seconds off Bottas to reclaim the P1 spot and bring the benchmark down to 1:22.600.
Mercedes' stranglehold on the top two spots never came under threat, with Red Bull's Gasly and Ferrari's Vettel eight tenths down in P3 and P4 respectively.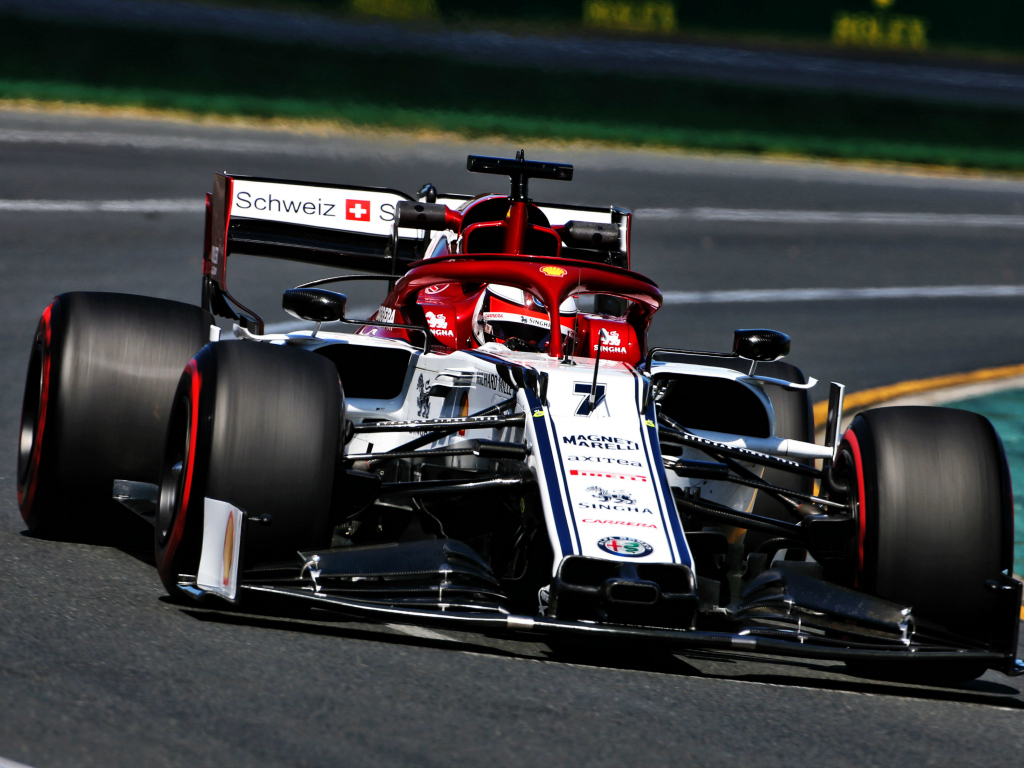 Raikkonen caught the eye once again, rising to P5 ahead of the two Renault cars, who seem to be slowly recovering after a sluggish start, plus Verstappen and Leclerc.
There were no signs of life from the lowly Williams during the qualy runs with Russell and Kubica remaining firmly planted in the bottom two positions.
Whilst most cracked on with their race simulations, Verstappen jumped up to P3 on a late hot lap, but the gap to the Mercedes duo remained a sizeable one.
Elsewhere, it continued to be a very tough first day at the office for Albon, who got his finger caught in the paddle and almost forced another crash.
Leclerc also had a lucky escape late on after taking too much kerb at Turn 4.
FP2 timesheet
1 Lewis Hamilton Mercedes 1:22.600 (S)
2 Valtteri Bottas Mercedes 0.048s (S)
3 Max Verstappen Red Bull 0.800s (S)
4 Pierre Gasly Red Bull 0.842s (S)
5 Sebastian Vettel Ferrari 0.873s (S)
6 Kimi Raikkonen Alfa Romeo Racing 0.972s (S)
7 Nico Hulkenberg Renault 0.974s (S)
8 Daniel Ricciardo Renault 1.044s (S)
9 Charles Leclerc Ferrari  1.154s (S)
10 Romain Grosjean Haas 1.214s (S)
11 Daniil Kvyat Toro Rosso 1.333s (S)
12 Kevin Magnussen Haas 1.388s (S)
13 Lance Stroll Racing Point 1.411s  (S)
14 Carlos Sainz McLaren 1.533s (S)
15 Antonio Giovinazzi Alfa Romeo Racing 1.693s  (S)
16 Sergio Perez  Racing Point 1.801s (S)
17 Alex Albon Toro Rosso 2.075s (S)
18 Lando Norris McLaren 2.133s (S)
19 George Russell Williams 3.853s (S)
20 Robert Kubica Williams 4.055s  (S)