Mercedes upping Russell collaboration over the autumn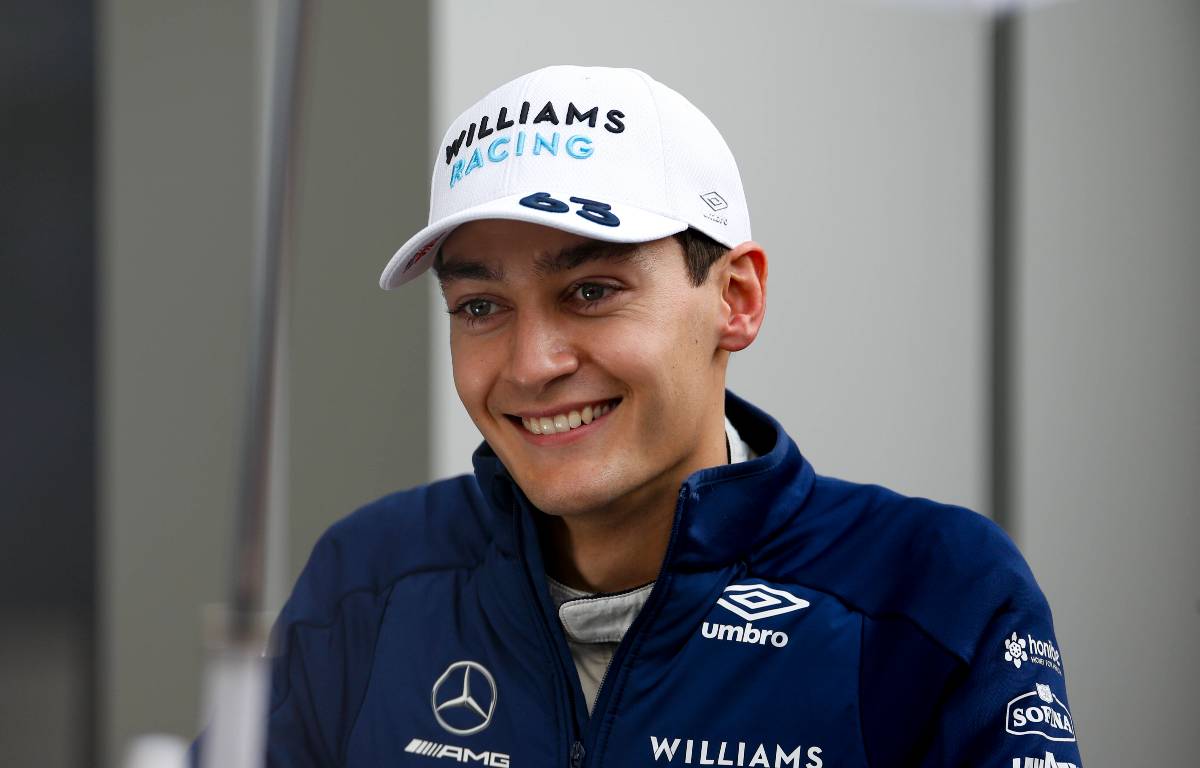 Mercedes will "slowly but surely" begin working more with George Russell this year, but Toto Wolff concedes the Brit's priority must be Williams.
Russell will be swapping teams in the off-season, moving from Williams to Mercedes where he will be replacing Valtteri Bottas as Lewis Hamilton's team-mate.
Unlike with some teams who baulk at even the mere suggestion of a departing driver getting down to work with their new team before January, Russell can expect to start working a bit with Mercedes in the coming weeks.
The Brit is a Mercedes junior driver while Williams are powered by Mercedes, and that is set to make the transition a lot smoother.
"Over the autumn we're going to slowly but surely collaborate more without ever jeopardising or interfering into the current championship," said Wolff. "But we haven't started yet."
Wolff added: "We need to respect that George is still a Williams driver and needs to do the utmost for Williams to climb up the ranks in the Constructors' Championship and he's done a good job so far.
"And we have Valtteri and Lewis, they are our drivers."
Russell has already spent time in the Mercedes F1 car this season, driving in the team's post-Hungarian Grand Prix Pirelli tyre test.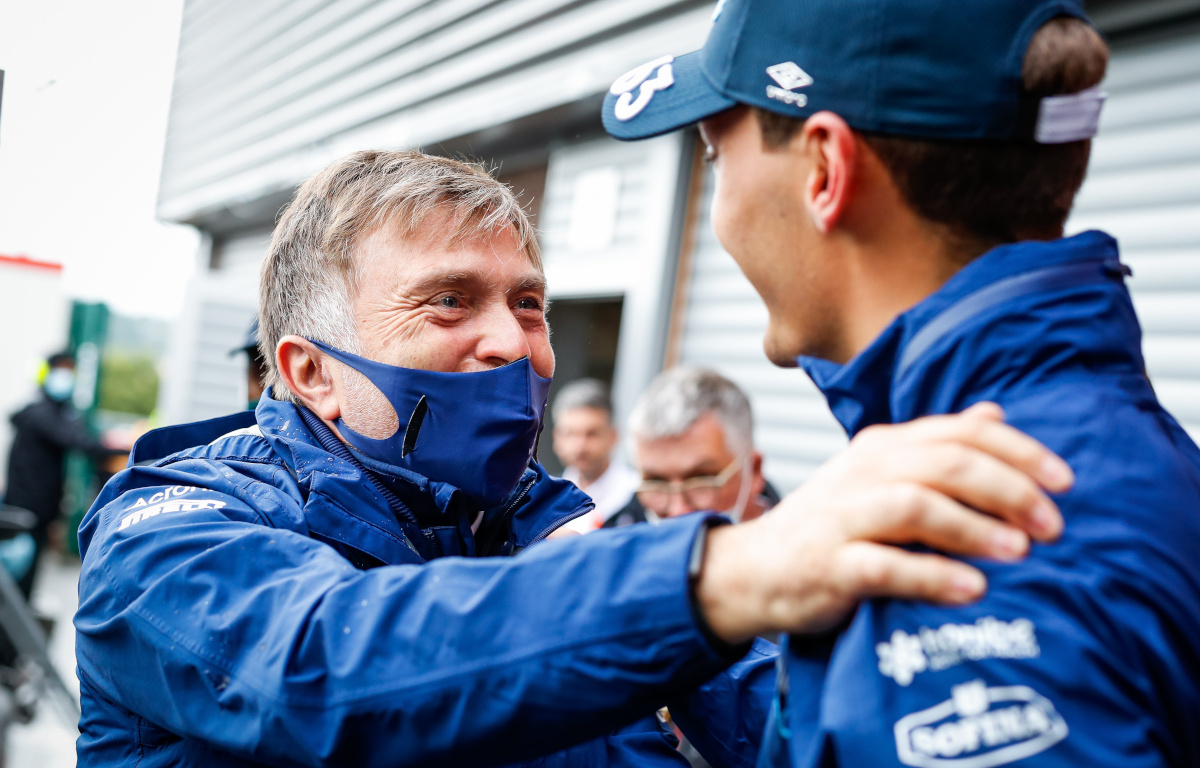 Check out all the latest Mercedes merchandise via the official Formula 1 store
As for Williams, Jost Capito isn't worried that Russell already has one eye on Mercedes or that he'll be passing on Williams' secrets when it comes to their 2022 car.
"There is not much involvement of the drivers for next year development yet," Capito said as per Pitpass. "He's doing his job preparing the races and preparing for the rest of the season."
Asked if the driver was still using the team's simulator, he replied: "Of course… there's nothing changed after the decision that he's at Mercedes next year."
Russell has scored 16 points with Williams this season, including a P2 at the washed-out Belgian Grand Prix.
Asked during an interview with Gazzetta dello Sport what three years with Williams have left him with, the 23-year-old Briton replied: "A great mental shape.
"It's easy to manage victories, you celebrate them. Dealing with hard moments or mistakes is the real challenge. They have tempered me, I'm more mature as a person and as a driver.
"In 2019, the team was in a difficult moment, always last. The hard work in the factory and on the track, however, paid off and we are proud of that. I will leave satisfied."
PlanetF1 Verdict
Mercedes to work with Russell over the autumn
Mercedes will start working with George Russell over the autumn.