Mercedes vow to turn weaknesses into strengths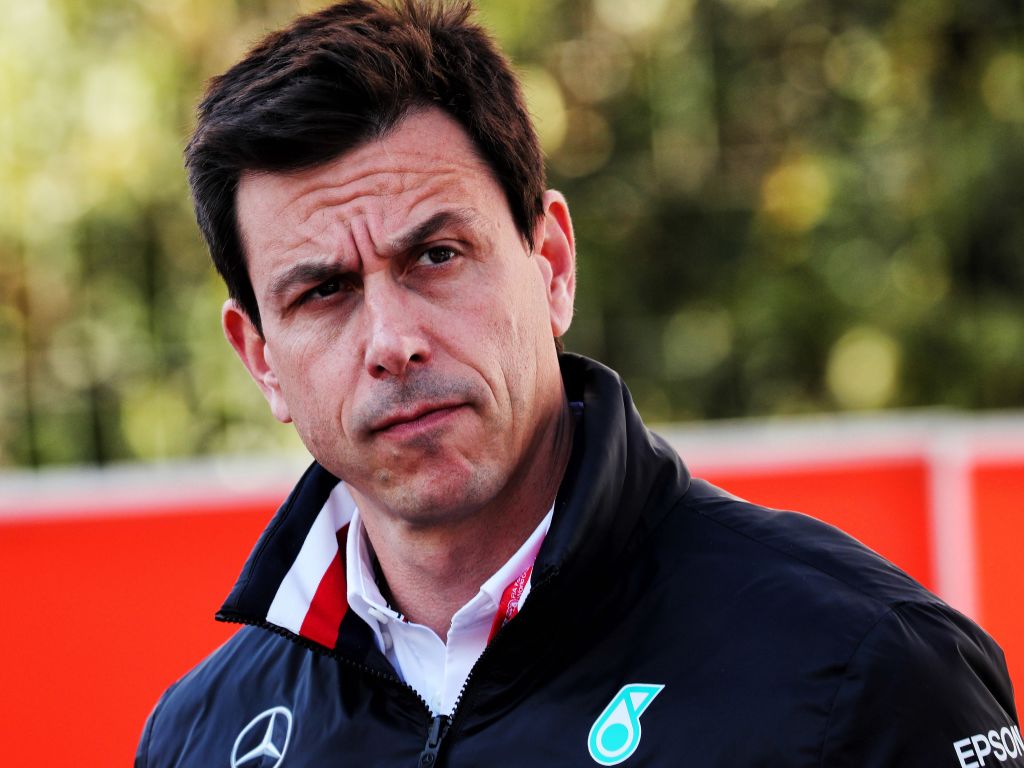 Things didn't go according to plan for Mercedes in Singapore, but Toto Wolff says the team are determined to turn things around at the Russian Grand Prix.
Merc were expected to dominate at the Marina Bay Street Circuit, but things went awry as they not only failed to win the race, but neither of their drivers made it onto their podium and several eyebrows were raised over their strategy.
Sebastian Vettel's win in Singapore made it a hat-trick of wins for Ferrari and you have to go back as far as 2013 for the last time Mercedes went four races without winning.
Up next is the Russian GP and the good news for Merc is the fact that they have won all five races held at Sochi.
"Straight after the race, we started to analyse what went wrong in Singapore and we will use those lessons to learn and improve," Wolff said. "These difficult days are the ones that make us stronger: this team has shown time and again that it can turn weaknesses into strengths. And we will do so again, here."
He added: "That shouldn't take anything away from the strength of our opposition, either. The last seven races have show us that we are in the midst of a fierce battle – and we need to be at our best in every area to claim the top step of the podium.
"Sochi has been a strong circuit for us in recent years but those trends don't mean anything once we are on the ground. We expect the weekend ahead to be another challenging one for us – and the entire team is ready to tackle that challenge head on.
"The circuit features a range of corner speeds, an unusually smooth asphalt and long straights, particularly on the run down to Turn 2. We're hungry to get to Sochi and begin fighting out on track."
Follow us on Twitter @Planet_F1 and like our Facebook page.