'Overwhelmed' Mercedes backed to fix W12 issues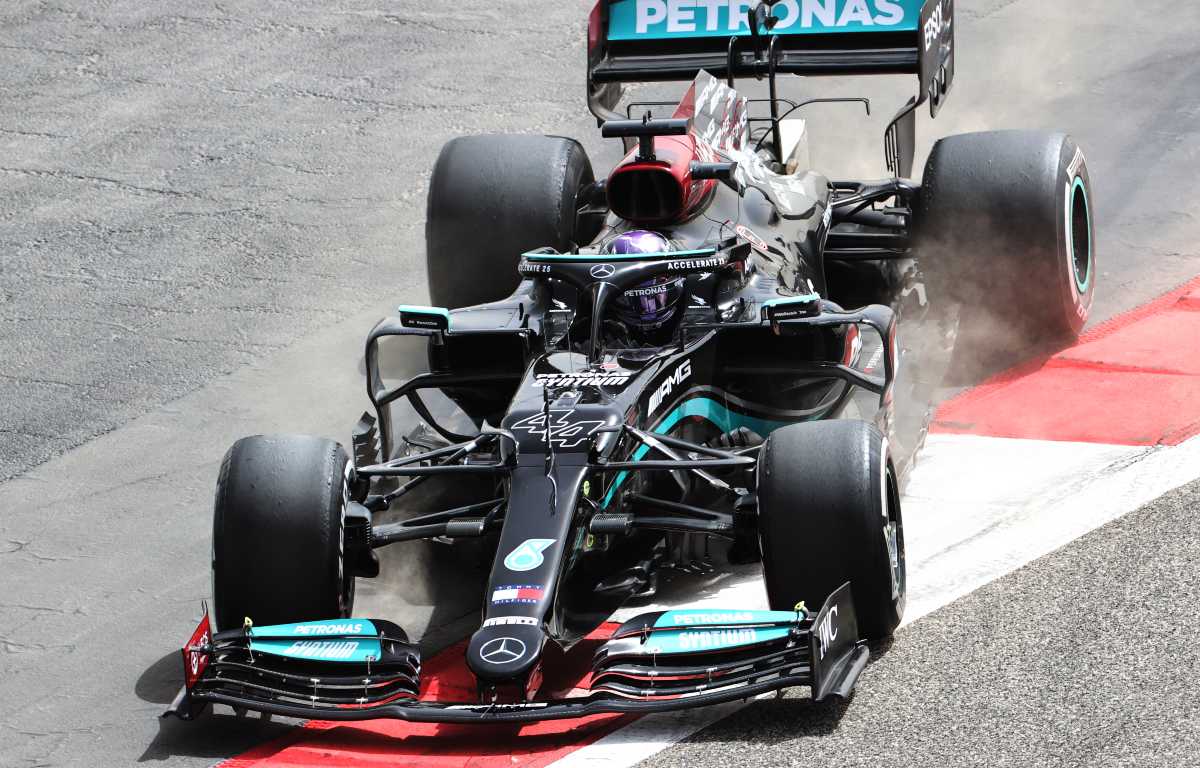 Ex-Formula 1 driver Jan Lammers thinks Mercedes were "overwhelmed" by their issues in testing, but will find a fix before the Bahrain GP.
Mercedes' 2020 challenger, the W11, was characterised by its superb stability on the racetrack, but the W12 so far is proving to be anything but.
After overcoming early gremlins in the gearbox, Mercedes found the W12 quite a handful with Sir Lewis Hamilton suffering several spins, while Valtteri Bottas told his team that the new challenger needed to be more controllable.
The German outfit were not exactly lighting up the timing screen either as Max Verstappen set the fastest time of the three-day test for Red Bull, with the updated Honda power unit looking a solid step forward.
And Lammers feels it is perhaps the new aero regulations relating to the floor which are working in Red Bull's favour, rather than helping Mercedes.
"It looks very impressive," Lammers told Motorsport.com as he discussed the performance of the Red Bull RB16B in testing.
"We haven't seen everything from Mercedes yet, so it's difficult to judge the current situation exactly. But at Red Bull, they themselves are in any case very satisfied with everything they have done.
"It seems like the new regulations are favourably inclined to where they [Red Bull] were last year. I think it will be a help rather than a handicap for them."
Mercedes, who come into the 2021 season on a run of seven Drivers' and Constructors' Championships in a row, did not complete a filming day in the W12.
So it could be possible that they were not ready for pre-season testing, but Lammers thinks it is more a case of the changes to the floor that have unbalanced Mercedes.
"On the one hand, you can say that maybe they weren't quite ready. But on the other hand, it may also have to do with the changes in regulations. They're a little bit different for all teams," he explained.
"It depends on what your primary problem was last year. It could be that the changed rules have put Red Bull in a situation where what they just couldn't get done last year, in terms of balancing the car, they might have been able to get it done.
"The Mercedes was very, very well balanced last year. The engine is very important of course, but Mercedes also had a very good chassis. They are perhaps now in an area where things are just not working out for them.

"This may mean that you have to adjust the car slightly differently mechanically. A different ride height, a different spring stiffness, a different cushioning… It's all so comprehensive.
"The changes in the regulations suit some teams perfectly, so that they come into balance all at once. For some other teams, it may mean that the balance is going away from them just a little bit, or slipping out of their fingers."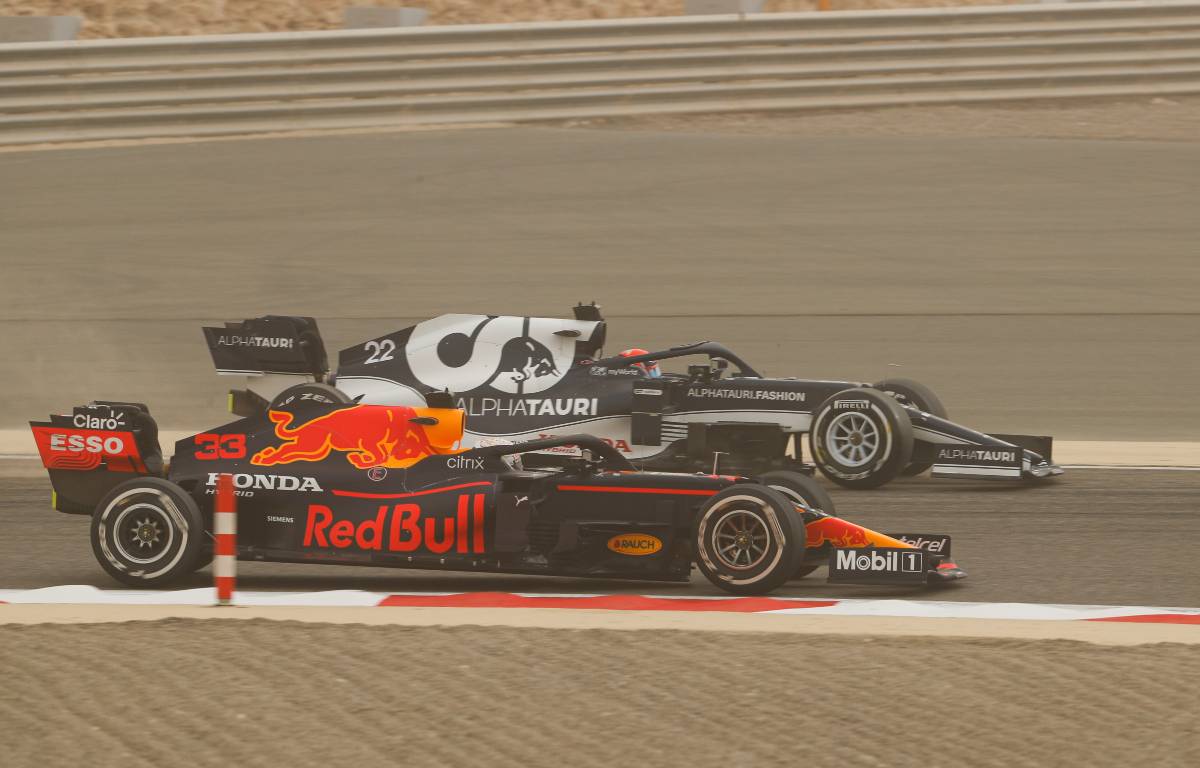 Check out the AlphaTauri 2021 merchandise collection via the official Formula 1 store
Red Bull and their sister team AlphaTauri were the standout performers in testing, leading some to believe that the high-rake philosophy is the way to go with the new regulations.
And Lammers believes this is something Mercedes may well decide to consider.
"You see that many teams now drive with a high rake. Mercedes might have to go that way as well now," he suggested.
"If that is an area where you have not driven much before, then it is logical that as a team you will have some trouble with it. Every change leads to a kind of chain reaction. If you suddenly change your aerodynamics, you also have to deal with your mechanics, your damping, your suspension, your wheel positions, your differential, you name it."
Lammers did make it clear though that whatever issues Mercedes have encountered, he expects them to have found a fix in time for the season-opening Bahrain Grand Prix.
"It depends a bit on what kind of diagnosis they make," said the Dutchman.
"If they analyse all the data and come to the conclusion that they can see very specifically where the problem is and can see very specifically how they can solve it, then it will all have been a storm in a teacup. But it is a very sensitive game.
"In terms of finishing the programme and being ready for the new season, Mercedes still seems to have a bit of a backlog, but you don't just become world champion seven times.
"Once the problem has been identified, Mercedes is obviously the team best placed to take countermeasures. Maybe they were a bit overwhelmed by the problems they had during the test, but you can expect them to have things pretty much back on track for the first race."
Follow us on Twitter @Planet_F1, like our Facebook page and join us on Instagram!