Mercedes release W12 livery 'tease'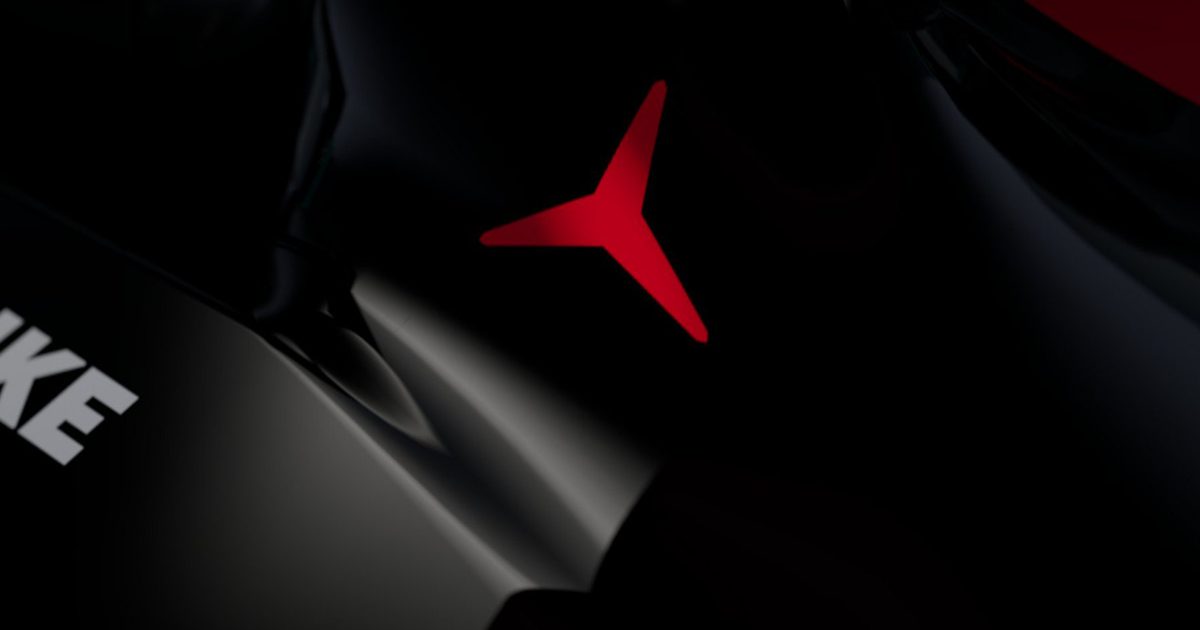 Mercedes took to social media to give us a 'tease' for their upcoming challenger for the 2021 Formula 1 season, the W12.
The Silver Arrows have dominated the V6 turbo-hybrid era in Formula 1, and many expect that to continue with the W12, the final Mercedes challenger before the new generation of Formula 1 cars arrive for 2022.
The W12 is set to break free from its covers on Tuesday March 2, but before that the German outfit gave us a "tease" of what the W12 could look like.
Monday February 22 would have been the late great Niki Lauda's 72nd birthday, and it seems Mercedes are lining up a tribute to their much beloved former non-executive chairman. The red star, which has been carried by Mercedes ever since his passing in 2019, is clear on this 'tease'.
Does this mean Mercedes are looking at a red livery for 2021 to pay homage to Lauda, a man who was crucial in making the Silver Arrows the all-conquering force that they are today?
We promised a W12 tease. 😉🖤❤️ pic.twitter.com/bkP1KtMEQE

— Mercedes-AMG PETRONAS F1 Team (@MercedesAMGF1) February 22, 2021
For 2020 Mercedes went black with their W11, a call for greater diversity in motorsport and global acceptance, and this latest update suggests that the Silver Arrows may not be ready to return to the colour which gave them their nickname just yet.
If they are not going with red, then does Niki's star on a mat black car give a further clue?
Mercedes have long said that it is their people who are behind this incredible run of seven Drivers' and Constructors' Championships in a row. Their pursuit of perfection never stops, and egos are not allowed to step out of line.
"There's a quote from Niki Lauda, he said 'you learn nothing from winning, it's from losing that you learn' because the reaction to a loss is huge, the emotional reaction to a loss is much more powerful than to gain," said Mercedes technology director Mike Elliott in conversation with The Muscle Help Foundation.
"When you lose, you are driven to find out why. We see that in the team. When we lose a race we think 'why did we lose that?'
"The reaction to go and find out why, gather all the learning you possibly can, and turn that into the next step in performance is huge.
"And I know Toto [Wolff, team principal] said something in the press a few years ago which was 'the day we lose is the day the opposition should fear', and I think that is sort of taking Niki's comment to the extreme. But I think there is that sort of feeling within the team of 'yes, we've won seven but there's still a long way to go to perfection'.
"As soon as you start looking at yourself in the mirror and think 'we are the winners, we are the guys that have done it year after year' is the day you fail.
"You've got to have a level of humility. The opposition are strong, if we fall asleep they will beat us, and even if we don't fall asleep they may well beat us, so the best thing we can do is focus on how we keep getting better week in, week out."
Follow us on Twitter @Planet_F1, like our Facebook page and join us on Instagram!