Mercedes W13 boosted by new turbocharger – report
Mercedes have reportedly found power unit gains in their turbocharger, by the supposed creation of a new supercharging system.
The Italian branch of Motorsport.com claims that the reigning Constructors' Championship winners have brought in a new turbo specialist to help with the design of the power unit.
According to the report, the new turbo configuration is supposedly "capable of enhancing the qualities of the six-cylinder and hybrid recharging, allowing more extreme strategies."
The new E10 fuel will see Formula 1 cars use fuel with 10% of its mix coming from renewable sources.
There had been widespread thought that the new fuel would cause a slight power reduction, but the report also claims that Mercedes are confident they have made up the 20 horsepower deficit caused by the switch to the new fuel – with Ferrari reportedly having done the same.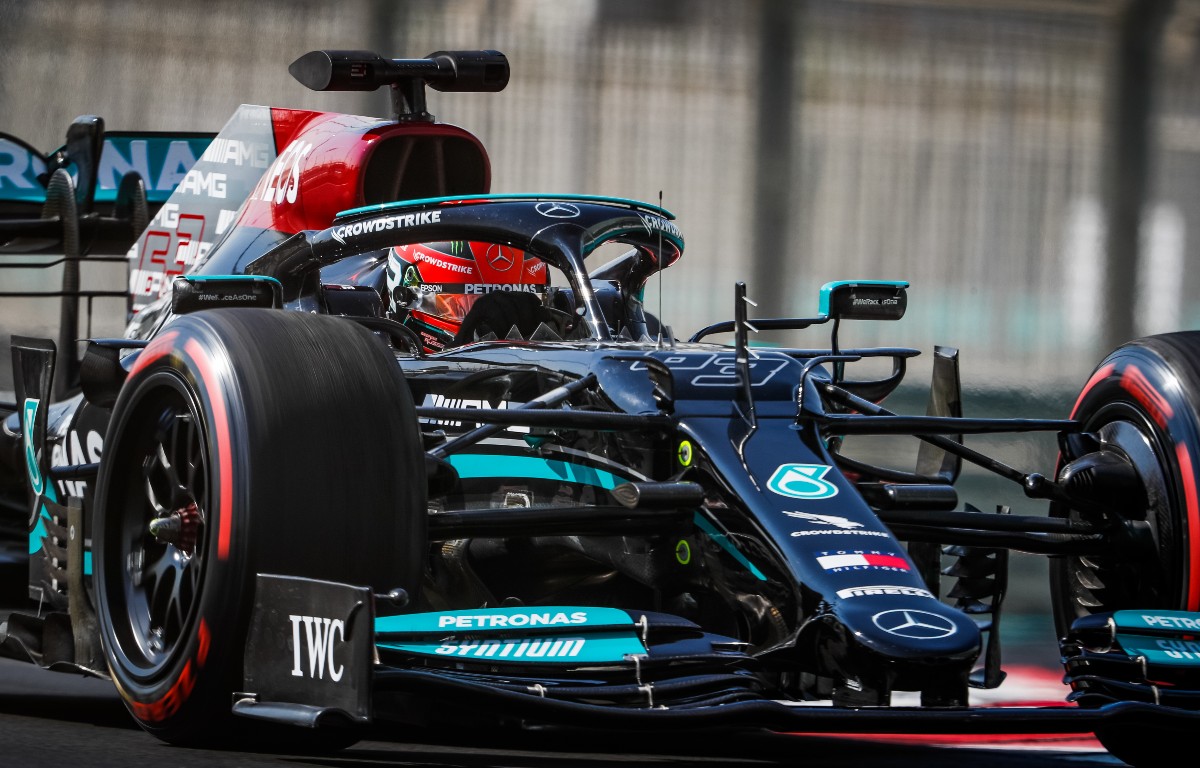 For the first time in the turbo hybrid era, the Mercedes power unit in 2021 appeared to be fallible in its longevity, which caused Lewis Hamilton and Valtteri Bottas to both take engines beyond their allowance, resulting in grid penalties towards the end of the season.
Team principal Toto Wolff said their power unit was not to blame for the loss of the Drivers' Championship, it was merely just a quirk in the engine's design that led it to degrade faster than usual.
"We didn't lose the championship because of the engine, but it's true that we had problems for the first time in eight years," Wolff told Auto Motor und Sport.
"At first it only affected one component from a bad production run. This developed into an epidemic where the engines lost more power over the running time than before."
Mercedes will launch the W13 on Friday 18 February, and have joined Ferrari, Aston Martin and McLaren in confirming their car unveilings, at the time of writing.
The first pre-season test will take place behind closed doors in Barcelona, before heading to Bahrain for three further days of running ahead of the beginning of a new era in Formula 1.
Silver Arrows to make comeback?
Mercedes are set to revert back to a silver livery.