No Mercedes/Williams discussions yet for Russell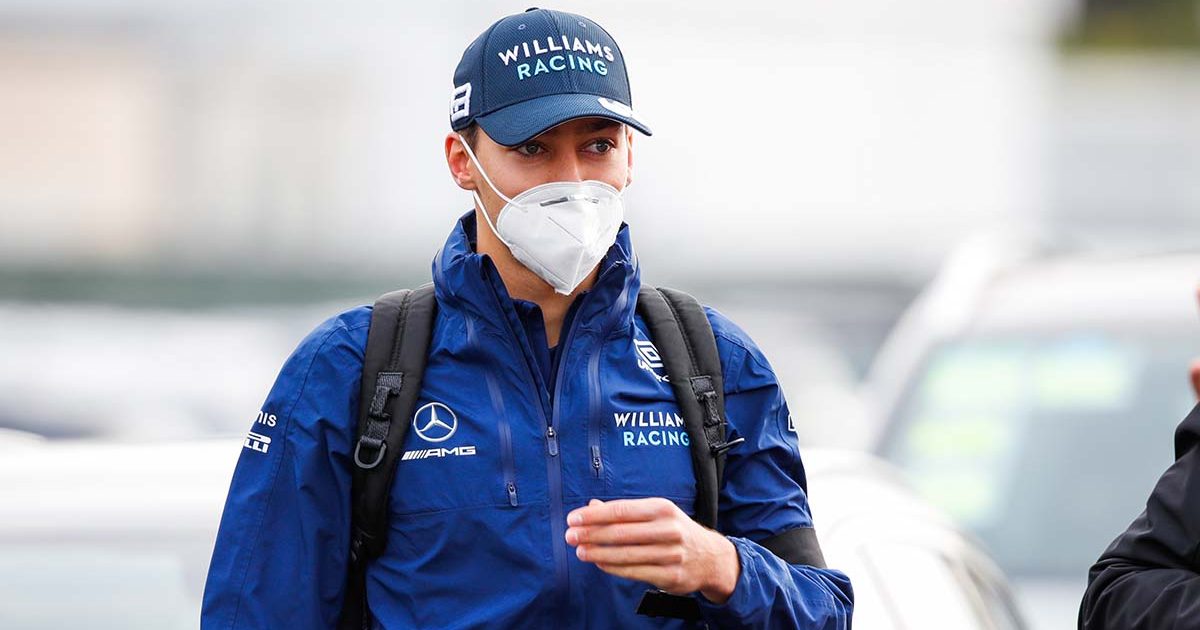 George Russell said that he has not yet held any talks with Williams or Mercedes about his future for 2022 and beyond.
Russell is in the final year of his three-season deal at Williams, and expectations are growing that the Briton could take Valtteri Bottas' seat at Mercedes for 2022.
As a member of the Mercedes programme, Russell would be the natural choice if the German outfit decided on a driver change having impressed in his time at Williams, but he confirmed ahead of the Styrian Grand Prix that no talks have taken place yet with either party.
But, what he is confident about is that either way, he will have a place on the grid for 2022.
"At the moment I'm just focused on the driving to be honest. No discussions have started at all, just taking it race by race," he told reporters.
"When the right time comes, we'll start discussing with myself and my managers and with whatever other party that may be. Obviously Mercedes manage me, so as I said last week, I'm just excited, race by race, looking forward to the future obviously.
"But I'm confident I'll remain in F1 next year, which gives me no real concerns and just allows me to go out there and just try and do my best week in, week out which is a really nice feeling to have, to not have any concerns [in] that regard."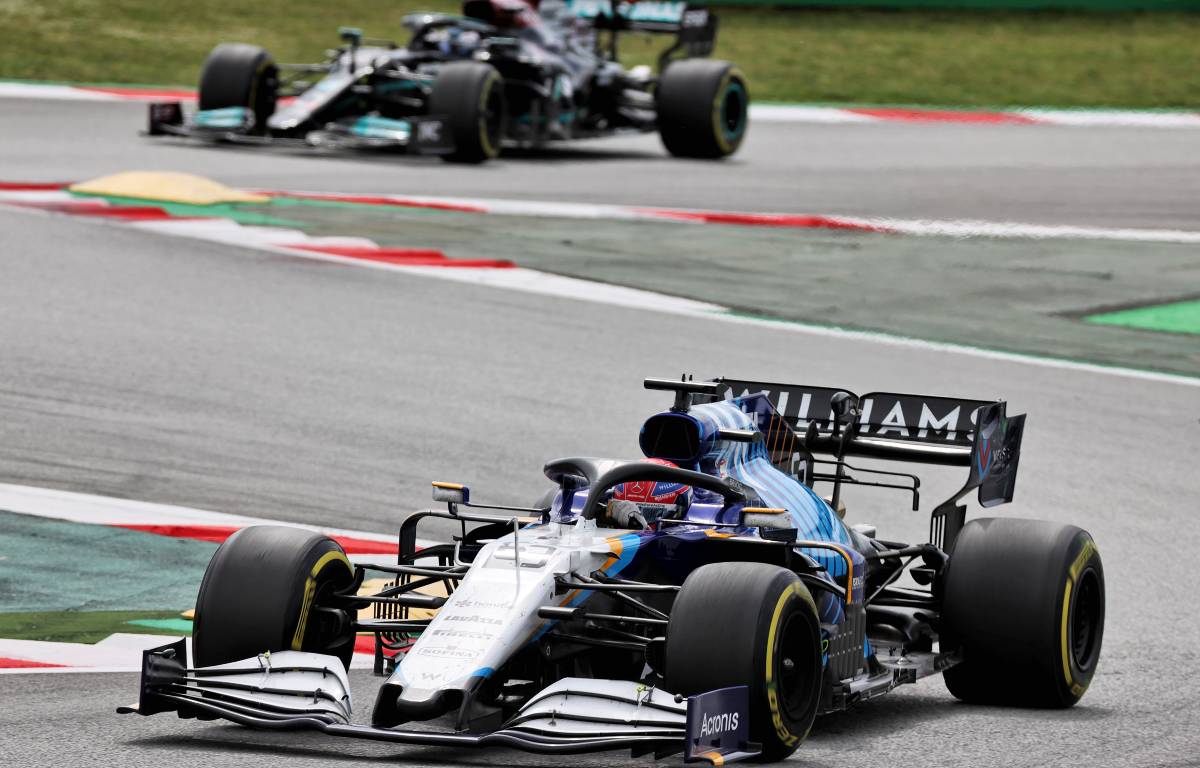 Check out all the latest Mercedes merchandise via the official Formula 1 store
Williams have come on leaps and bounds from the team that they were when Russell arrived in 2019, and the new owners Dorilton Capital, who took control of Williams midway through 2020, have certainly helped to speed up the recovery process.
As Russell put it, Dorilton Capital are "not messing around", and with the funds there to push Williams back towards the front of the grid, staying with the Grove outfit may not be a bad thing at all for Russell.
"I'm really confident to be honest, everything I've seen so far since the arrival of the new owners has been fantastic to be honest," he said.
"They're absolutely not messing around and they are doing things properly. They're not rushing into things, which I think is so important, making the right steps at the right times with a really strong mid to long-term objective.
"They want to win, it might sound silly at the moment, but we've got a big regulation change coming next year.
"They've got the finances in place to really push the team forward to where it needs to be improved, and there's no reason why not in the future Williams can't be back up there fighting at the front of the grid. So that's the mentality you need to have."
Follow us on Twitter @Planet_F1, like our Facebook page and join us on Instagram!