'Mercedes will probably back off from a further appeal'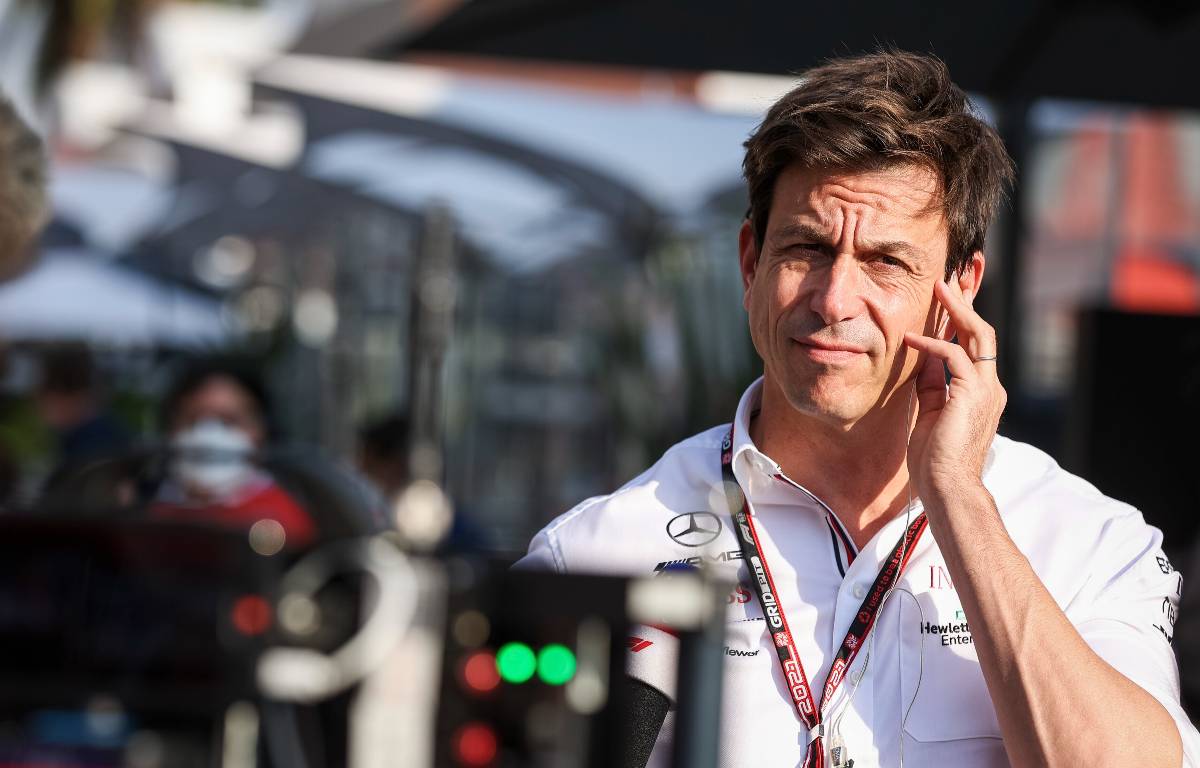 Mercedes will "probably back off" on appealing the Abu Dhabi Grand Prix result with Sky's David Croft saying they "don't want to look like bad losers".
Mercedes lost the Drivers' Championship title on the very last lap of the Abu Dhabi Grand Prix in controversial circumstances.
Lewis Hamilton had been leading in a race in which he had to beat Max Verstappen to retain the World title.
That was turned on its head when Nicholas Latifi crashed late in the race, bringing out the Safety Car.
With it looking as if there could be a last-lap dash for the line, FIA race director Michael Masi ordered the five lapped cars running between Hamilton and Verstappen to unlap themselves.
In an unprecedented decision, the other three unlapped cars were not given the go-ahead as, if they had been, the race would have ended behind the Safety Car as time was running out.
Verstappen made a last-lap pass on Hamilton to claim the Yas Marina race win, and his first-ever World title.
Mercedes protested but that was dismissed by the stewards with the Brackley squad then announcing their intention to appeal.
— Mercedes-AMG PETRONAS F1 Team (@MercedesAMGF1) December 12, 2021
They have until Thursday to file the paperwork.
Croft, however, doesn't believe they'll do it.
"It sounds like Mercedes will probably back off from a further appeal," he told Sky F1, "they don't want to look like bad losers.
"They have a championship to celebrate, they are Constructors' Champions for a record-breaking eighth consecutive time.
"They don't to drag this on and damage the reputation of the sport.
"They just want to give the man they think should be champion the best chance of being champion.
"They felt robbed by what happened.
"To put it in simple context, if it was to go to the FIA Court of Appeal, Mercedes would have to overturn the result of the stewards, the result of the race and the result of the championship.
"That is a pretty big ask.
"I can't see it happening and I don't think there is a precedent for three big events like that to be overturned and I don't think Mercedes will continue on with this appeal."
Although Mercedes lost the Drivers' title, they did win the Constructors' Championship, taking that by 28 points ahead of Red Bull.
PlanetF1 Verdict
Mercedes don't want to look like bad losers
Crofty believes that Mercedes will probably drop the appeal to avoid looking like bad losers.