Mercedes won't try to save the German GP again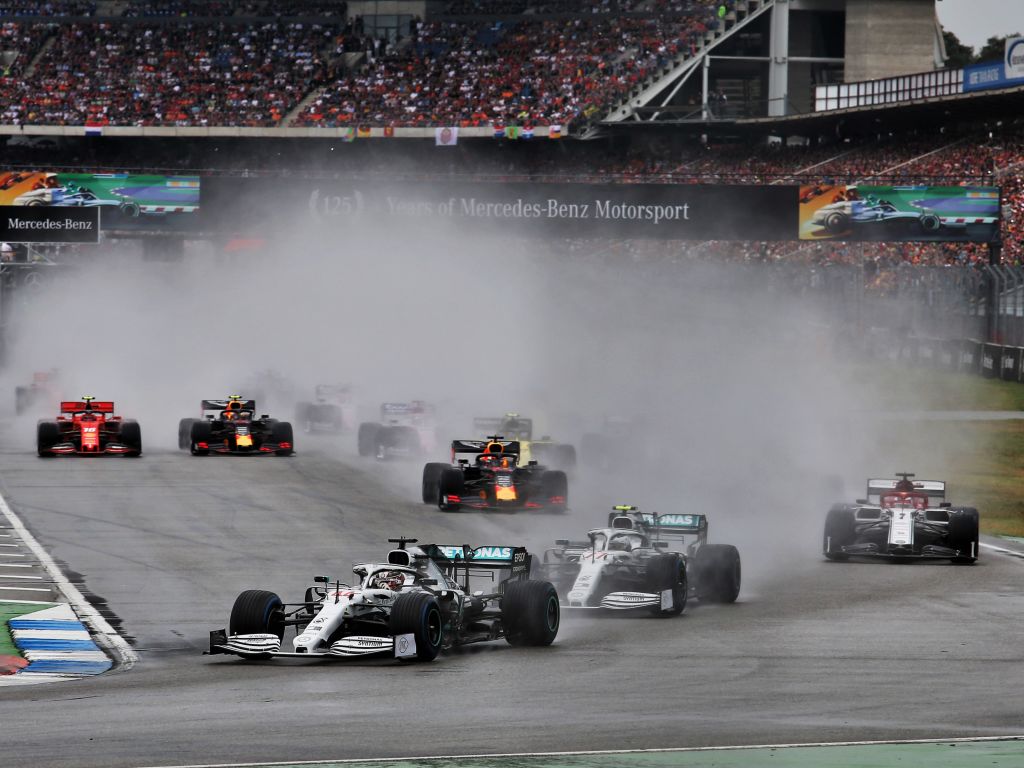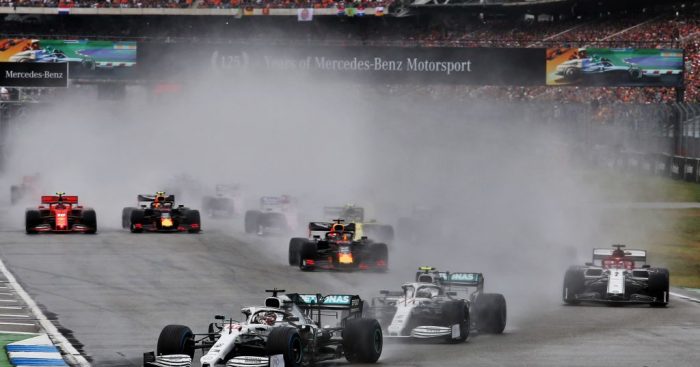 Mercedes have confirmed that they won't attempt to keep the German Grand Prix on the 2020 calendar like they did this season.
The German GP has long been an event which has struggled to raise funds for its place on the Formula 1 calendar, and this year's race, one of the greatest in recent memory, only went ahead after an informal meeting between F1 bosses Chase Carey and Sean Bratches and Mercedes' management team last season which created a spike in funding and title sponsorship.
Although the one-year deal signed as a result has an option for 2020, it remains in doubt whether this will be activated due to the lower hosting fee in comparison to other races.
The Vietnam and Dutch GP's will join the calendar in 2020, while the British GP has been retained with Spain likely to follow suit.
This leaves Germany, Italy and Mexico as the venues under threat of disappearing for 2021 with Liberty keen to keep the calendar at 21 races.
Mercedes had a disaster at their home race this season – Valtteri Bottas crashed out in a rain-effected race while Lewis Hamilton finished P9 only because of penalties for both Kimi Raikkonen and Antonio Giovinazzi, and Wolff admits they won't step in this time around to try and save it.
"[The] deal came up pretty spontaneously," Wolff told Autosport.
"We had a meeting on Sunday morning with Chase and Sean, and they said, 'Would you be able to help us [in] bridging the gap?'
"And in half an hour we bartered out a deal in order to make the German GP happen.
"But this is not something which we are in a position to continue. Also because I believe that we shouldn't really be interfering in the business of Liberty and F1 – it is up to them to decide which tracks are on or off."
Though the Silver Arrows are keen to stay clear of Formula 1's business, Wolff acknowledges that losing their home race would be a blow.
"I believe it's really encouraging that there is lots of interest in hosting a race," he said.
"Liberty has the great problem of having more demand than supply, and that is good, and also good for the teams, because fundamentally we share a large part of the prize fund.
"And this is where I would like to leave it, because it's Chase's and his team's call to decide where we go.
"For us the German GP is important, because Daimler is a German company, and there are lots of family and friends in Germany, but we can't interfere in their business."
Follow us on Twitter @Planet_F1 and like our Facebook page.