'Only one team would refuse call from VW' – Capito
Williams boss Jost Capito suggested that Mercedes would be the only team not to welcome a call from the Volkswagen Group.
Formula 1's three official engine manufacturers Mercedes, Ferrari and Renault, as well as Honda, are busy perfecting their new power units for the 2022 campaign, with a freeze on development then set to come into play until the end of 2025.
That will take Formula 1 up to the stage where the new power units are to be introduced in 2026, and it is not only the existing manufacturers who are keeping an eye on that new era.
Volkswagen have been heavily linked with a move to join the F1 engine scene, with their Audi and Porsche brands having taken part in talks over the 2026 regulations.
Capito believes that nine of the 10 teams would have no objection speaking to VW about coming into the sport, but perhaps that would not be true for Mercedes.
The German outfit have claimed all eight Constructors' titles since the V6 turbo-hybrid engines were introduced in 2014, also claiming seven Drivers' Championships in that period.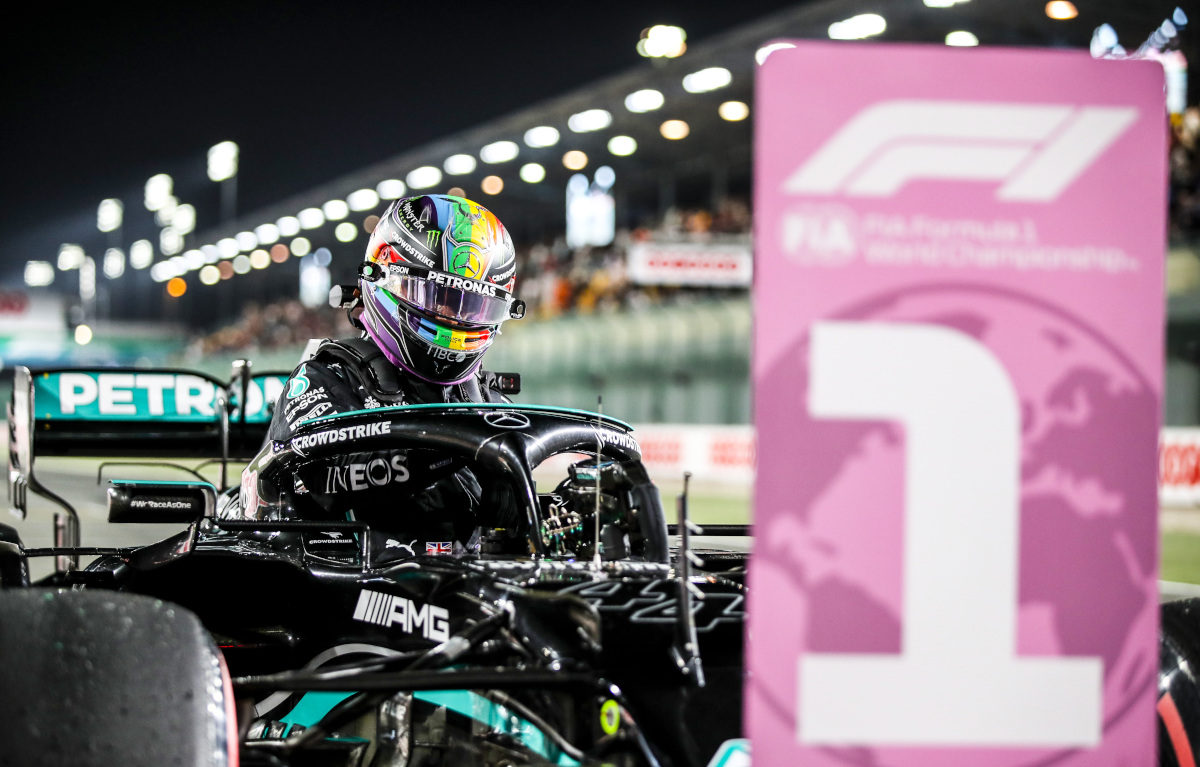 In an interview with RTL, Capito said: "Formula 1 has gained interest in recent years and is very attractive for manufacturers.
"I would be happy if Volkswagen decides soon that they will come to Formula 1 with one or the other brand.
"It makes no sense to talk about it before VW has decided whether they are really going into Formula 1.
"If you got a call, I don't think any team would say, 'Get out of here!'. I can't imagine that.
"Unless Mercedes gets the call!"
Capito was then quizzed on the value of proactively approaching the manufacturers himself, but the Williams CEO and team principal believes that since no official decision has been made, there would be no point doing so.
"I don't think that makes sense as long as there is no decision," he stated. "There is no need to raise hopes. It has to go step by step."
Williams are currently supplied by Mercedes, having been an engine customer since 2014.
Capito admits Williams' 2021 revival was a surprise
Jost Capito admits that Williams' revival in 2021 was a surprise.