Special prize for driver who qualifies on pole in Mexico
This year's Mexican Grand Prix will see the pole-sitter awarded a special prize, a certified replica of the helmet worn by the legendary Juan Manuel Fangio.
Fangio competed in 51 F1 grands prix, taking 35 podiums of which 24 were race wins.
The Argentinean won five World titles, 1951 and 1954-1957, one of only three drivers to have ever achieved that feet.
But what many believes makes his tally more impressive that Michael Schumacher and Lewis Hamilton's seven, is the era in which he won them.
Commemorating the 70th anniversary of his first Formula 1 World Champion title, the organiser of the Mexican Grand Prix have announced that the pole-sitter at the Mexican GP will be awarded a replica helmet.
"It is a true honour to be collaborating with the Juan Manual Fangio Foundation to offer such a unique gift to the pole-sitter of our event," said Federico Gonzalez Compean, General Manager of the Mexican GP.
"Fangio is a true ambassador for Formula 1 in Latin America and all over the world, and I'm sure any of the current drivers would love to have such an emblematic helmet in their collection.
"It's been 70 years since Fangio's first World Championship and to date, he is still one of the top drivers in Formula 1 of all time."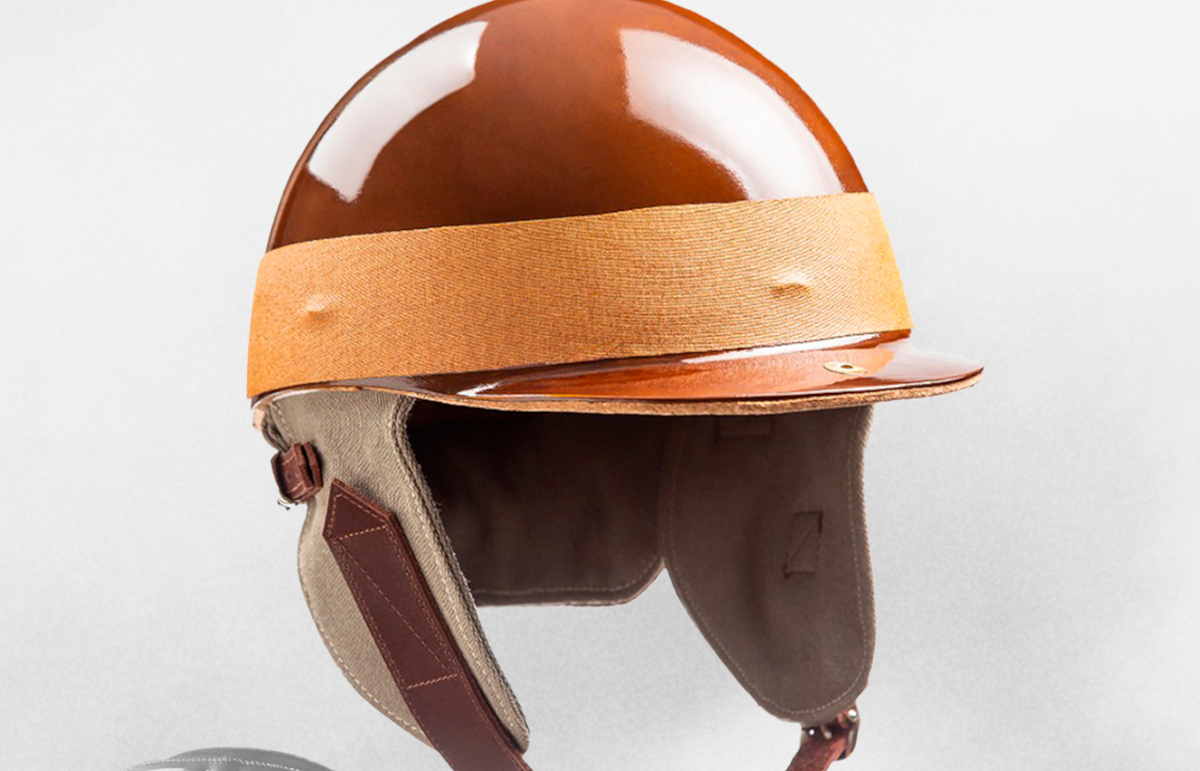 Check all the latest 2021 teamwear via the official Formula 1 store
The helmet is a certified replica of the one worn by 'El Chueco' during the 1951 F1 season when he won his first title in an Alfa Romeo 159.
The helmet was originally manufactured by the British company Herbert Johnson. The shell consists of several layers of fibre material that was originally used as an electrical board insulator. Inside, it has a thin cork liner, a hard leather oval ring, and silk fabric webbing.
Three-time World Champion Sir Jackie Stewart and Argentine journalist Fernando Tornello will present the helmet to the pole-sitter at the end of the qualifying session on the Saturday.
"Fangio is one of the best drivers in Formula 1 history. His helmet represents a part of his legacy, and it will be an honour to present it to the driver who takes pole position at this year's Mexico GP," said Juan José Carli, president of the Fangio Foundation.
"The helmet serves as a reminder that a true passion for motorsport can take you to the very top of Formula 1."