MGU-H 'scrapped to clear path for Audi/Porsche'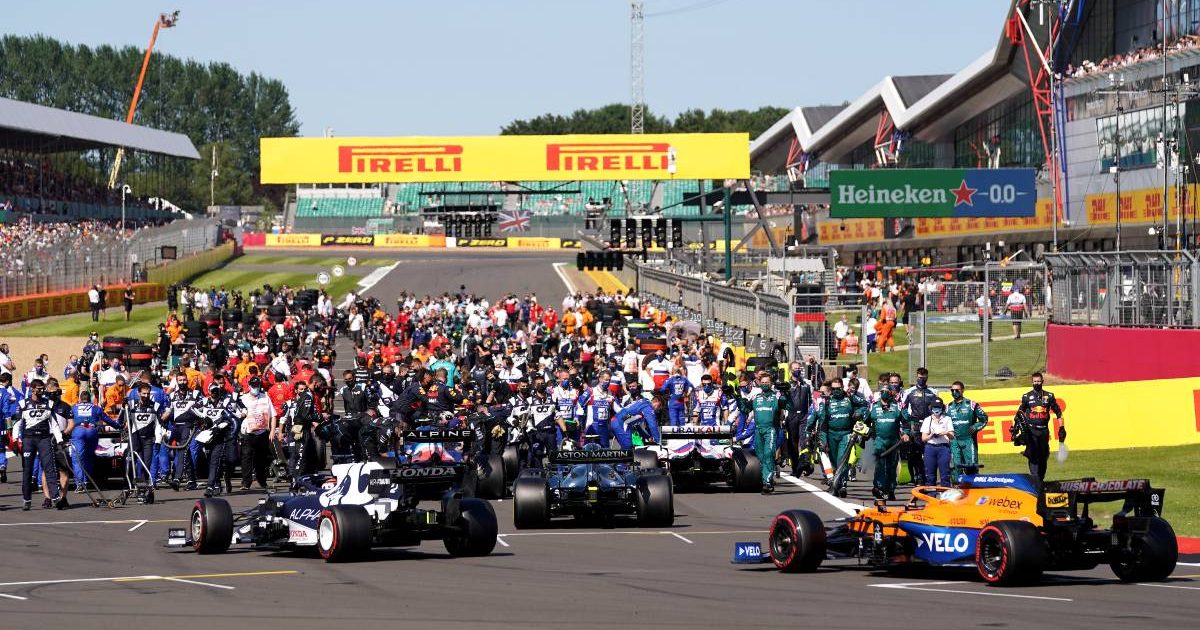 The MGU-H element will be removed from the 2026 engines – an agreement which means Porsche and Audi will reportedly join Formula 1.
The current V6 turbo-hybrid engines used in Formula 1 have not always proven particularly popular with fans or manufacturers alike.
While the sound has been a major change from the old V8s, another big concern with the V6 engines is their complexity and cost – something that makes it near impossible for a new engine manufacturer to enter Formula 1 and start from scratch.
Talks had been ongoing for a while over the new power units to come in from 2026, and Auto Motor und Sport report that finally an agreement has been reached.
Mercedes, Ferrari, Renault and Red Bull Powertrains were all involved in the discussions and the biggest alteration that has been agreed for the new engines is the removal of the MGU-H element.
The MGU-H element is used to recover or store energy to and from the turbocharger so once it disappears from the engines, energy recovery will then only take place on the rear axle.
Auto Motor und Sport state the MGU-K will be beefed up, delivering 350kwh of power rather than 120kwh as it does currently, resulting in a bhp increase from 163 to 476.
The new power units will also deliver on the price issue, with these new engines reportedly set to cost "well below one million dollars", compared to the two million-dollar price tag of a current unit.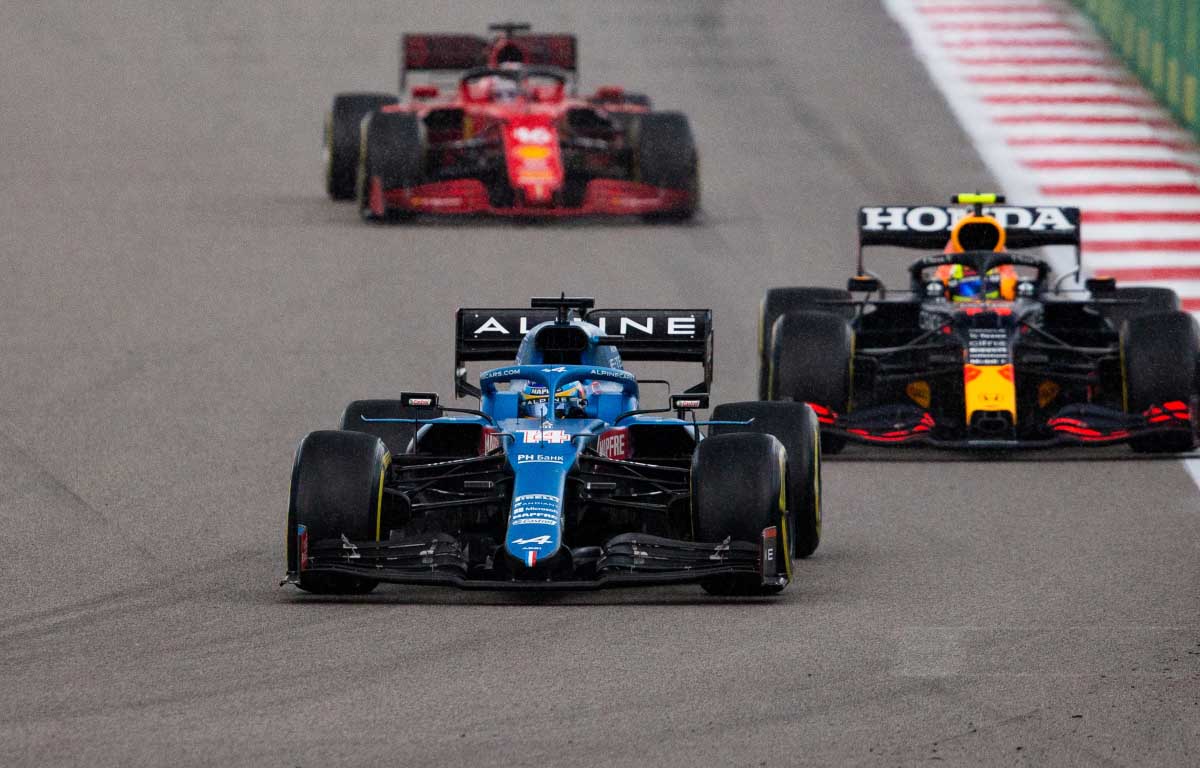 Check all the latest 2021 teamwear via the official Formula 1 store
These sacrifices which manufacturers have made on their power unit technology is a compromise made solely to allow the Volkswagen Group to enter Formula 1, Auto Motor und Sport state.
Their interest has been known for some time, with their Audi and Porsche divisions taking part in these engine talks.
Auto Motor und Sport state both brands are set to join Formula 1 as engine manufacturers only from 2026.
Audi and Porsche will reportedly share the costs of engine development, and interestingly it is stated they want to treat any teams they work with as "semi-factory teams", which could open up opportunities for current customer outfits.
The final battlefield on the 2026 engines, it appears, is over a proposed budget cap on their development.
Auto Motor und Sport report Volkswagen want that bar set as high as possible, while Mercedes are at the other end of the scale as they save costs by manufacturing their own parts in-house.
"Beginners may get concessions on the cost cap and test bench limits in the first few years," Auto Motor und Sport state as a potential compromise.