Miami have made 'really good job' of new GP track
Miami have made a "really good job" of the track layout for their inaugural grand prix in May, says ex-F1 racer Danny Sullivan.
The Miami Grand Prix increases the number of races on the American continents to five and is the second in the US, joining the Circuit of The Americas in Austin, Texas along with the grands prix in Canada, Mexico and Brazil.
The inaugural staging will take place on May 8 on a circuit based at the Hard Rock Stadium, home of the Miami Dolphins NFL team.
There were originally fears that the track would resemble driving around a car park, but those were quickly dispelled by FIA race director Michael Masi when he visited the location in October – and Sullivan has also given the thumbs-up from a driver's perspective.
The 71-year-old American raced in F1 for Tyrrell in 1983 as Michele Alboreto's team-mate, with a best championship result of fifth place in Monaco, although it was Stateside where he enjoyed most success, winning the CART series in 1988 and the Indianapolis 500 in 1985.
Sullivan intends to give the Miami circuit a try just as soon as it is completed, for it is well on schedule for the big weekend in May.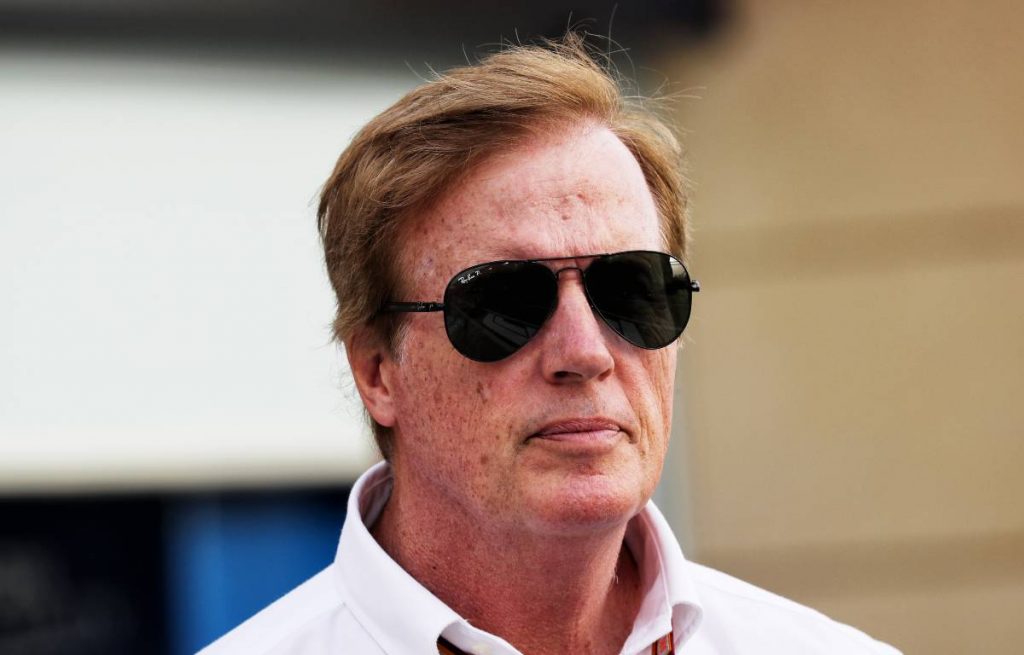 "I've been there twice, when it was pretty basic, but I'm going to drive it next week when it's ready," Sullivan told Motorsport.com. "What I'm told is they have made a really good job of the track. On paper, it looks a great layout."
That layout consists of 19 turns on a 3.36-mile circuit that features a long straight just before a shorter drag that has the start-finish line halfway down it, parallel to one side of the stadium. Turns 1-4 then loop around two of the other three sides.
Sullivan prefers this kind of design to ones that combine an oval and a circuit, like Indianapolis did when it hosted the United States Grand Prix between 2000 and 2007.
"I like what they've got there," added Sullivan, who also served as an F1 steward on nine occasions between 2010 and 2018.
"I've never liked 'roval'-style tracks, apart from Daytona, because it's always a compromise.
"But what you have around stadiums is infrastructure and that helps a lot. Getting people in and out is a big factor and it's in a great position near the end of the turnpike.
"When you think back to all the politics, I think it's a great solution because they were never going to get a street race approved downtown.
"In this day and age, it's so difficult with the noise and complaining residents – even though it's in May, when it's pretty quiet in Miami."
Miami circuit: A glorified car park?
Michael Masi dismissed ideas that Miami circuit will be a "glorified car park".