Miami Grand Prix looking likely for 2022 debut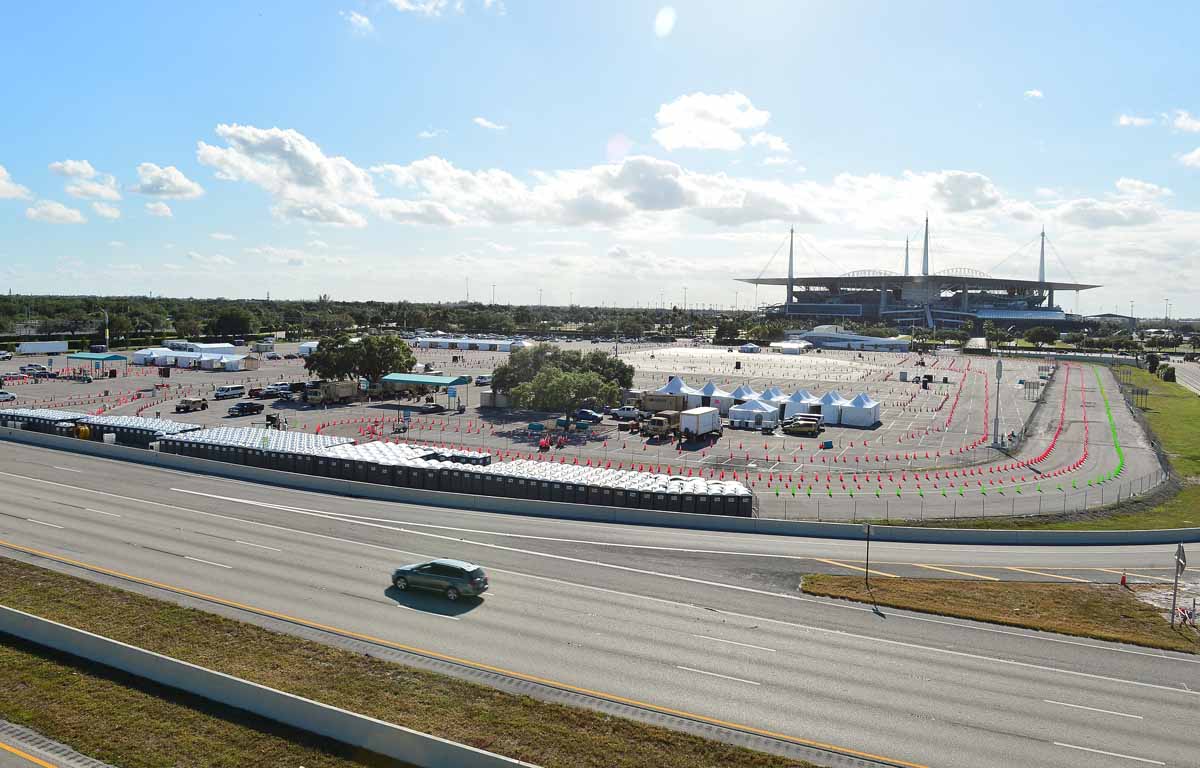 The much-debated Miami Grand Prix proposal looks like it will clear a major hurdle in its planning process, with organisers having their sights set on hosting a Formula 1 race in 2022.
Having previously opposed the hosting of a race in the city, the Miami Herald report that Miami Gardens mayor Rodney Harris now supports F1's arrival in the area of the city over which he presides.
A custom-built semi-permanent track surrounding Hard Rock Stadium, home of the NFL's Miami Dolphins, would be built to host the race – an idea which Formula 1's managing director Ross Brawn has previously described as 'spectacular'.
"Our mantra is it has to be a great racing circuit to begin with. We're not just going to cram races in to get them in a place because they don't last. We've designed a 5.6 km racing circuit, average speed of about 230 km/h, good complex of corners," Brawn previously told Formula1.com.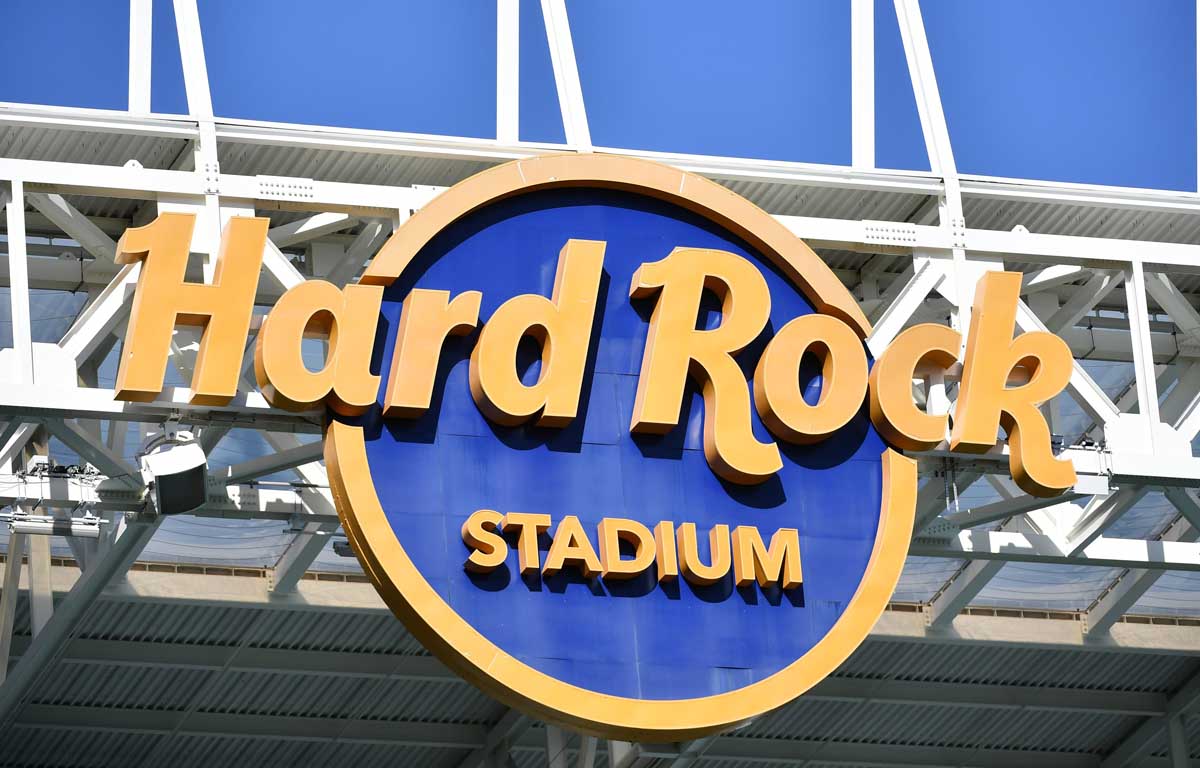 Check all the latest 2021 teamwear via the official Formula 1 store
"We hope the Miami fans and the Miami people get behind it because it would be a fantastic event for the area. But also the prestige of an international sporting event in that area, I think is a great asset, a great event. I think it would be spectacular."
However, despite a previous agreement in principle being struck to host a Grand Prix in 2021, significant local opposition to the race brought about a legal challenge from nearby residents on the grounds of noise and air pollution through engine fumes.
Attempts have been made to get local people on side since they first brought a proposal to host a Miami Grand Prix. This includes changes to the circuit layout to remove a section where the track would have crossed onto a public road.
Approving the race would also bring about several promises from the race organisers, including the building of substantial barriers to alleviate concerns surrounding the noise of the cars.
There have also been commitments made from race organisers, including $5million in payments to benefit the city over the course of a decade, as well as organising a STEM (science, technology, engineering and maths) programme that would include internships for local residents.
The race in Florida, and to specifically add a second grand prix to be hosted in America to the calendar, has been a long-time target for F1 owners Liberty Media, with the first race in Miami having originally been provisionally slated for 2019.
With mayor Harris now backing the proposal through a joint resolution with the event's promoters to ease concerns with the local community, it appears as though a Miami Grand Prix for 2022 may well be on the horizon.
Follow us on Twitter @Planet_F1 and like our Facebook page.