Andretti slams 'joke' terms after failed Alfa Romeo takeover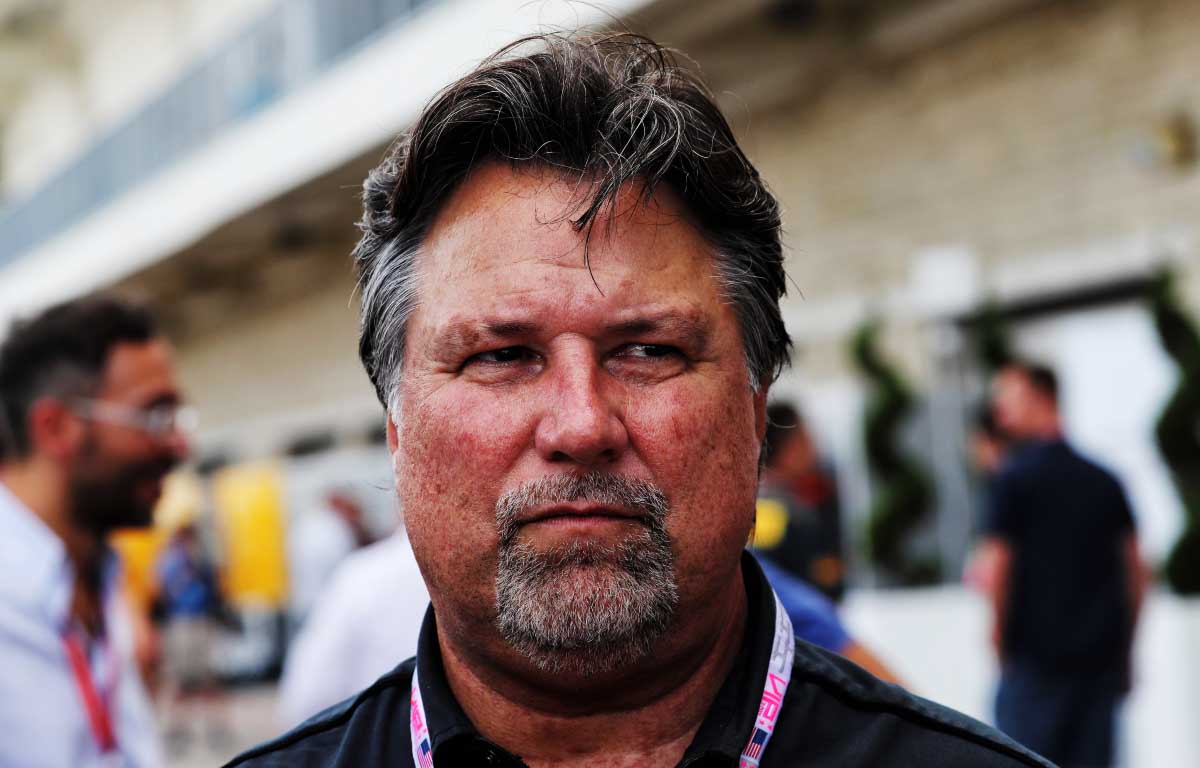 Michael Andretti said a sudden last-minute change of Alfa Romeo's terms over a potential takeover rendered the deal a "joke", and he walked away as a result.
The American has made no secret of his desire to enter Formula 1, having made it almost all the way to taking a majority share of the Alfa Romeo/Sauber team, before contacting Gene Haas "millions of times" in an attempt to buy out the American team and get Andretti Global on the Formula 1 grid.
Andretti said that Alfa Romeo, while they accepted they would have a minority stake in the team, they still wanted control over decision-making that would see them veto any suggested changes from within.
Even though time has passed since the takeover failed at the final hurdle, the former McLaren Formula 1 driver was clearly still reeling from how the deal broke down.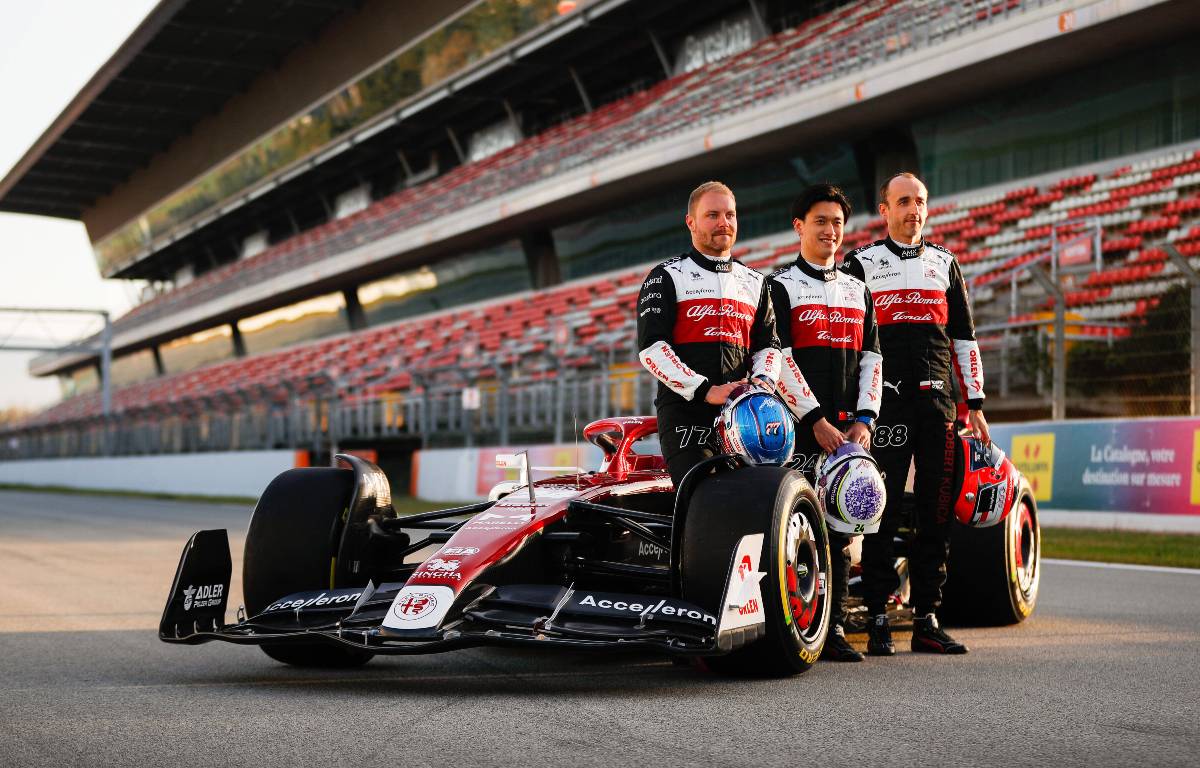 "It was a joke. We were there. It was done. We had a date set for the signing, and literally two days before, they changed the terms," Andretti told the French edition of Motorsport.com.
"Basically, they still wanted to keep control. I said, 'No, they can't keep control. They wanted veto rights over everything all of a sudden.
"It was horrible. We lost so much time. If it hadn't happened like that, we would have been so much further ahead on everything else."
Andretti has reignited his hopes of entering Formula 1 through starting up his own team, which would race under the name Andretti Global.
He submitted an entry request to the FIA as he looks for a way onto the grid in 2024, which would create an eleventh team in Formula 1.
Reaction from within the paddock to the idea of another team in the sport has been mixed, with Mercedes team boss Toto Wolff insisting that the team would have to bring added "value" to Formula 1 if they are not to dilute the prize money already on offer to teams.
On the other hand, Andretti remains adamant that his team would bring the value required to Formula 1 – particularly as the team would bring added interest into the American market, and he has previously touted young IndyCar talent Colton Herta as someone who could be in line for a drive with his proposed team.
The FIA is yet to make a decision on Andretti's entry request.
'Short-sighted' to say no to Andretti
Zak Brown believes it is short-sighted to say no to Andretti joining Formula 1.