Andretti needs FIA decision 'within a month'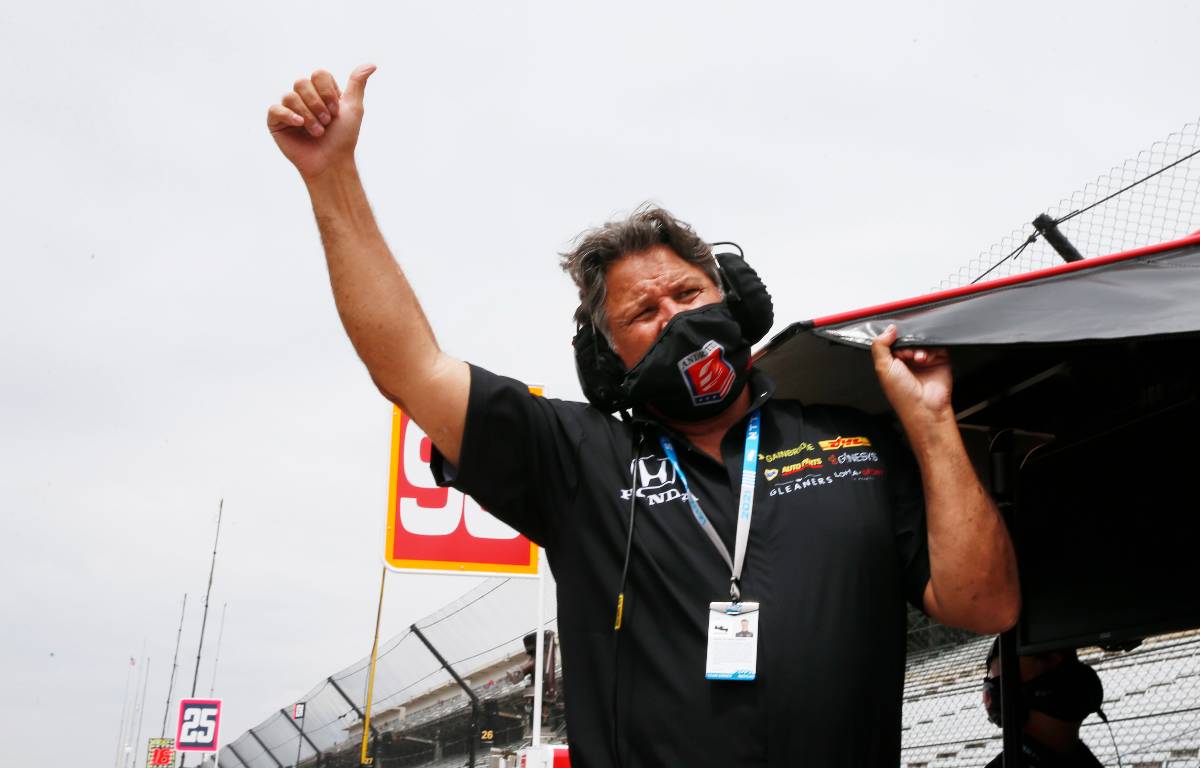 Michael Andretti says the clock is ticking as he awaits a decision on his proposed Formula 1 entry from 2024.
Formula 1's 1978 World Champion, Mario Andretti, was first to reveal his son Michael was looking to start a new team to join the F1 grid.
After his talks to take over Sauber in 2021 broke down in the closing stages, Andretti has turned his attention to forming the 'Andretti Global' team that would join the grid as of the 2024 season.
Andretti has the plans in place to get started, but is awaiting the all-clear from the FIA to become the 11th team in Formula 1.
And he says he needs that within the next month.
Speaking to Motorsport.com, Andretti said: "We need it fast because the clock's running for us to be there in 2024. We need to know within a month.
"I don't know what the hold-up is, so hopefully they figure it out. The way we will do it will be first class all the way. We've got big plans that will really be good for Formula 1.
"My backers are great, they are in it to be competitive, they are not just in it to say they are in Formula 1. They are sports guys, they have turned sports franchises around from where they weren't competitive to then being competitive, so they know how to do this stuff.
"So it would be a shame if we couldn't pull it off. It will be good for everybody."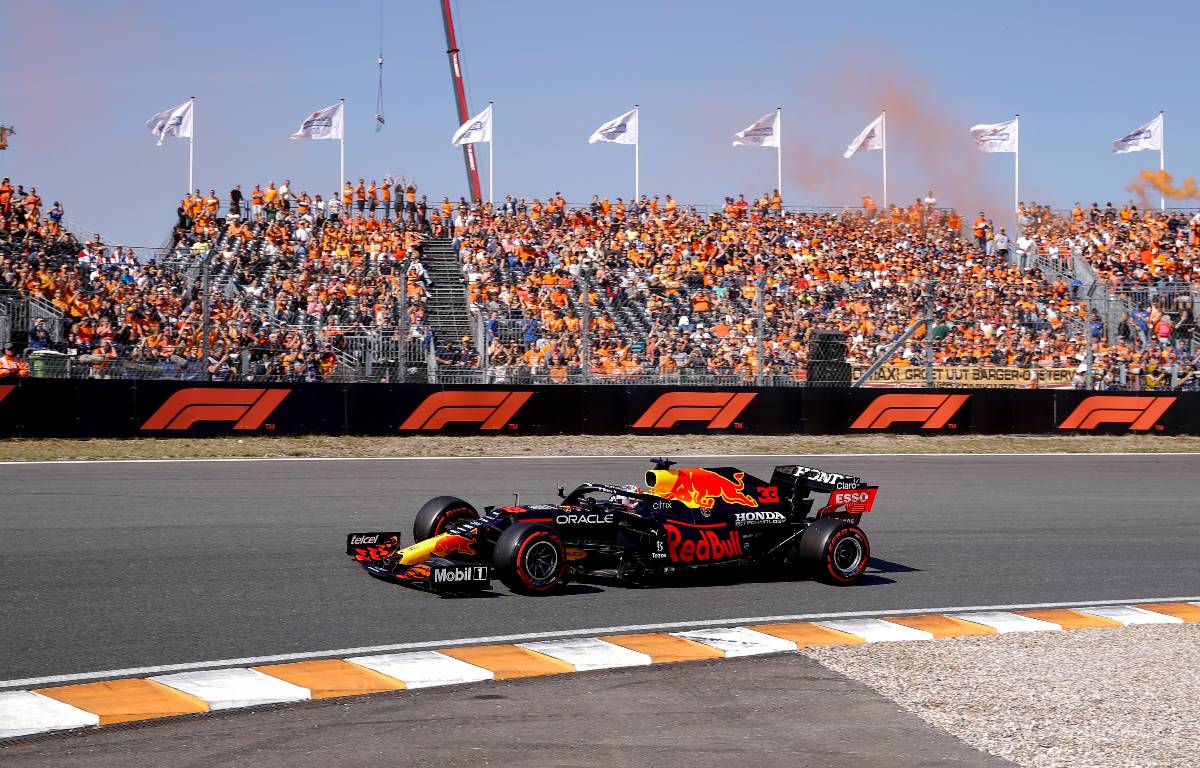 If Andretti is cleared to join the grid, one of his drivers would be American IndyCar star Colton Herta.
And at a time when Formula 1 is expanding its presence in the United States, Andretti feels Herta could bring a similar popularity boom to that which Max Verstappen has inspired in the Netherlands.
"You look at the growth in ratings in the Netherlands because they've got a driver," said Andretti. "There's none here. If you get a good driver with a good following like Colton, I think they will be in great shape.
"To me, it's a no-brainer."
Michael's father, Mario, said this new F1 team would be based at Indianapolis, with Michael confirming his ambition is to eventually operate from the United States.
But especially early on, he knows a UK presence would be needed, comparing the situation to Haas.
"Eventually we'd like to build it here," he said of a United States-based HQ.
"The first car would have to be farmed out, sort of like the way Haas do it now. And then eventually build our own car.
"My dream is to do it here, to have a true American car. We'd still have a big presence in the UK but have the actual building of it here."
As for Mario's suggestion that Renault are likely to power the Andretti team, Michael said the French manufacturer are "one of the options" but "another one" also exists.
There has been a mixed reception among Formula 1 team bosses to Andretti's interest.
McLaren are very much behind the proposed entry, whereas the likes of Mercedes, Red Bull and AlphaTauri, while open to the idea, are keen to ensure Andretti Global would add further to the sport by being competitive.
Tost says 'no' to Andretti entry unless conditions met
Franz Tost is one of many to say no to a possible Andretti F1 entry.