Andretti was '48 hours' from agreeing Sauber takeover
Although Michael Andretti did not get his purchase of Sauber over the line, he came close – within "48 hours".

Strong rumours emerged in October that the ex-McLaren F1 driver and current IndyCar team owner was ready to buy a majority stake in Sauber, operator of the Alfa Romeo Formula 1 team.
But just as it appeared a deal was close to being finalised, it fell through over a failure to agree control of the team's operations.
And it is striking just how close Andretti was to confirming that Sauber deal, with the 59-year-old saying it was "48 hours" away from being finalised.
Speaking at the RACER/EPARTRADE Online Race Industry Week, Andretti said, quoted by MotorsportWeek.com: "It was really, really disappointing that [Sauber/Alfa Romeo] deal didn't come together. We were literally 48 hours from getting the deal done."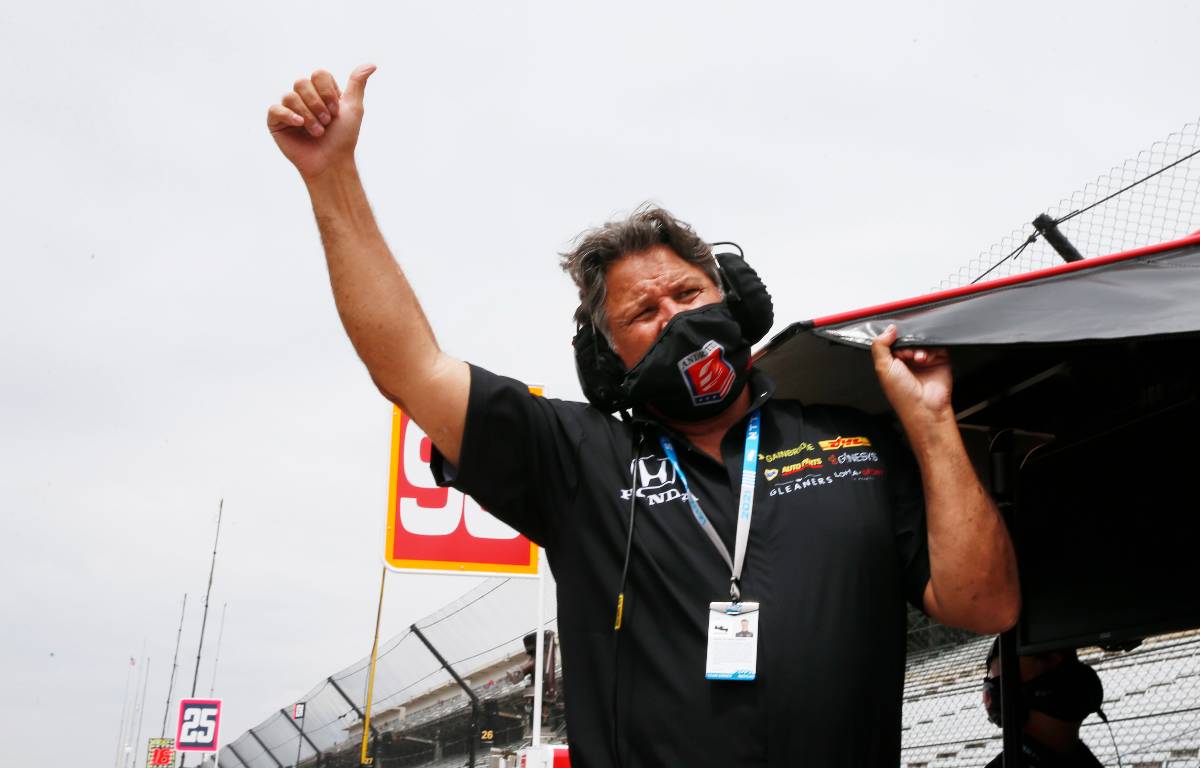 At the time, Andretti said he would still keep an eye on the F1 market for a possible opening and has reaffirmed owning a Formula 1 team remains on his agenda for the future.
"I still very much would like to do it. Opportunities are becoming less and less, teams aren't really for sale right now. We have to see what happens in the future, but there's still interest.
"I love Formula 1, it's the ultimate racing experience, and for our brand it would be just huge. It just takes us to the highest level you can be in.
"We'll see what happens but I'm not giving up on it. There could be opportunities that come down the road that aren't here right now and we'll just keep looking for those opportunities."
Formula 1 currently has one American-based team in Haas, but the series is keen to expand its reach greatly in that nation – starting with a second race in the United States from 2022.
Before F1 visits the Circuit of the Americas in October 2022, we will first see the debut of the Miami Grand Prix at the Miami International Autodrome in May.
The race is set to take place on May 8, serving as Round 5 of 23 on the calendar.
PlanetF1 Verdict
Andretti needs to take a different avenue into F1
Andretti's takeover of Alfa Romeo failed last month but if he's still interested, there are other routes into F1.