Andretti responds to Wolff's new team concern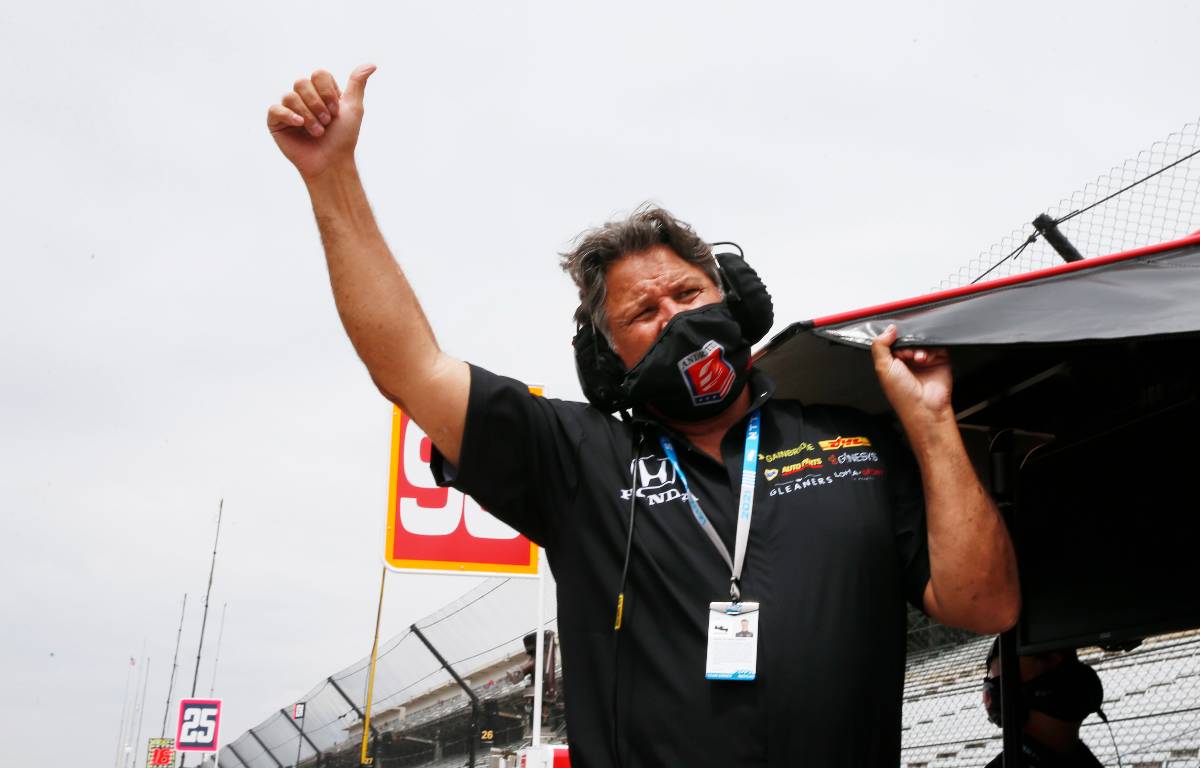 Michael Andretti has responded to Toto Wolff's concerns about his proposed entry into Formula 1 by saying categorically that his team will bring the added value required to the sport.
The Mercedes team boss voiced his worries that adding a new team may cause a diluting effect on the value of the sport, as it is the "absolute pinnacle" and compared Formula 1 to being like "the Champions League or the NFL" in its standing in the sporting world, and predicted that the American would need to fork out funds in the region of $1billion (£750m) to be competitive from the off.
As such, then, Wolff believes any new team coming in should have to bring something to the table and add to the appeal of the sport.
"Andretti is a [significant] name, for sure, and the American market is important," Wolff said recently.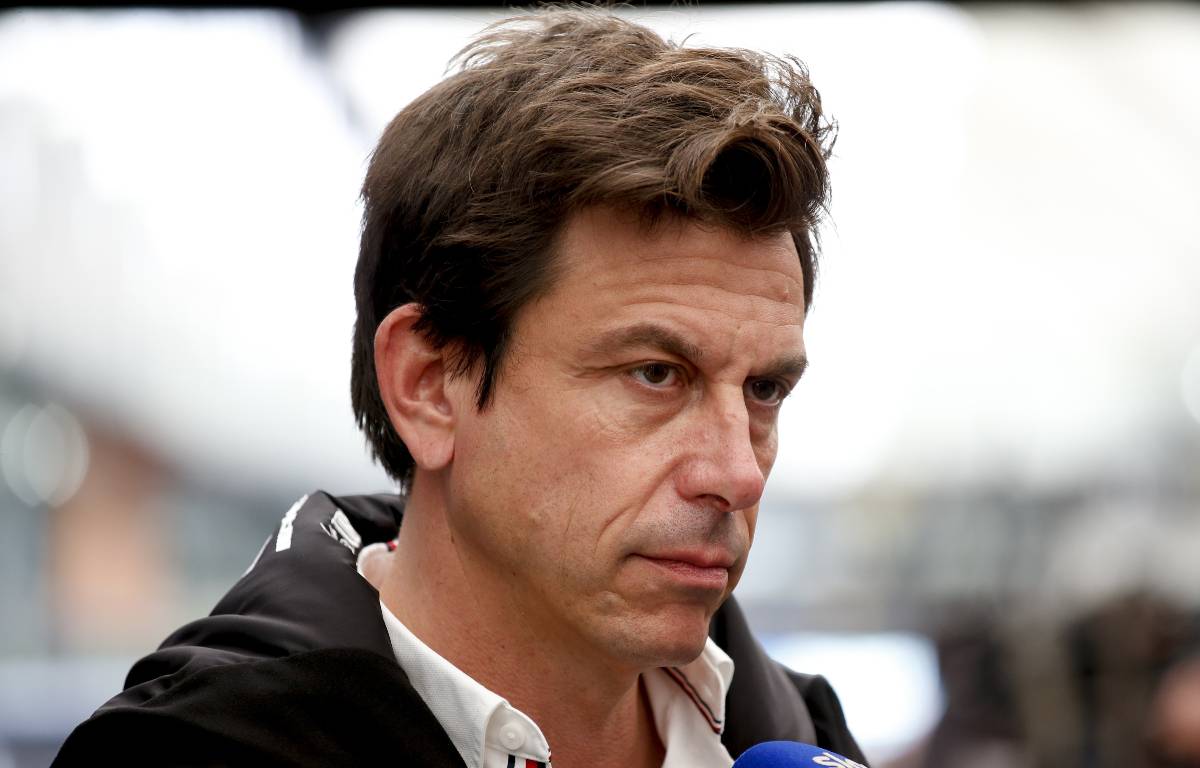 "Every team that is joining needs to add value. It's not only by paying a $200m entry fee, but it needs to demonstrate in my opinion what it can do for all the other teams and for Formula 1 and the FIA. Only then the sport will grow."
Andretti, who has submitted a team entry to the FIA under the 'Andretti Global' moniker, responded to Wolff's claim by saying he and his team would bring a significant amount of interest with them, and wants to have another American team on the grid alongside Haas to continue to promote the sport Stateside, capitalising on its recent popularity.
"Toto's going out there, 'What do you bring to the table?' I think we bring a lot, and I think we'll bring a lot more than what we'll be diluting," Andretti told the Associated Press.
"That's our case. The American market is still untapped, but obviously with the Netflix series, that's really brought a lot of popularity … I believe we can bring more longevity to the Netflix series to have a real American team with an American driver.
"I believe with our brand, I think it could keep a lot of interest going for a lot more years."
Other team principals such as McLaren's Andreas Seidl have voiced their support for Andretti's entry onto the grid, but he added that he needs a decision from the FIA sooner rather than later as there is a lot to do to sort out his team's proposed place in Formula 1, if he is to arrive in 2024.
Andretti claims he already has a prospective power unit deal in place with Renault if their entry is approved, and has already mapped out a site in the UK on which to create a factory for the team.
'Short-sighted' to say no to Andretti
Zak Brown believes it is short-sighted to say no to Andretti joining Formula 1.