Michael Masi addresses return rumours, has offers from 'all over globe'
Michael Masi has denied rumours he will be making a return to motorsport as chairman of the Supercars Commission, but says he has had opportunities presented to him that could take him all over the world.
The former Formula 1 race director officially left the FIA at the end of July after his removal from the position earlier in the year, following the prolonged controversy surrounding his decisions in the Abu Dhabi Grand Prix last year.
The decision to bring in the Safety Car with one lap remaining, going against the FIA's own rules surrounding lapped cars overtaking the Safety Car in the process, saw Masi taken out of the race director's position following an internal investigation by the FIA in last season's title-deciding race.
Reports had linked Masi with a role heading up the Supercars Commission, overseeing sporting and technical regulations in the popular series in his native Australia, but he swiftly denied that such a move has happened.
All eyes on Spa as porpoising and flexi-floor TD arrives
As F1 gets set to return, a new technical directive could have a major impact on the first race back.
"Really?" Masi told Speedcafe when asked about his links with the job. "They're only rumours."
But he explained that several offers have come his way as a way back into motorsport, but given that there is no pressure on him to decide his next steps, Masi said he will take stock of what has been presented to him and make a decision in due course.
"There's a number of things that have come up from all corners of the globe," he said.
"There's been a number of things that have popped up out of the woodwork, and I'm in not in a rush to confirm anything on any of them.
"Some a surprise, some not so much of a surprise, but equally, we'll just continue to evaluate all the bits and pieces that are popping up, and there is plenty.
"I've had a number of offers from all corners of the globe and there's a number of exciting opportunities that have come about."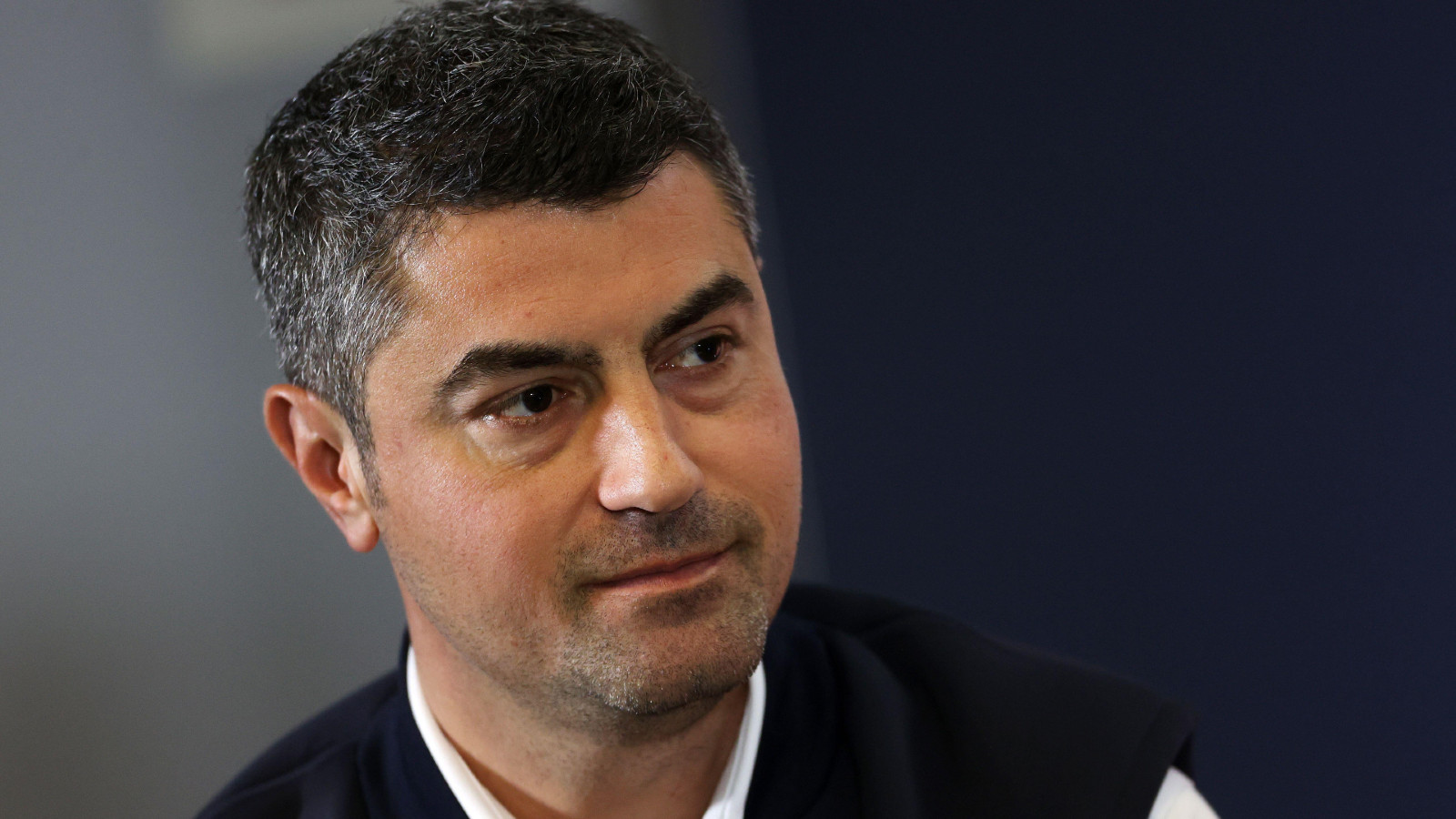 Masi had stepped into the breach as Formula 1 race director after the sudden passing of Charlie Whiting back in 2019, having previously served as his deputy.
The role of race director is now being shared between Niels Wittich and Eduardo Freitas in 2022, following the FIA's recommendation from their Abu Dhabi report that the responsibilities of the role would be split, given the amount of work and pressure involved in directing race weekends.