Masi 'decisions make no sense on any level'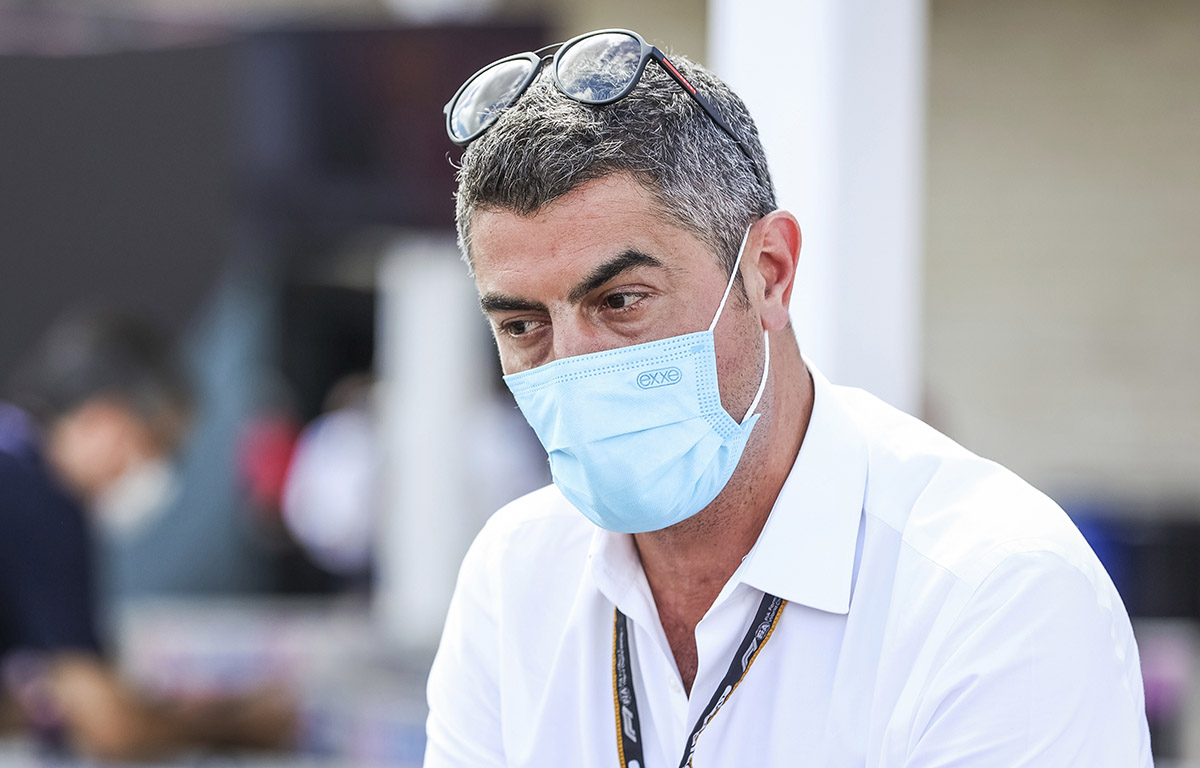 FIA race director, Michael Masi, has come in for more criticism, "completely ignoring any level of common sense" in Abu Dhabi.
That is the view of ex-Formula 1 racer, Stefan Johansson – who featured on the podium 12 times in the 79 starts he made from 1983 to 1991 – with the 65-year-old pulling no punches when it came to assessing Masi's decision-making abilities.
"First, I guess it's positive for F1 that everyone is chiming in, that there's so much passion for either side, Lewis or Max," Johansson wrote on his personal blog.
"Whether it's intentional or not, the entertainment value of this controversy has gone through the roof.
"But I think there has to be a balance somewhere because the decisions Masi made make no sense on any level. His decision completely ignored any level of common sense as to what would have been a fair way to handle the situation."
Adversity causes some to break; others to break records. 💜🖤💪 pic.twitter.com/KVTf6iXKma

— Mercedes-AMG PETRONAS F1 Team (@MercedesAMGF1) January 2, 2022
Johansson offered what his approach would have been had he been the one sat in Masi's hot seat.
He said: "The only way it should have been done was by doing what you'd normally do and indeed what he did in the race prior.
"As soon as they deployed the safety car with five laps to go they should have red flagged the race.
"That's the only way to keep it level and keep the excitement until the end. You would have had everyone come into the pits while they clear the track, put new tyres on and go from there like they did at the Saudi Grand Prix when Red Bull rebuilt half their car and put new tyres on.
"Had that been done you could have had a fair five-lap shootout for the championship. Making the decisions he did and then changing his mind completely at the very last moment absolutely handed the race on a plate to Max and Red Bull after Lewis had done a flawless race.
Johansson then went on to add: "This last race was just the culmination of a series of incredibly bad calls that somehow seem to have escalated as the year went on."
Hamilton has yet to break his silence since the events of Abu Dhabi, but he has received messages from the new FIA president Mohammed bin Sulayem in the hope that all parties can move on from the season finale ahead of the 2022 campaign.
PlanetF1 Verdict
Johansson: Masi 'ignored common sense'
Former Ferrari and McLaren driver Stefan Johansson is the latest F1 figure to criticise race director Michael Masi.