Masi describes death threats received after Abu Dhabi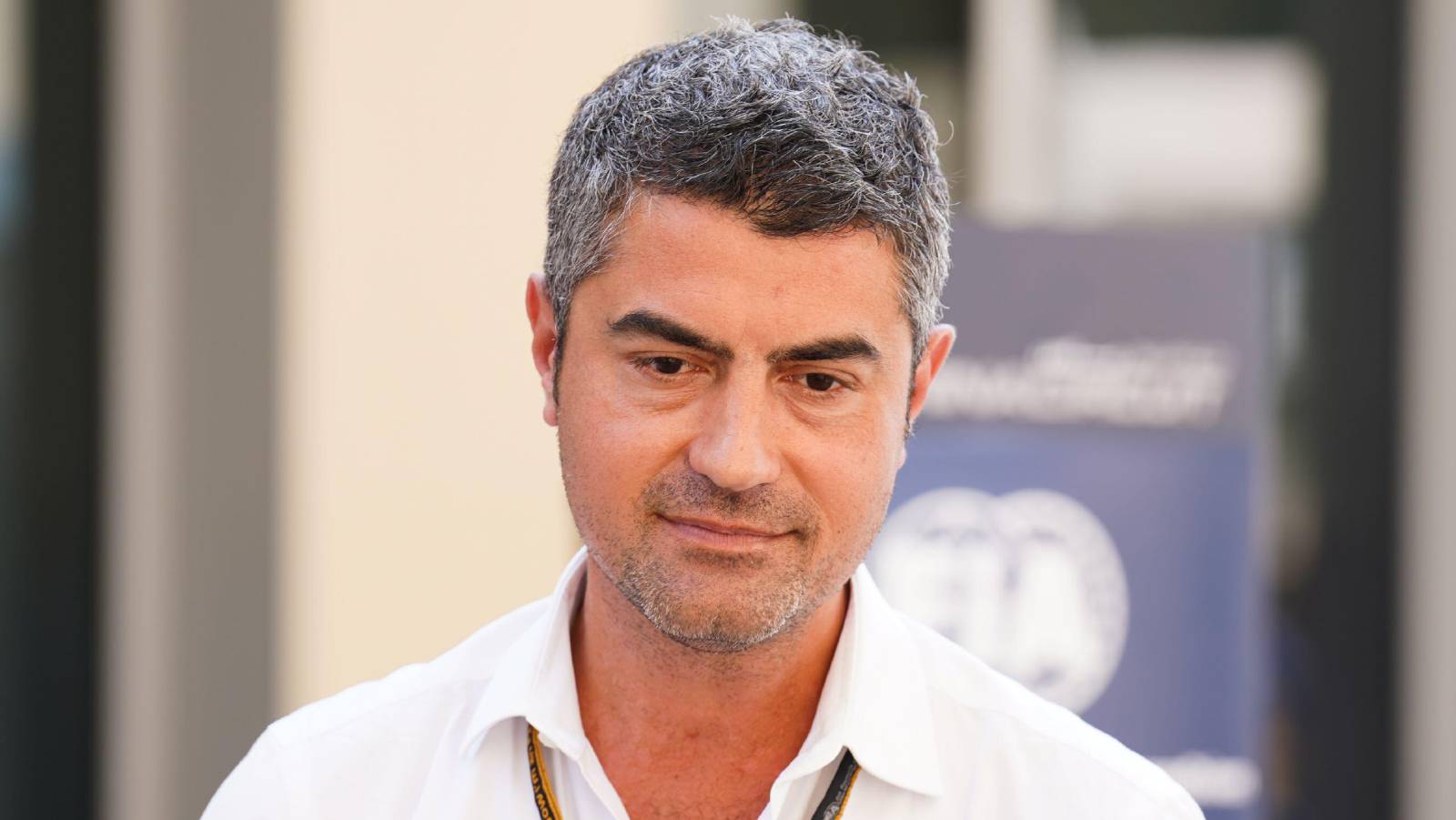 Michael Masi has finally spoken about the level of abuse he received from the public following his role in the controversial climax to last season.
The former FIA race director, who paid the price by losing his job after an investigation into the events of the Abu Dhabi Grand Prix, has given an interview to the Sydney Daily Telegraph.
Masi contentiously set up a dramatic final-lap showdown at Yas Marina between Lewis Hamilton and Max Verstappen by calling in the Safety Car and allowing all the lapped cars between the World Championship protagonists to unlap themselves – and those cars only.
Verstappen, of course, who had much fresher tyres, was able to overtake Hamilton on that final lap and clinch his first Drivers' title, denying his rival a record-breaking eighth.
The Australian race director was subsequently vilified on social media and his sacking was announced by the FIA in February.
Since then, Masi has kept an extremely low profile and it was recently reported he was leaving the FIA and moving back to Australia.
In his Sydney Daily Telegraph interview, the 44-year-old said he had received death threats.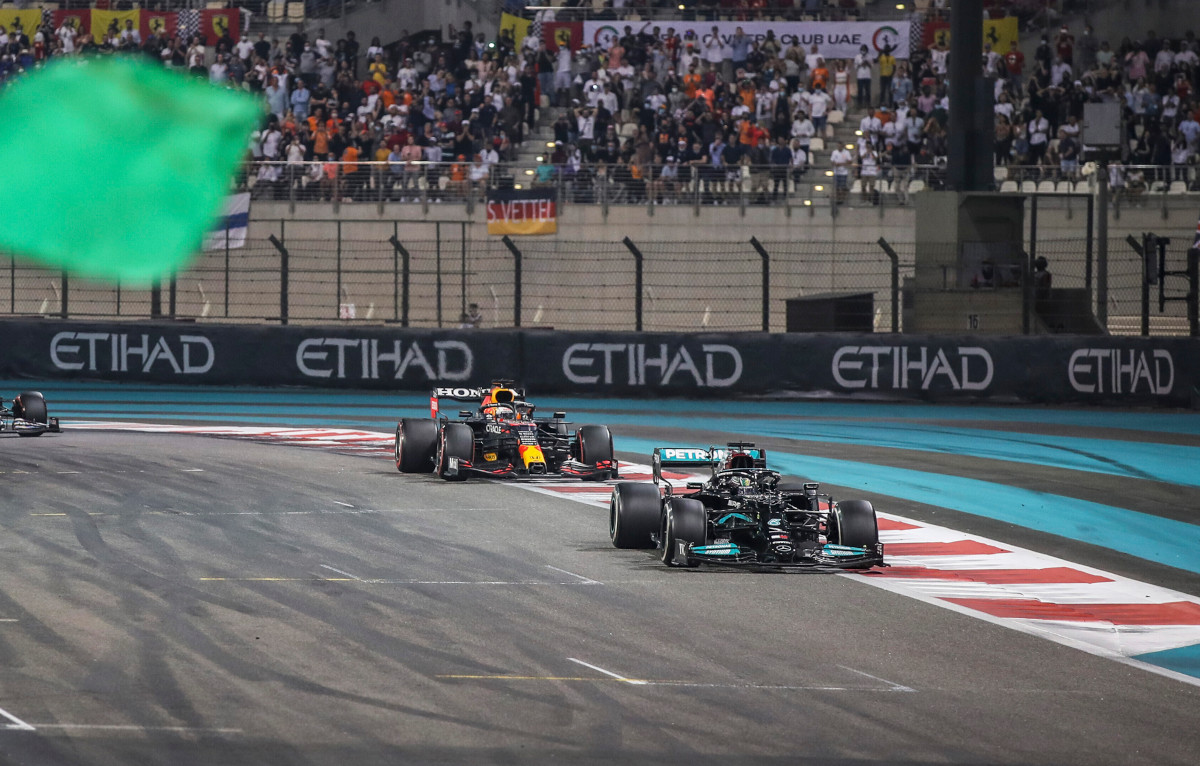 "There were some really dark days," said Masi. "I felt like I was the most hated man in the world.
"I got death threats, people saying they were going to come after me and my family.
"I still remember walking down the street in London a day or two later. I thought I was okay until I started looking over my shoulder.
"I was looking at people wondering if they were going to get me."
Masi also admitted he felt there were very few people he could speak to about the situation he was in.
"Not even family and friends," he said. "I only talked to my close family, but very briefly.
"I didn't go and talk to a professional. With the benefit of hindsight I probably should have, but I think I downplayed it all to everyone including them."
Masi said he cannot talk about Abu Dhabi due to non-disclosure agreements with the FIA, but offered more about the abuse that had come his way.
"I was confronted with hundreds of messages," he said. "And they were shocking. Racist, abusive, vile, they called me every name under the sun. And there were death threats.
"And they kept on coming. Not just on Facebook but also on LinkedIn, which is supposed to be a professional platform for business. It was the same type of abuse."
Regarding his exit from the FIA, he added: "It took me a while to process it all. At the end of the day I thought it was best for me to come back home and be close to my support network."
Horner delivers verdict on Masi exit
Christian Horner has had his say on Michael Masi's removal.