Masi adamant drivers 'want physical limits'
Michael Masi has defended F1's use of car-breaking kerbs, revealing the drivers "want physical limits".
Track limits have been one of the big topics in this year's championship with Max Verstappen losing both a race win and a fastest lap point for exceeding the track limits, and he's not the only driver who has fallen foul in important moments.
With most of the tracks that Formula 1 visits made of several corners where drivers can gain an advantage by running wide, Masi has set out race by race the limits that drivers have to adhere to and which corners will be policed.
Even Monaco had one corner that was policed despite the majority of the circuit being surrounded by walls – walls that create a physical limit.
That removes any grey areas with Paul Ricard, the venue for the French GP, having similar deterrents in its massive yellow kerbs.
That, though, didn't stop several drivers, including Valtteri Bottas, from running wide in practice with the Finn's W12 suffering serious damage on the kerbs much to the frustration of Mercedes.
Masi has defended the use of those yellow kerbs, adamant the drivers "want physical limits".
"There are probably a number of elements there," the F1 Race Director told RacingNews365.com with regards to the Paul Ricard kerbs.
"One was those kerbs were in place last time we were here in 2019. And secondly, they were over two metres from the edge of the track, so you had to be completely off the track to actually come in contact with them.
"But they were reviewed on the Friday night following the discussion at the drivers' meeting. I went and physically went to look at them at Turn 2, as much to satisfy myself that everything was correct.
"But more importantly, as we've heard on a number of occasions, particularly this year, they want physical limits and that is very clearly a physical limit.
"Having come off two street circuits at Baku and Monaco, it is quite clear there are physical limits there and it was the same in this circumstance. And, to be fair, during the race there were no issues at all."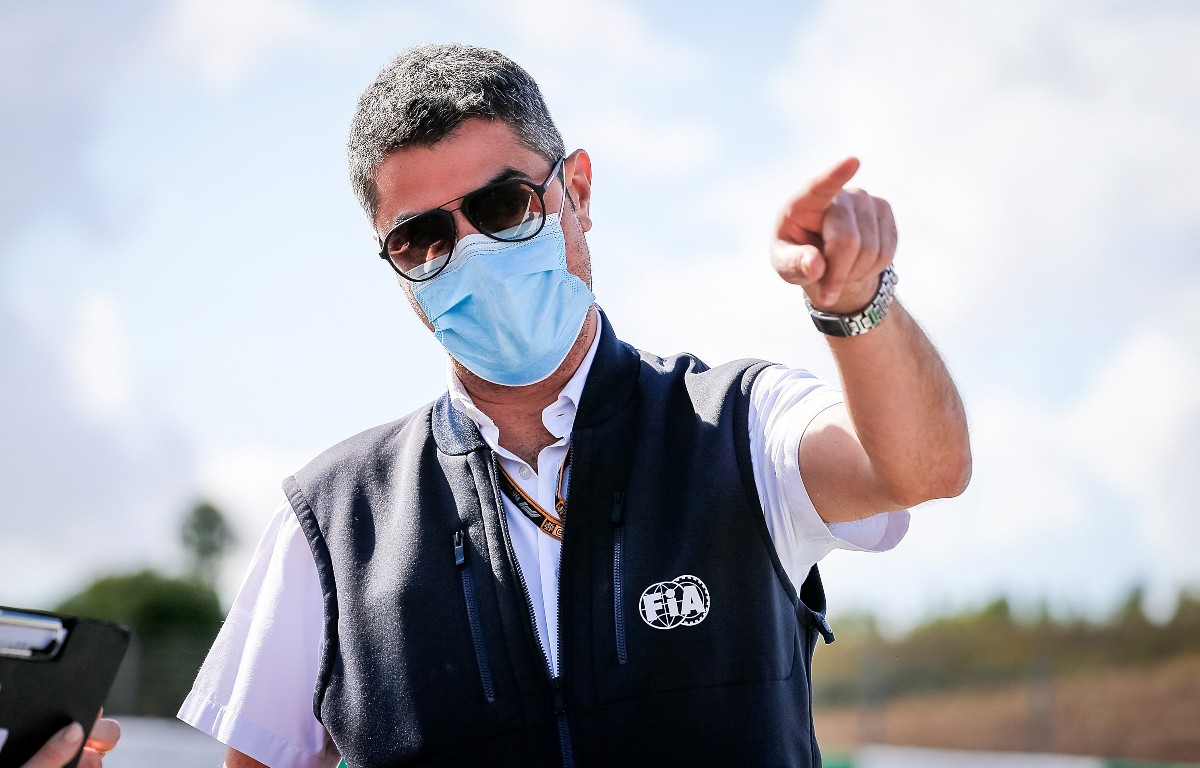 Check out all the latest Mercedes merchandise via the official Formula 1 store
Despite some teams complaining about the kerbs, they were also in use at the Red Bull Ring for the Styrian Grand Prix.
This time around, though, it seemed everyone had learned their lesson.
Follow us on Twitter @Planet_F1 and like our Facebook page.