Masi feels drivers need to revise 'gentlemen's agreement'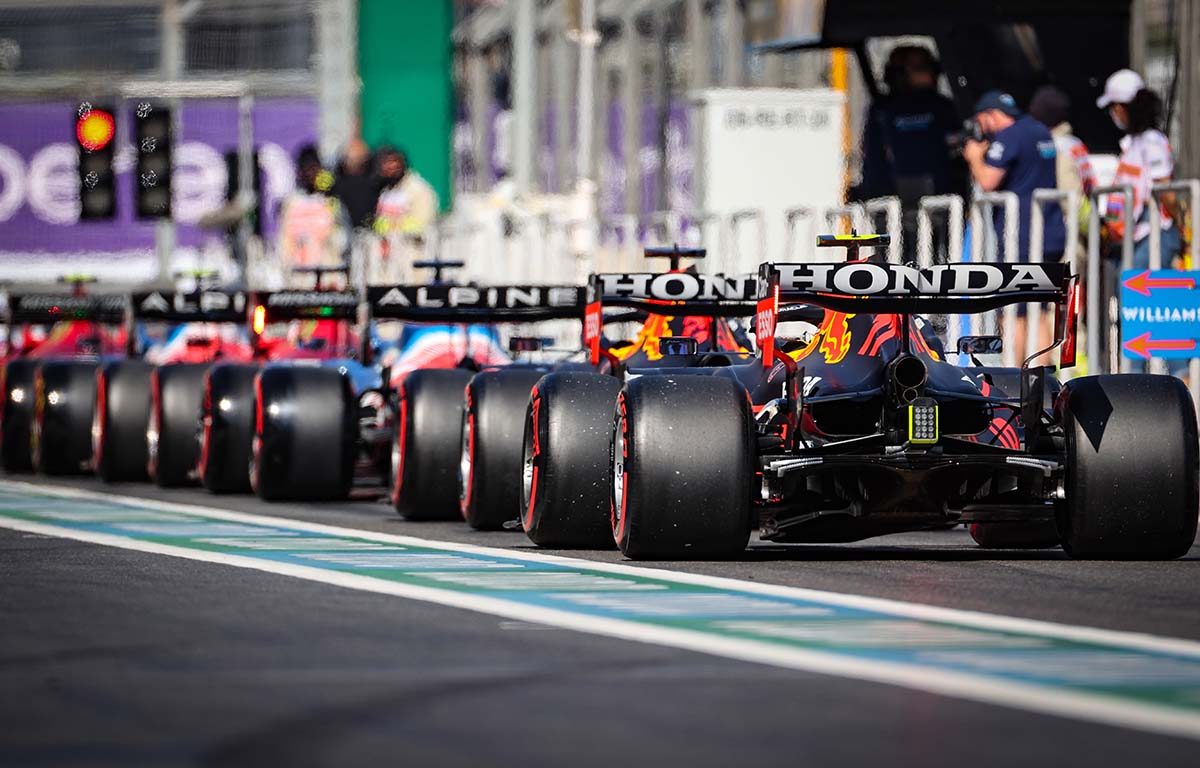 Michael Masi believes that the drivers need to "reaffirm or revise" the gentlemen's agreement they have regarding qualifying. 
The grid has often spoken about the unwritten agreement they all have not to overtake someone while they are trying to create a gap ahead of them for a flying lap in qualifying.
On many occasions this year, drivers have spoken about such an agreement being broken, with the latest case being in Austria where Sebastian Vettel was passed by a number of cars, ultimately causing him to block Fernando Alonso and ruin the Spaniard's final Q2 lap.
In light of such events, Masi says they all need to sit down and go over the matter.
"I hear about the gentleman's agreement because I see it in the media occasionally and that is a gentleman's agreement that they have between the 20 gentlemen that are on the circuit," the race director said as per GPFans.
"They may need to reconvene and reaffirm or revise their gentleman's agreement between them.
"Let's be fair, they are all elite sportsmen. I think one of the parts that probably has exacerbated it this year is how tight the field is and the competitive order so all of those pressures come into it."
Check all the latest 2021 teamwear via the official Formula 1 store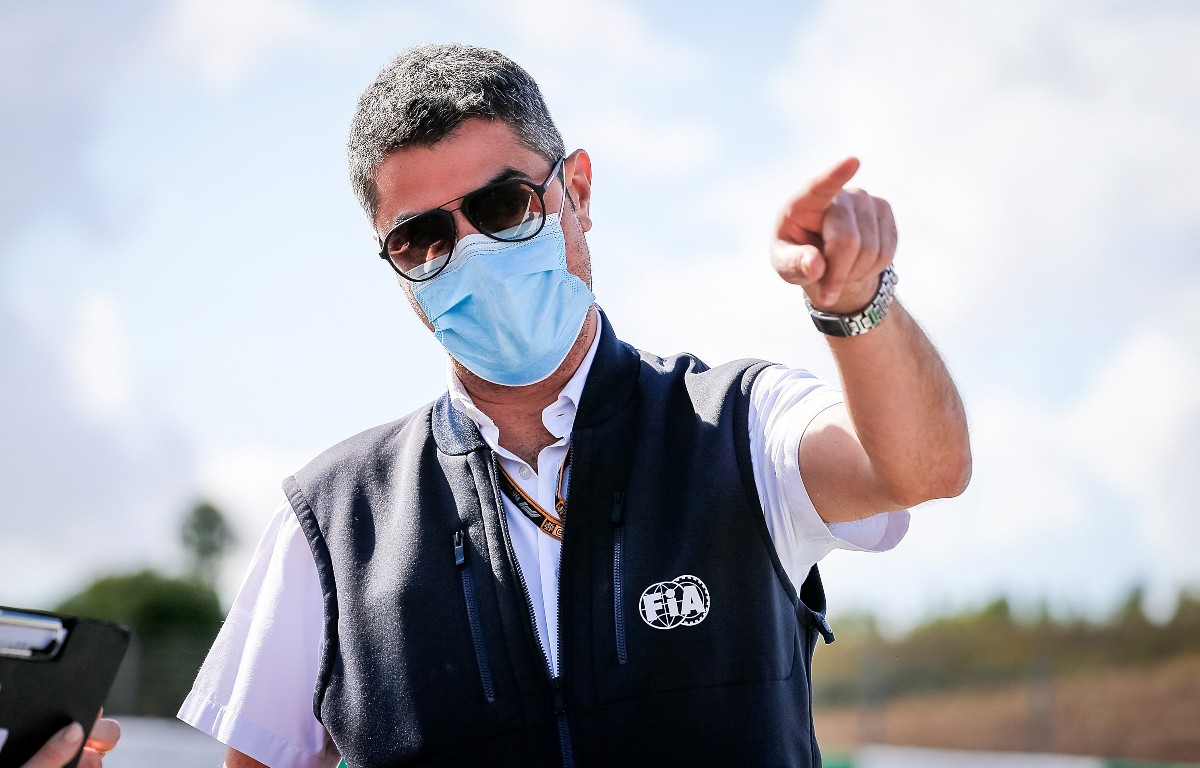 In his race notes for the Austrian Grand Prix, Masi specifically told drivers not to slow down to create space for themselves at Turn 9 and Turn 10.
They didn't always obey this instruction, but that didn't bother him too much as he felt sometimes their hands were forced.
"With regards to what occurred on Saturday, the discussion with all of the teams was that the overriding factor in that circumstance was not to unnecessarily impede anyone," he added.
"Because the nature of this circuit, for round purposes, is a 64-65 second lap, we have a number of teams that all want between a five and seven-second gap to the car in front. Fifteen cars wanting a five, seven-second gap, the mathematics don't add up.
"With regards to creating gaps, there was an element of a concertina effect. Looking at all of the circumstances that surrounded it, which is part of the stewards' role, you could see how it actually got there.
"They investigated a couple of other drivers and very quickly came to a conclusion that it was effectively symptomatic and consequential, that one of those things led to another and led to another."
Follow us on Twitter @Planet_F1 and like our Facebook page.