Masi optimistic about Igora Drive's potential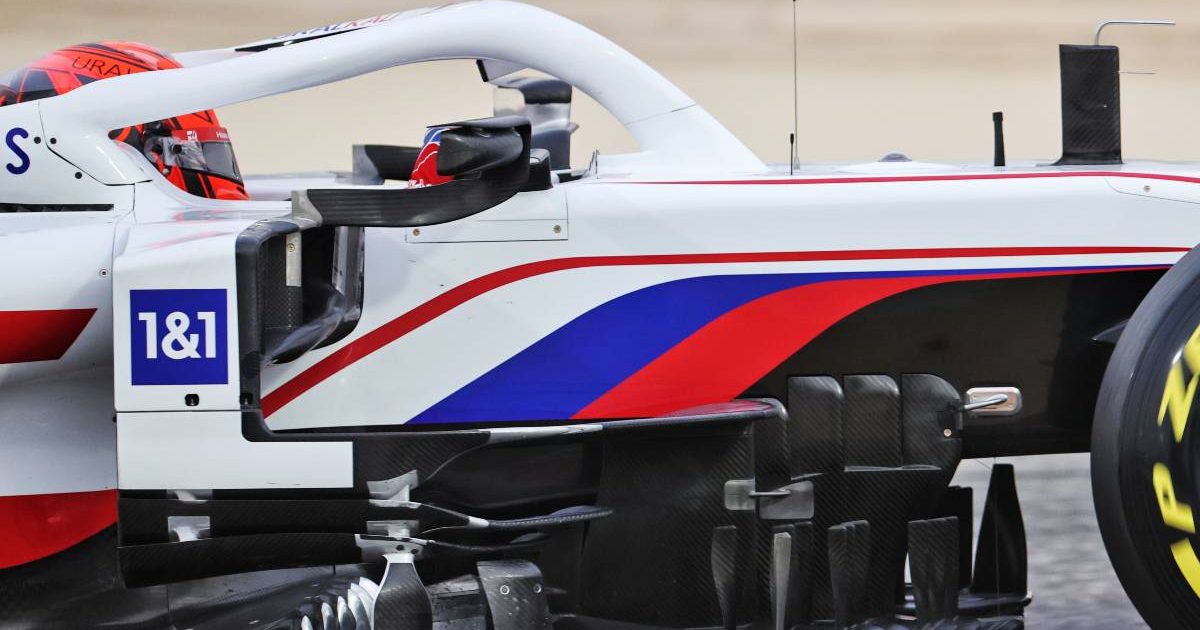 F1 race director Michael Masi has suggested fans could be in for a pleasant aesthetic surprise when the Russian Grand Prix switches to Igora Drive.
It was reported this week that "all parties", including the Russian government, have now agreed that in 2023 the country's grand prix will move away from Sochi to the venue 33 miles outside St Petersburg.
Sochi is not a circuit liked by all drivers. Lewis Hamilton freely admits the track located in the former Winter Olympic Park is not his favourite despite having won there four times, although Valtteri Bottas may look on it more favourably as two of his nine grand prix victories were achieved there.
Igora Drive, meanwhile, was also designed by Hermann Tilke and opened in 2019, but has yet to host an international racing series with the intended first one, a visit by DTM, cancelled last year due to the pandemic.
At present, the length of the anti-clockwise circuit is only just over four kilometres and comprises 14 turns, but the final sector is being extended.
Masi described the work that is under way but also indicated the natural setting of the venue should make it easy on the eye for F1 viewers.
Check all the latest 2021 teamwear via the official Formula 1 store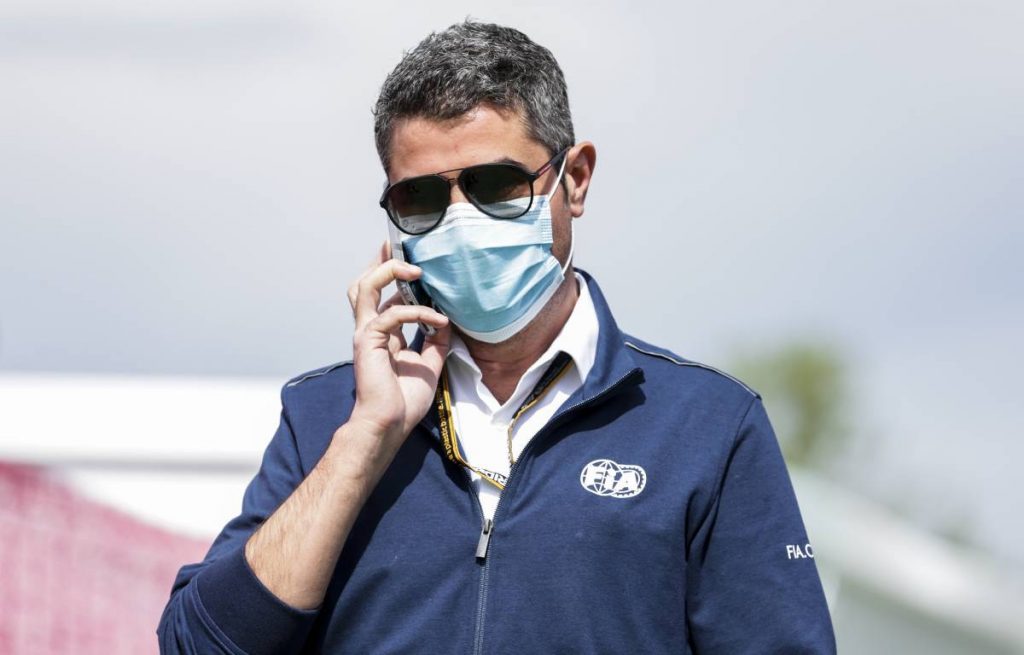 "There's a number of changes that have been worked through, together with the circuit," said Masi, quoted by Motorsport Week.
"They are already doing an extension on there, a longer extension, which is well advanced.
"One thing that probably isn't appreciated is the topography – it's amazing, and something you don't appreciate from seeing on a drawing."
Another upgrade taking place is on the circuit's infrastructure but, according to Masi, this is par for the course at any venue newly granted an F1 race and potentially also a MotoGP event, with Igora Drive having been placed on a list of potential reserve races for this year.
"We are working together with our friends at FIM (motorcycling's governing body) and the circuit themselves to implement a few changes," added the Australian. "They are extending the number of [pit] garages.
"There's a couple of changes, some run-off areas that need changing, some kerbs, things like that. But nothing unusual, let's call it, from what we would have seen going to a pre-event inspection for a new facility."
Follow us on Twitter @Planet_F1, like our Facebook page and join us on Instagram!