Masi may one day return as Formula 1 race director
Sky Sports reporter Craig Slater has suggested Michael Masi could one day return to his role as Formula 1 race director.
Masi was removed from that job when the FIA announced the "structural changes" they had promised as the result of their investigation into the Abu Dhabi Grand Prix controversy.
Without admitting mistakes had been made, FIA president Mohammed bin Sulayem said two new race directors would replace Masi on a rotational basis, that they will be backed up by a remote officiating system similar to football's VAR and that Safety Car procedures in regard to lapped cars will be re-assessed.
Masi's decisions in the closing stages of the Abu Dhabi Grand Prix presented Max Verstappen with the chance to pass Lewis Hamilton on the final lap of a thrilling season and clinch the Drivers' World Championship.
For the 44-year-old Australian, rather than the management of on-track action during a grand prix weekend, he has been offered a new position by the FIA – reported to be related to the safety side and which he is understood to have accepted.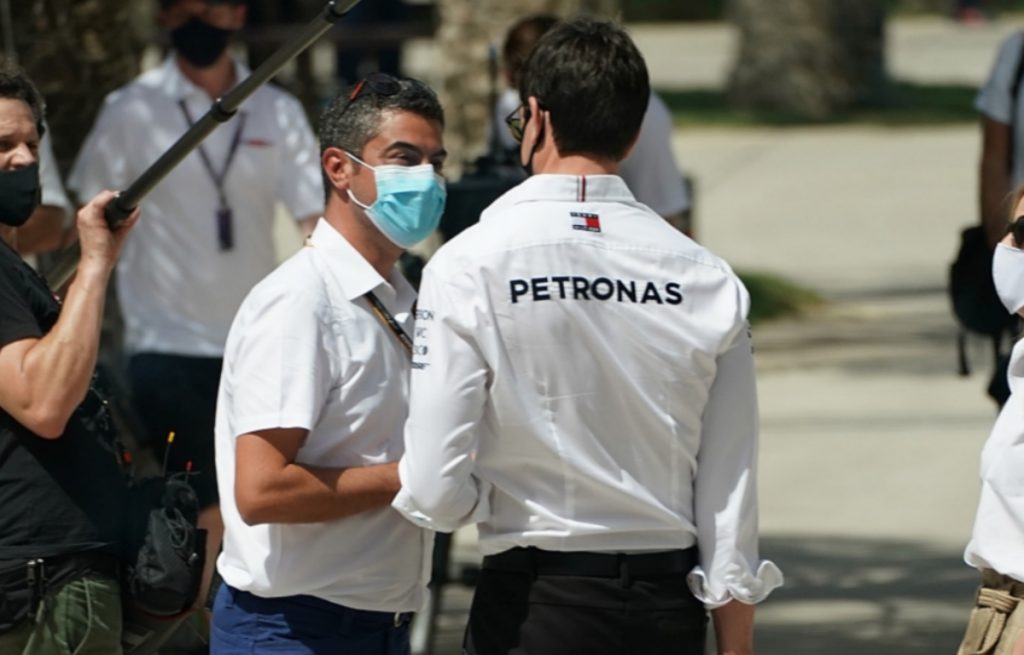 But as Masi is still relatively young, having been pitched in at the deep end following the sudden death of Charlie Whiting just as the 2019 season was about to begin in Australia, could there still be a chance he will again be race director in the future?
Slater, who a month ago had floated the idea that Masi's position was "untenable" – and was proven to be spot-on – thinks he may be able to serve his time and then return to his former role, presumably with a greater knowhow and more robust procedures in place.
"At the age of 44, you would say that if he has a continued presence within the FIA, might it not be impossible for him at some later point to maybe assume something similar to the role of race director again," mooted Slater.
"Maybe it's au revoir rather than absolutely goodbye for Michael Masi.
"But in the short term, we will have new race directors alternating in the position and the FIA have also promised clearer, more predictable rules in terms of how the Safety Car operates, particularly at the end of grands prix."
Those two new race directors have been named as Eduardo Freitas and Niels Wittich, previously of the World Endurance Championship and DTM respectively, who will come on board from next week's unofficial testing session in Barcelona onwards.
FIA reveal their structural changes
The FIA have revealed Michael Masi will no longer be race director.