Michael Masi reportedly closing in on return to motorsport after FIA exit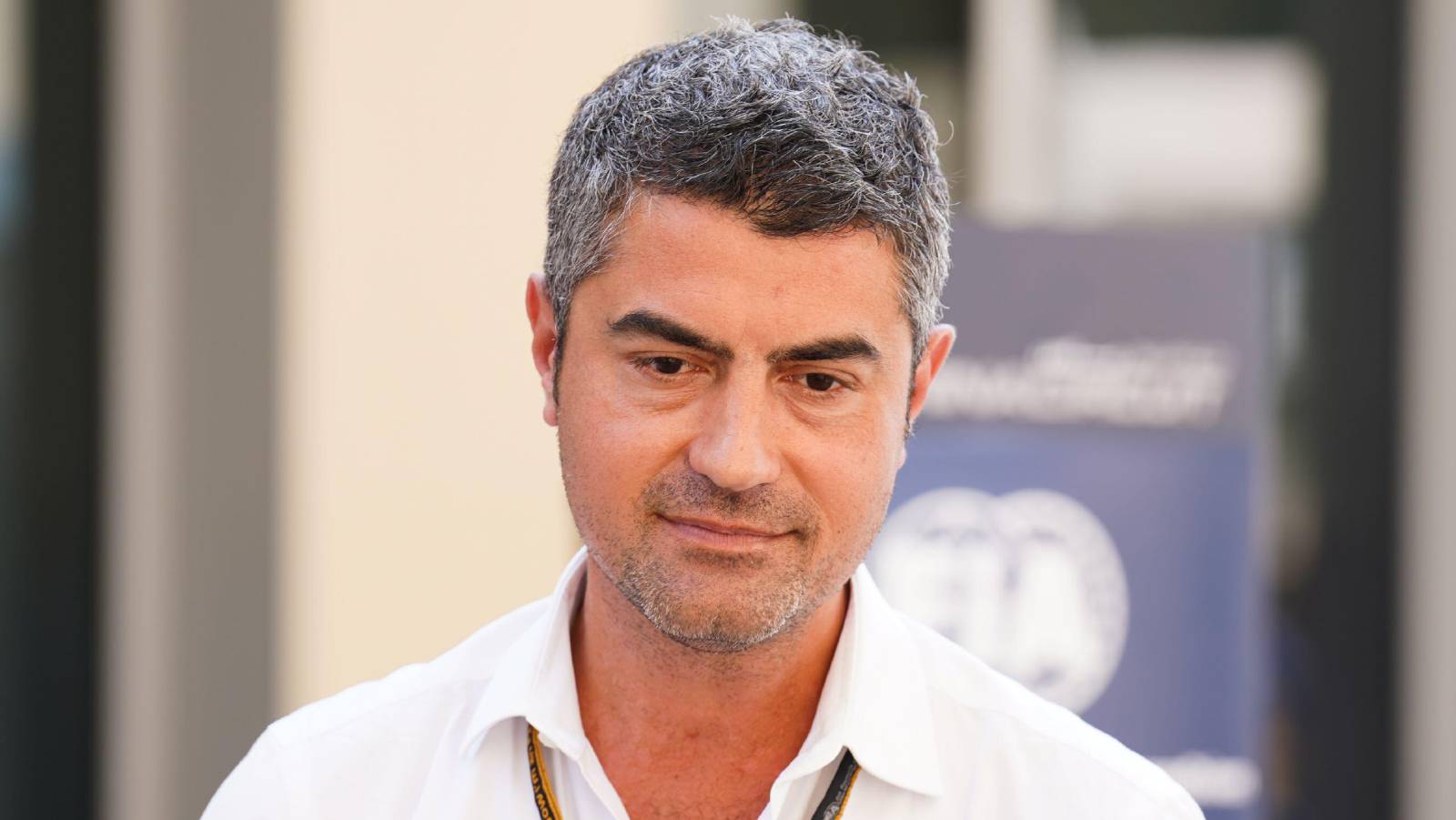 Ex-Formula 1 race director Michael Masi is reportedly on the verge of being named as the new chairman of the Supercars Commission.
Masi took over as Formula 1 race director in 2019 following the sudden passing of Charlie Whiting, though his time in the role ended under very controversial circumstances.
The Aussie's decisions at the 2021 season-ending Abu Dhabi Grand Prix directly influenced the outcome of the World Championship, as Max Verstappen snatched the title from Lewis Hamilton on the final lap, denying him a record eighth crown.
Prior to the 2022 campaign getting underway, Masi was removed from the race director position as part of a restructuring of Race Control, before departing the FIA completely in July.
Speaking to Speedcafe.com after his exit from the FIA, Masi said: "It has been a pleasure and honour representing the FIA as the single-seater sporting director and FIA Formula 1 race director and safety delegate since Charlie [Whiting's] unexpected and tragic passing in Melbourne 2019.
"Having worked on various projects around the world with the Federation and its member clubs for over a decade prior to my appointment, I have now decided to leave the organisation and relocate back to Australia to be closer to my family and friends.
"I am proud to have worked in partnership for many years with the various FIA member clubs, Formula 1 Group, the competitors, promoters and circuit operators and my colleagues and team internally at the FIA.
"I will always treasure these lifelong relationships and friendships I have developed throughout my journey to date."
And now Masi, who spoke of receiving death threats after Abu Dhabi, looks set to assume a top position in motorsport once more back in his native country.
Motorsport.com state that, according to multiple sources, Masi is to become the new chairman of the Supercars Commission, which oversees the sporting and technical rules in the Australian series, replacing Neil Crompton who concluded his interim chairman stint at the end of June.
The report adds that Supercars is aiming to secure approval from the team owners for Masi's appointment at the Sandown SuperSprint event, which takes place from 20-21 August.